Chimney Installation Services Near East Hampton
Introduction
When it comes to your home or business in East Hampton, having a reliable and efficient chimney is essential. Proper chimney installation ensures that you can enjoy the warmth and comfort of a fireplace while also maintaining the safety and integrity of your property. At Golden Hands Construction, we offer top-notch chimney installation services near East Hampton that are designed to meet the unique needs of our customers in this beautiful area. With our expertise and commitment to quality, you can trust us to provide you with a chimney that will enhance both the aesthetic appeal and functionality of your property.
The Importance of Professional Chimney Installation
Proper chimney installation is crucial for various reasons. First and foremost, it ensures the safe operation of your fireplace. A poorly installed chimney can lead to issues such as smoke backdraft, chimney fires, and carbon monoxide leaks, putting your health and safety at risk. Additionally, a well-installed chimney prevents water intrusion, which can cause damage to your home's structure and lead to costly repairs. By opting for professional chimney installation services near East Hampton, you can have peace of mind knowing that your chimney is installed correctly and will function optimally for years to come.
Our Expert Chimney Installers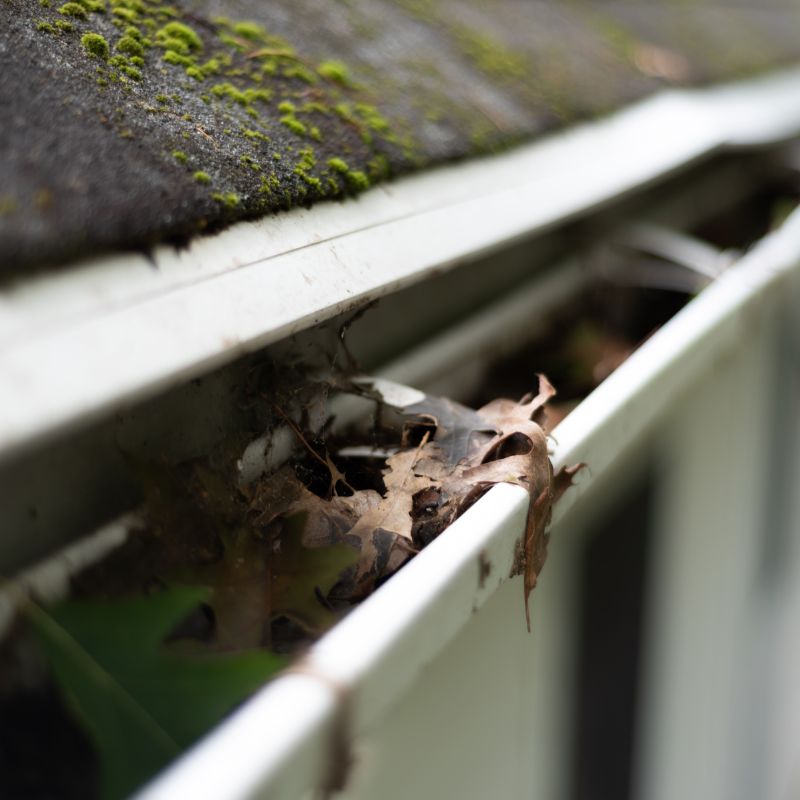 At Golden Hands Construction, we take pride in having a team of highly trained and experienced chimney installers. Our technicians have the knowledge and skills to handle all types of chimney installations, regardless of the complexity of the project. Whether you need a chimney installed in a residential property or a commercial building, our experts will ensure that every detail is carefully considered and executed. From selecting the appropriate materials to adhering to industry standards, our chimney installers will provide you with a reliable and long-lasting chimney.
The Process of Chimney Installation
To ensure a successful chimney installation near East Hampton, we follow a systematic process that guarantees optimal results. Our process begins with a thorough assessment of your property and an evaluation of your specific needs and requirements. We will then create a customized plan that takes into account factors such as the size of your chimney, the type of fuel you use, and any architectural considerations. Next, our skilled technicians will proceed with the installation, ensuring that all components are expertly assembled and securely fixed. Finally, we conduct a comprehensive inspection to verify that the chimney is functioning correctly and meeting all safety standards.
Quality Materials for Long-Lasting Results
At Golden Hands Construction, we believe in using only the highest quality materials for chimney installations near East Hampton. We source our materials from trusted suppliers who share our commitment to excellence and durability. Whether it's the chimney liner, flue tiles, or masonry components, we choose materials that are designed to withstand the test of time and provide optimal performance. By using top-grade materials, we ensure that your chimney will not only look great but also function flawlessly for many years.
Exceptional Customer Service
At Golden Hands Construction, we prioritize customer satisfaction above all else. We understand that chimney installation is a significant investment, and we want to ensure that our customers feel valued and supported throughout the entire process. From the moment you contact us for a quote until the completion of the installation, you can expect exceptional customer service from our friendly and knowledgeable team. We will address all your questions and concerns promptly and provide regular updates on the progress of your chimney installation near East Hampton.
Submit A Quote Request Below – Reliable Chimney Install Services Near East Hampton
Now that you understand the importance of professional chimney installation and the exceptional services we offer, it's time to make the first step towards enhancing your property. Whether you need a new chimney installed or an existing one replaced, Golden Hands Construction is here to help. Contact us today at 631-877-8338 or visit our website at Golden Hands Construction to request a quote for our reliable chimney installation services near East Hampton. Trust us to deliver outstanding results that will exceed your expectations and provide you with a safe and efficient chimney for years to come.
Submit A Quote Request Below – Reliable Chimney Install Services Near East Hampton – Style: informative. Tone: professional.