Chimney Install Services near Shinnecock Hills
Introduction
As residents and business owners in Shinnecock Hills, it's crucial to ensure that your chimney is in optimal condition to maintain the safety and efficiency of your home or property. At Golden Hands Construction, we specialize in providing top-quality chimney installation services near Shinnecock Hills. Our expert team of professionals is dedicated to delivering exceptional craftsmanship, using only the highest quality materials and techniques. Whether you need a new chimney installed or an existing one replaced, you can trust us to complete the job with precision and attention to detail.
Importance of Professional Chimney Installation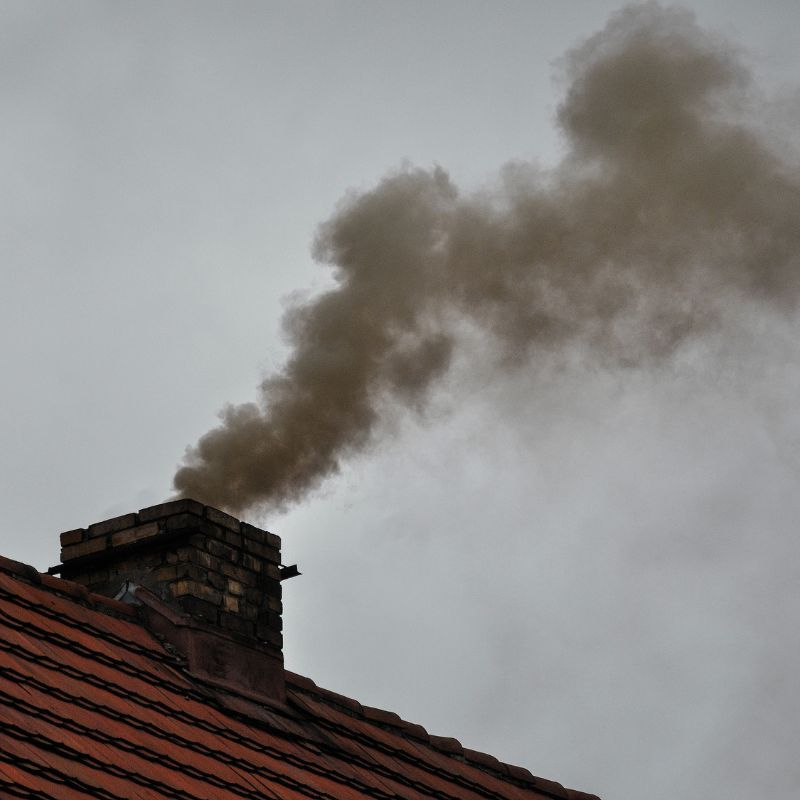 When it comes to chimney installation, it is essential to hire a professional roofing contractor like Golden Hands Construction. Proper installation ensures the safe and efficient operation of your chimney, minimizing the risk of fire and other hazards. Our team of experienced technicians understands the intricacies involved in chimney installation, including proper venting, insulation, and sealing. We follow strict industry guidelines and local building codes to ensure that your chimney meets all safety standards. By entrusting your chimney installation to us, you can have peace of mind knowing that your home or property is in capable hands.
Expert Chimney Installation Process
At Golden Hands Construction, we follow a thorough and systematic chimney installation process to ensure the highest level of quality and durability. Our process begins with a comprehensive assessment of your property and chimney needs. Our experts will take into account factors such as the type of fuel used, the size of the chimney, and the architectural style of your property. Based on this evaluation, we will recommend the most suitable chimney installation solution for your specific requirements.
Once the design and materials have been determined, our skilled technicians will begin the installation process. We use state-of-the-art equipment and techniques to ensure precise and efficient installation. Our team pays meticulous attention to every detail, from properly aligning the chimney components to securing them firmly in place. We also ensure that the chimney is adequately sealed to prevent any leaks or drafts.
Quality Materials for Long-Lasting Chimneys
At Golden Hands Construction, we believe in using only the highest quality materials for our chimney installations near Shinnecock Hills. We source our materials from trusted manufacturers to ensure durability and longevity. Whether you prefer traditional brick chimneys or modern metal chimneys, we offer a wide range of options to suit your preferences and property style. Our team will guide you through the material selection process, taking into account factors such as climate, aesthetics, and maintenance requirements. With our commitment to quality, you can be confident that your chimney will withstand the test of time.
Maintaining Your Chimney for Longevity
To ensure the longevity and optimal performance of your chimney, regular maintenance is essential. At Golden Hands Construction, we offer comprehensive chimney maintenance services to keep your chimney in top condition. Our experienced technicians will inspect your chimney for any signs of damage, blockages, or wear and tear. We will clean the chimney thoroughly, removing any soot, creosote, or debris that may have accumulated. Additionally, we will inspect the chimney's structural integrity, ensuring that it is still functioning safely and efficiently.
Submit a Quote Request Below – Trust Golden Hands Construction
If you are in need of professional chimney installation services near Shinnecock Hills, look no further than Golden Hands Construction. Our team of experts has the knowledge, skills, and experience to deliver exceptional results. We prioritize customer satisfaction and take pride in our attention to detail and craftsmanship. Contact us today at 631-877-8338 or visit our website at https://goldenhandsny.com to request a quote or learn more about our services.
Submit A Quote Request Below – Trust Golden Hands Construction.