Chimney Leak Repair Services Near Cutchogue
Introduction
At Golden Hands Construction, we understand the importance of a well-maintained chimney in your residential or commercial property. A leaking chimney can cause significant damage and compromise the integrity of your building. If you are in Cutchogue, NY, and are in need of reliable chimney leak repair services, look no further. Our team of experienced professionals is dedicated to providing top-notch chimney leak repair services that will address any issues you may be facing. Trust us to keep your chimney in excellent condition, ensuring the safety and comfort of your property.
Signs of a Chimney Leak
Detecting a chimney leak early on is crucial to preventing further damage. Look out for the following signs that indicate you may have a chimney leak:
Water Stains: Observe any water stains or discoloration on the ceiling or walls near the chimney.
Damp Odor: Notice any musty or damp smells in the vicinity of the chimney.
Peeling Wallpaper or Paint: Check for peeling wallpaper or paint on the walls or ceiling near the chimney.
Visible Water Dripping: Observe any water dripping or pooling around the fireplace or inside the chimney.
Cracked Masonry: Inspect the exterior of the chimney for any cracks or gaps that may allow water to seep in.
If you notice any of these signs, it is important to act quickly and seek professional chimney leak repair services.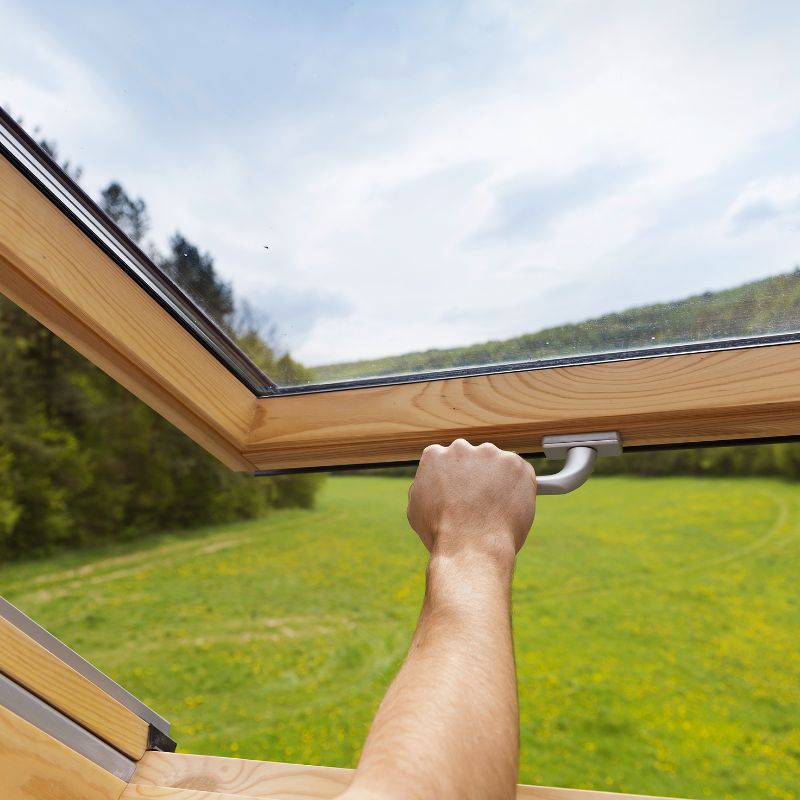 Causes of Chimney Leaks
Understanding the causes of chimney leaks can help homeowners and business owners take preventative measures. Some common causes of chimney leaks include:
Damaged Flashing: Flashing refers to the metal strip installed around the base of the chimney to prevent water from seeping into the roof. Damaged flashing can lead to leaks.
Cracked Chimney Crown: The chimney crown is the topmost part of the chimney. If it becomes cracked or damaged, water can infiltrate the chimney.
Faulty Chimney Cap: A chimney cap acts as a protective barrier against water, animals, and debris. If it is damaged or missing, water can easily enter the chimney.
Cracked Masonry: Over time, the masonry of the chimney can develop cracks due to weathering or settling. These cracks can allow water to penetrate the chimney structure.
Improperly Installed or Damaged Chimney Liner: The chimney liner protects the chimney walls from the corrosive effects of combustion gases. If it becomes damaged or improperly installed, it can lead to leaks.
Identifying the cause of the chimney leak is essential in providing effective and long-lasting repair solutions.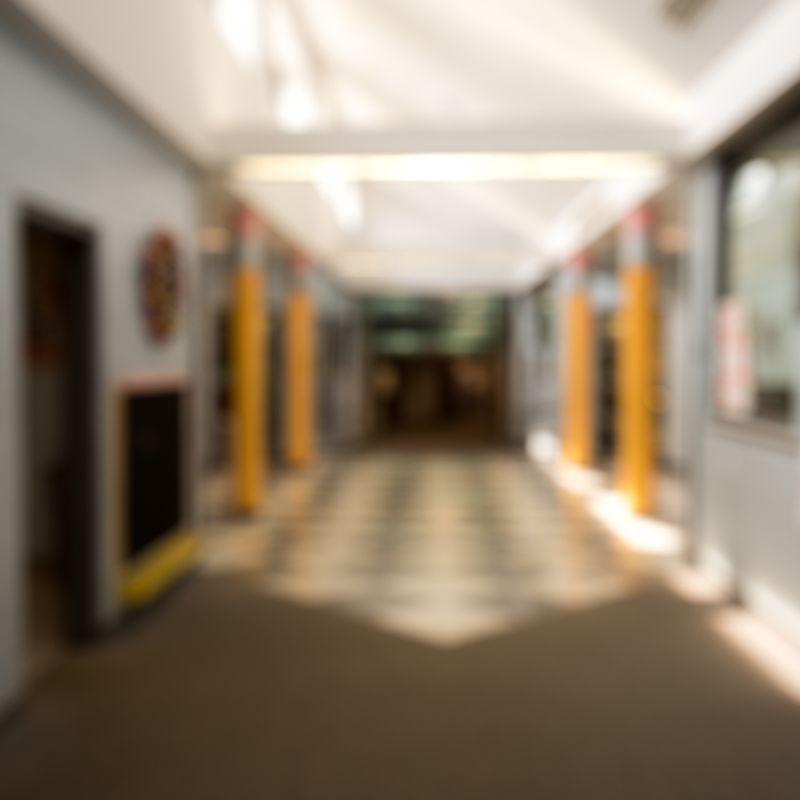 Professional Chimney Leak Repair Services
When it comes to chimney leak repairs, it is important to trust the experts. Golden Hands Construction has a team of highly skilled professionals who specialize in chimney leak repairs. Our services include:
Thorough Inspection: Our experts will conduct a comprehensive inspection of your chimney to identify the source of the leak accurately.
Prompt Repairs: Once the cause of the leak is determined, our team will promptly repair any damaged components, such as flashing, chimney crowns, or chimney caps.
Masonry Restoration: If your chimney has cracked masonry, we offer expert masonry restoration services to ensure its structural integrity and prevent further leaks.
Chimney Liner Repairs: In cases where the chimney liner is damaged, we can provide professional repairs or replacement to restore its functionality.
Preventative Measures: To prevent future chimney leaks, we can install or replace chimney caps, repair or replace damaged flashing, and provide waterproofing solutions.
Our goal is to deliver high-quality chimney leak repairs that address the root cause of the issue and provide long-lasting results.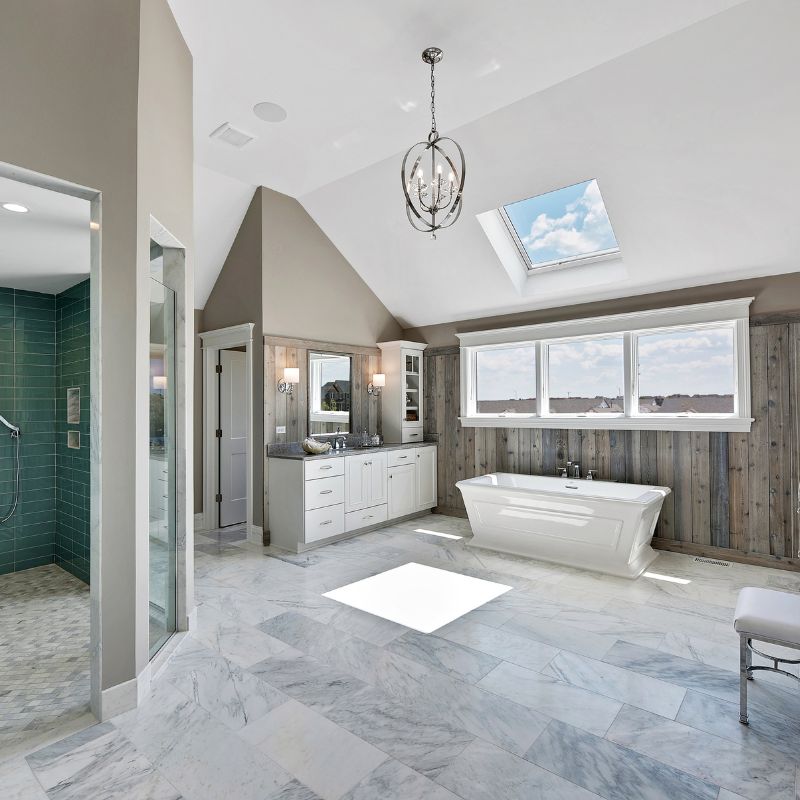 Choose Golden Hands Construction
When you choose Golden Hands Construction for your chimney leak repair needs in Cutchogue, NY, you can expect:
Experience and Expertise: With years of experience in the industry, our team has the expertise to handle chimney leak repairs of all kinds.
Quality Workmanship: We take pride in delivering exceptional workmanship and attention to detail in every chimney repair project we undertake.
Timely and Efficient Service: We understand the urgency of chimney leaks, and our team is dedicated to providing prompt and efficient services to minimize any disruption to your daily routine.
Customer Satisfaction: Our priority is your satisfaction. We strive to exceed your expectations and ensure that your chimney is repaired to the highest standards.
Competitive Pricing: We offer competitive pricing for our chimney leak repair services, ensuring that you receive excellent value for your investment.
Trust Golden Hands Construction for reliable and professional chimney leak repair services near Cutchogue, NY.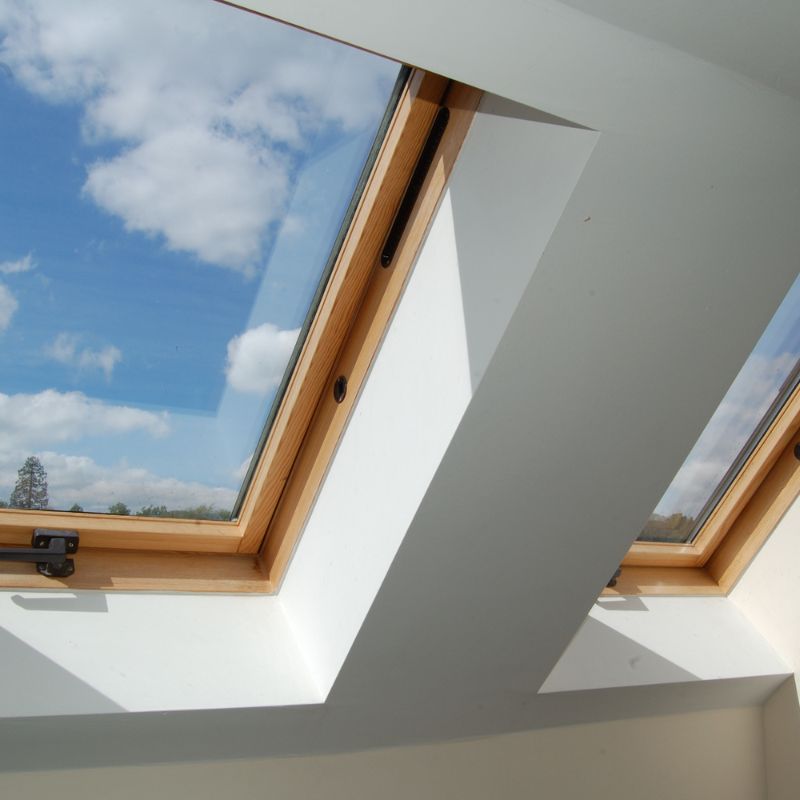 Submit A Quote Request Below –
If you are dealing with a chimney leak in Cutchogue, NY, do not delay in seeking professional assistance. Ignoring a chimney leak can lead to extensive damage and costly repairs. Contact Golden Hands Construction today at 631-877-8338 or visit our website at goldenhandsny.com to request a quote for our chimney leak repair services. Our team of experts is ready to address your chimney leak and restore the integrity of your property. Don't let a chimney leak disrupt your peace of mind – trust Golden Hands Construction for exceptional chimney leak repair services near Cutchogue.