Roof Install Services Near Montauk
Introduction
When it comes to roof installation services near Montauk, Golden Hands Construction is the name you can trust. We specialize in providing top-notch roof installation services for both residential and commercial properties in the Montauk area. With our expertise and experience, we ensure that your new roof will not only enhance the aesthetics of your property but also provide long-lasting protection against the elements.
Quality Materials
At Golden Hands Construction, we believe in using only the highest quality materials for all our roof installations. We understand that the durability and performance of your roof rely heavily on the materials used. That's why we source our materials from trusted suppliers who provide us with top-grade roofing products. Whether you prefer asphalt shingles, metal roofing, or any other type of roofing material, we have the expertise to install it with precision and care.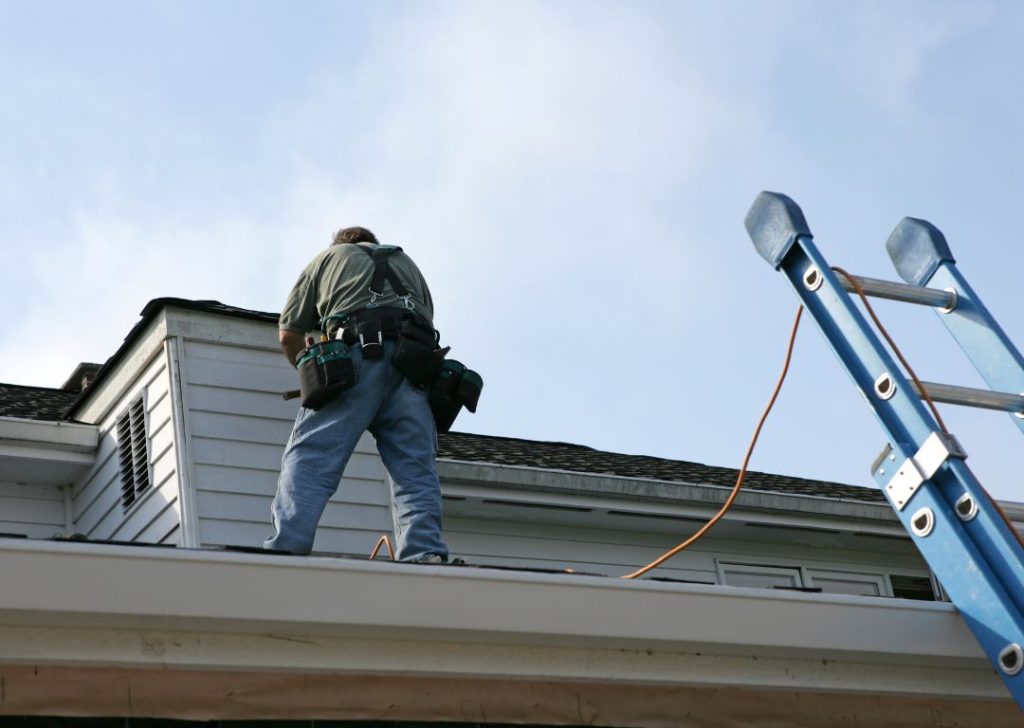 Expert Installation
Our team of highly skilled and experienced roofing professionals is dedicated to delivering excellence in every roof installation we undertake. We take pride in our attention to detail and precision craftsmanship. When you choose Golden Hands Construction for your roof installation near Montauk, you can rest assured that your project will be handled by experts who have a deep understanding of the intricacies involved in installing different types of roofs.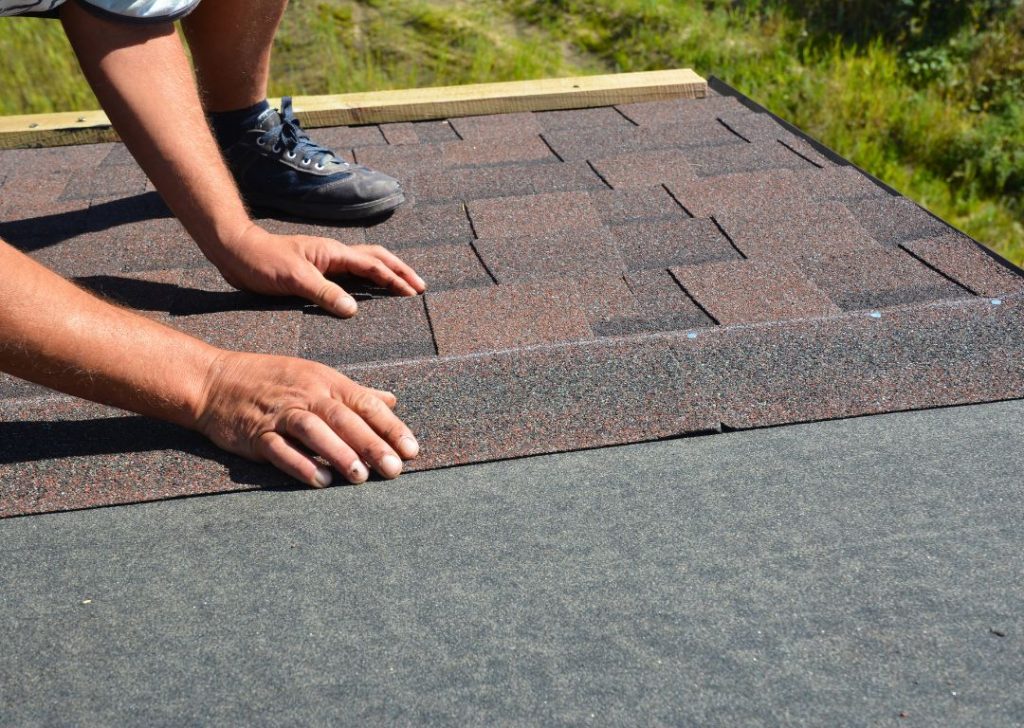 Customized Solutions
We understand that every property is unique, and so are the requirements of our clients. That's why we offer customized roof installation solutions tailored to meet your specific needs. Our experienced team will work closely with you to understand your preferences, budget, and desired outcomes. Whether you need a complete roof replacement or a new roof for a construction project, we will provide you with personalized options that align with your vision.
Timely and Efficient
At Golden Hands Construction, we value your time and strive to complete every roof installation project in a timely and efficient manner. Our team is well-versed in project management, ensuring that your roof installation is completed within the agreed-upon timeframe. We understand the inconvenience that a prolonged construction project can cause, which is why we work diligently to minimize disruptions to your daily routine.
Competitive Pricing
We believe that quality roof installation services should be accessible to all. That's why we offer competitive pricing without compromising on the quality of our work. When you choose Golden Hands Construction for your roof installation near Montauk, you can expect transparent pricing and no hidden costs. We provide detailed quotes that outline the scope of work and associated expenses, allowing you to make informed decisions.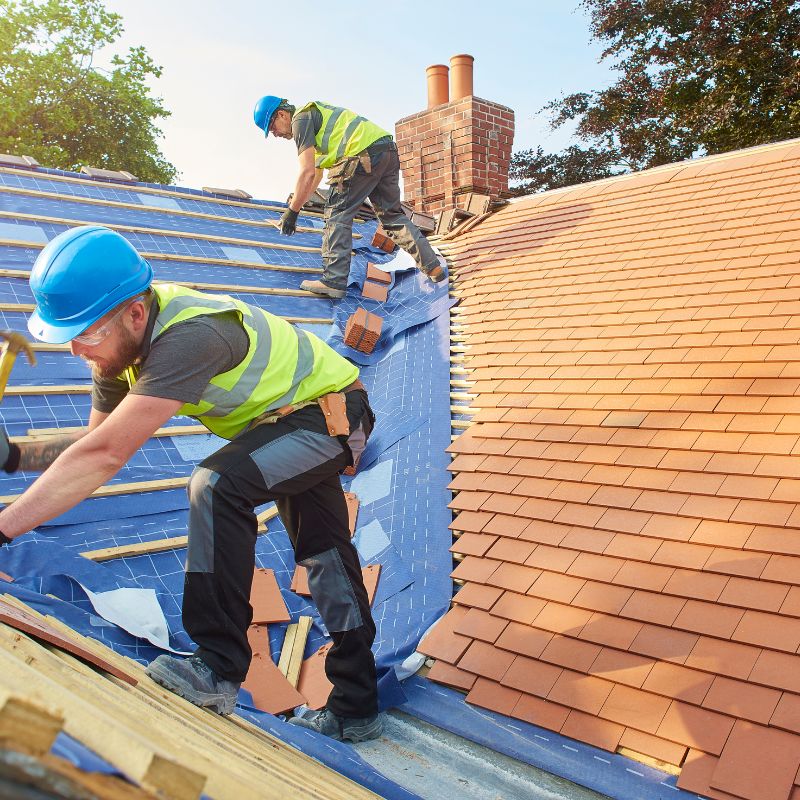 Customer Satisfaction
Customer satisfaction is our top priority. We are committed to providing exceptional service and ensuring that every client is happy with their new roof installation. Our team will go above and beyond to address any concerns or questions you may have, and we won't consider the job complete until you are fully satisfied with the results. Don't just take our word for it, read the testimonials from our satisfied customers who have experienced our outstanding service firsthand.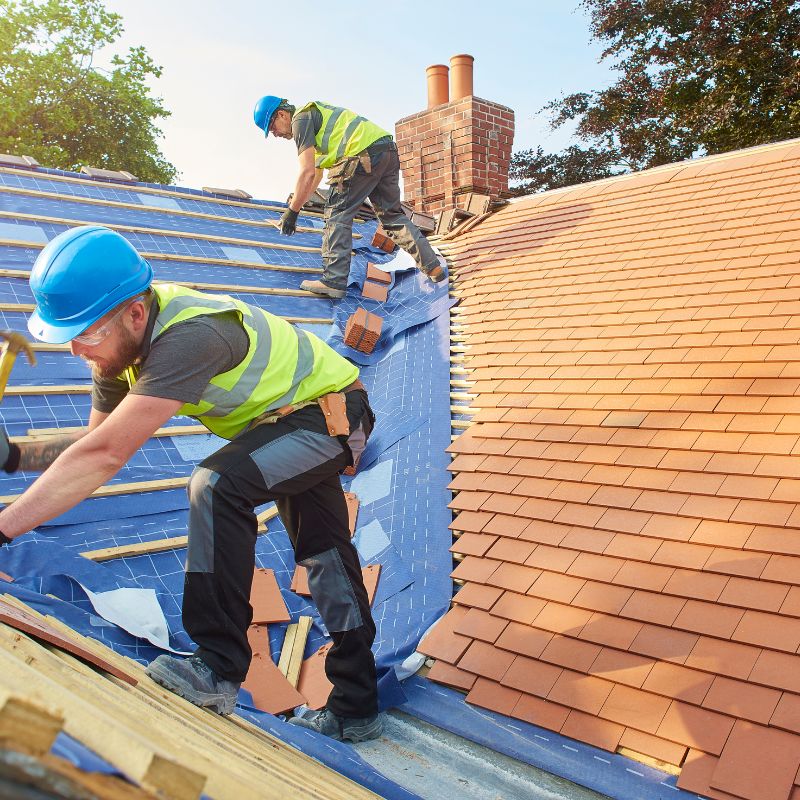 Conclusion
When it comes to roof installation services near Montauk, Golden Hands Construction stands out as a trusted and reliable contractor. From using top-quality materials to providing expert installation, customized solutions, and competitive pricing, we are committed to delivering the highest standards of service. Contact us today at 631-877-8338 or visit our website at https://goldenhandsny.com to request a quote for your roof installation project. Trust Golden Hands Construction to transform your property with a beautiful and durable new roof.
Submit A Quote Request Below – Golden Hands Construction – Google Business Listing