Roof Install Services Near Southampton
At Golden Hands Construction, we take pride in providing top-notch roof installation services to the residents of Southampton and its surrounding areas. Whether you are building a new home or need to replace an old, worn-out roof, our team of skilled professionals is here to assist you. With years of experience in the industry, we ensure that each roof installation project is completed with precision and attention to detail, leaving you with a durable and long-lasting roof. Trust our expert team to deliver exceptional results that exceed your expectations.
High-Quality Materials and Products
When it comes to roof installation, the quality of materials used is of utmost importance. At Golden Hands Construction, we understand this and ensure that we only use the highest quality roofing materials and products for all our projects. We work with reputable suppliers who provide us with top-grade materials that are known for their durability and resilience against the elements. Whether you prefer traditional asphalt shingles, metal roofing, or any other material, we have a wide range of options to suit your needs and preferences. Our goal is to provide you with a roof that not only looks great but also stands the test of time.
Expert Installation Techniques
Installing a roof requires skill, precision, and expertise. Our team of experienced professionals has the knowledge and expertise to handle roof installations of all types and sizes. We are well-versed in the latest installation techniques and follow industry-standard practices to ensure that your roof is installed correctly and securely. From proper flashing installation to accurate alignment and fastening, we pay attention to every detail to give you a roof that is not only aesthetically pleasing but also built to withstand the harshest weather conditions.
Customized Solutions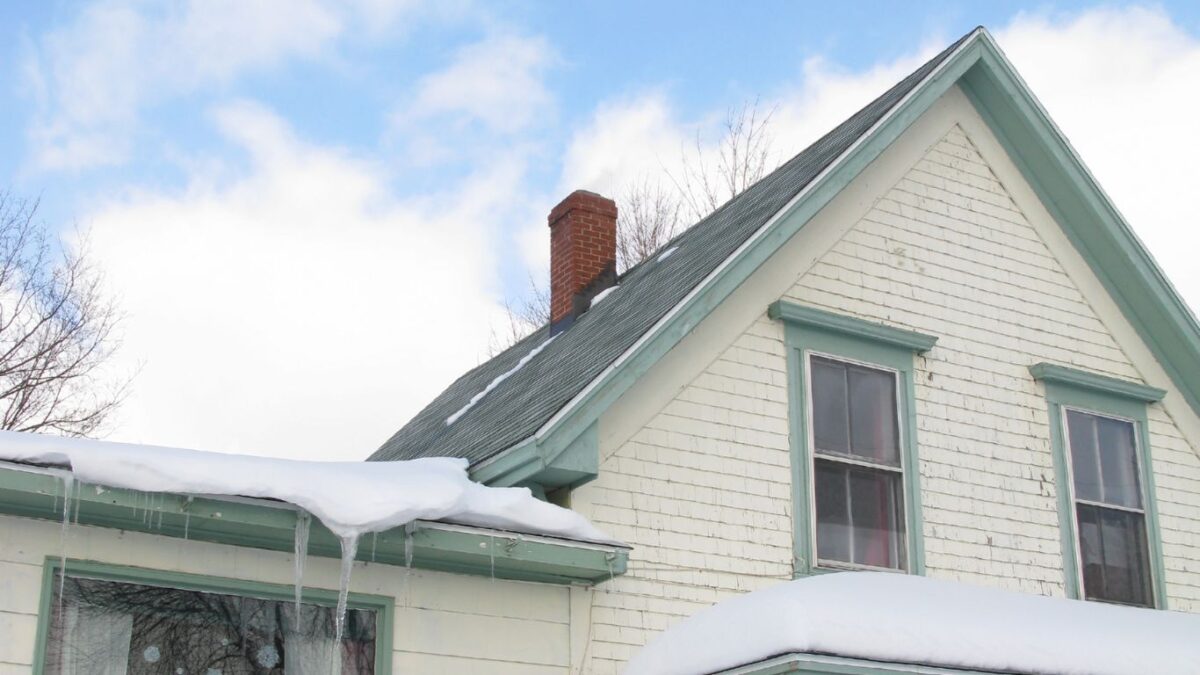 Every home and building is unique, and we believe that your roof should reflect that. At Golden Hands Construction, we offer customized roofing solutions to meet your specific needs and preferences. Our team will work closely with you to understand your requirements, budget, and aesthetic preferences. We take into consideration factors such as the architectural style of your property, climate conditions in Southampton, and any special considerations you may have. With our personalized approach, we ensure that your new roof not only enhances the beauty of your property but also provides optimal protection and functionality.
Superior Customer Service
At Golden Hands Construction, we prioritize customer satisfaction above all else. We understand that a roof installation is a significant investment, and we strive to make the entire process seamless and stress-free for our clients. From the initial consultation to the final walkthrough, our team is committed to providing you with superior customer service. We will answer all your questions, address any concerns you may have, and keep you informed throughout the entire project. Our goal is to ensure that you are completely satisfied with the end result and that your new roof exceeds your expectations.
Submit A Quote Request Below –
If you are in need of roof installation services near Southampton, look no further than Golden Hands Construction. With our expertise, high-quality materials, personalized solutions, and top-notch customer service, we are the roofing contractor you can trust. Contact us today at 631-877-8338 or visit our website at https://goldenhandsny.com to request a quote. Trust us to deliver a roof that not only enhances the beauty of your property but also provides unmatched protection and durability. Experience the Golden Hands Construction difference today!