Roof Leak Repair Services Near Northampton
Introduction
At Golden Hands Construction, we understand the frustration and potential damage that a roof leak can cause to your property. That's why we offer top-notch roof leak repair services near Northampton, NY. Our team of experienced professionals is skilled in identifying the source of the leak and providing efficient and effective repairs to ensure your roof remains watertight. Whether you have a residential or commercial property, we have the expertise to handle all your roof leak repair needs.
Signs of a Roof Leak
Detecting a roof leak early is crucial to prevent further damage to your property. Some common signs of a roof leak include:
Water stains on the ceiling or walls
Damp or musty odors
Mold or mildew growth
Peeling paint or wallpaper
Curling or missing shingles
Water dripping or pooling in the attic
If you notice any of these signs, it's important to address the issue promptly to avoid costly repairs down the line. Our team of experts at Golden Hands Construction can quickly identify the source of the leak and provide the necessary repairs.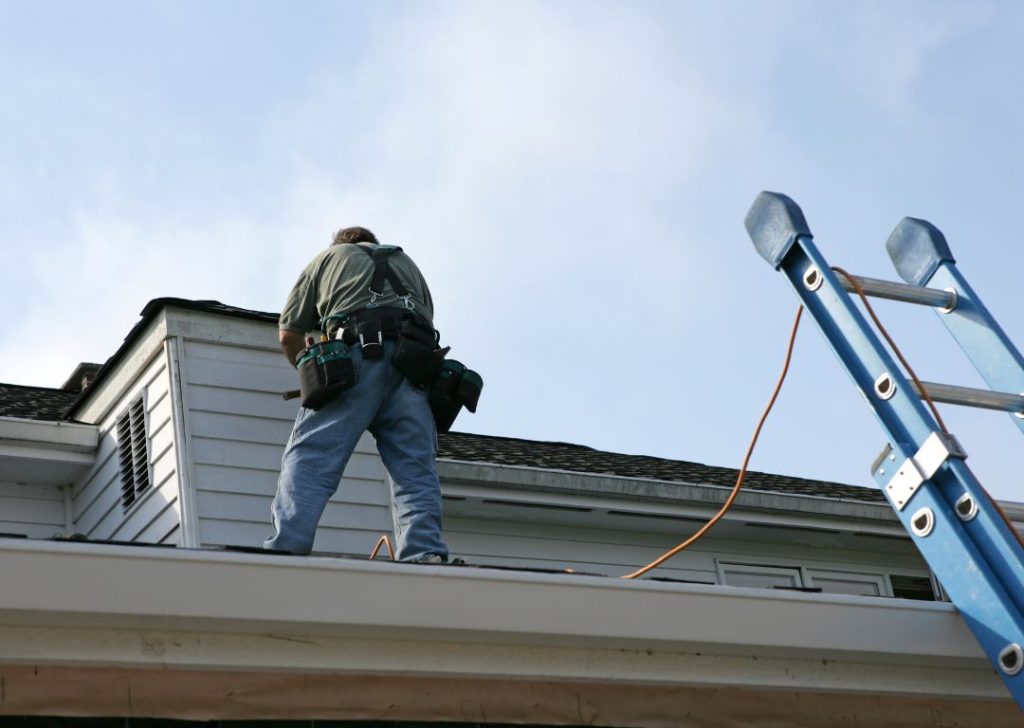 Causes of Roof Leaks
Understanding the common causes of roof leaks can help you take preventative measures to protect your property. Some common causes include:
Damaged or aging shingles: Over time, shingles can become cracked, curled, or damaged by severe weather conditions, leading to water penetration.

Improper installation: If your roof was not installed correctly, it can lead to issues such as gaps or inadequate flashing, which can allow water to seep in.

Clogged gutters: When gutters become clogged with debris, water can back up and overflow onto the roof, causing damage.

Flashing problems: Flashing is the material used to seal joints and transitions on the roof. If it becomes damaged or improperly installed, it can lead to leaks.

Ventilation issues: Poor ventilation can cause moisture buildup in the attic, leading to structural damage and roof leaks.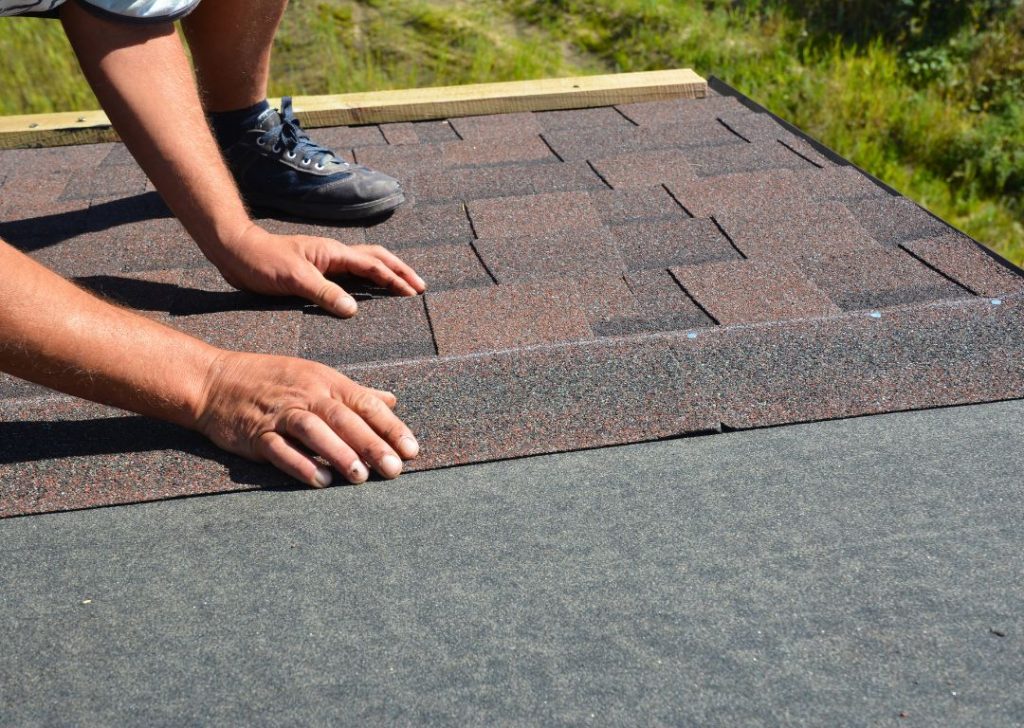 Our Roof Leak Repair Process
When you choose Golden Hands Construction for your roof leak repair needs near Northampton, you can expect a thorough and efficient process. Here's what you can expect:
Inspection: Our team will conduct a detailed inspection of your roof to identify the source of the leak and assess the extent of the damage.

Repair plan: Once the inspection is complete, we will provide you with a detailed repair plan, outlining the necessary steps to fix the leak.

Repairs: Our skilled technicians will execute the repair plan, using high-quality materials and techniques to ensure a long-lasting solution.

Quality check: After the repairs are complete, we will conduct a final quality check to ensure that the leak has been successfully resolved.
Why Choose Golden Hands Construction?
When it comes to roof leak repair services near Northampton, Golden Hands Construction stands out from the competition. Here are a few reasons why you should choose us:
Experience and expertise: With years of experience in the industry, our team of professionals has the knowledge and skills to handle any roof leak repair job.

Quality materials: We use only the highest-quality materials to ensure the durability and longevity of our repairs.

Prompt and reliable service: We understand the urgency of roof leaks, which is why we strive to provide prompt and reliable service to address the issue as quickly as possible.

Attention to detail: Our team pays close attention to every detail of the repair process, ensuring that no stone is left unturned.

Customer satisfaction: We prioritize customer satisfaction and aim to exceed your expectations with our exceptional service.
Submit A Quote Request Below
If you're in need of roof leak repair services near Northampton, NY, look no further than Golden Hands Construction. Our expert team is ready to tackle any roof leak issue, ensuring the protection and integrity of your property. Contact us today at 631-877-8338 or visit our website at https://goldenhandsny.com to submit a quote request. Don't let a roof leak cause further damage – trust the professionals at Golden Hands Construction to provide reliable and efficient repairs.