Sagging Gutter Repair Services Near Northampton
Introduction
Are you experiencing issues with sagging gutters in the Northampton area? Look no further! Golden Hands Construction is here to provide you with top-notch sagging gutter repair services. As a local roofing contractor company based in Southampton, NY, we have been serving the Nassau and Suffolk County areas of Long Island for many years. Our team of experienced professionals is dedicated to delivering high-quality repairs that will restore the functionality and appearance of your gutters. No matter the extent of the damage, we have the expertise and tools to get the job done efficiently and effectively.
Signs of Sagging Gutters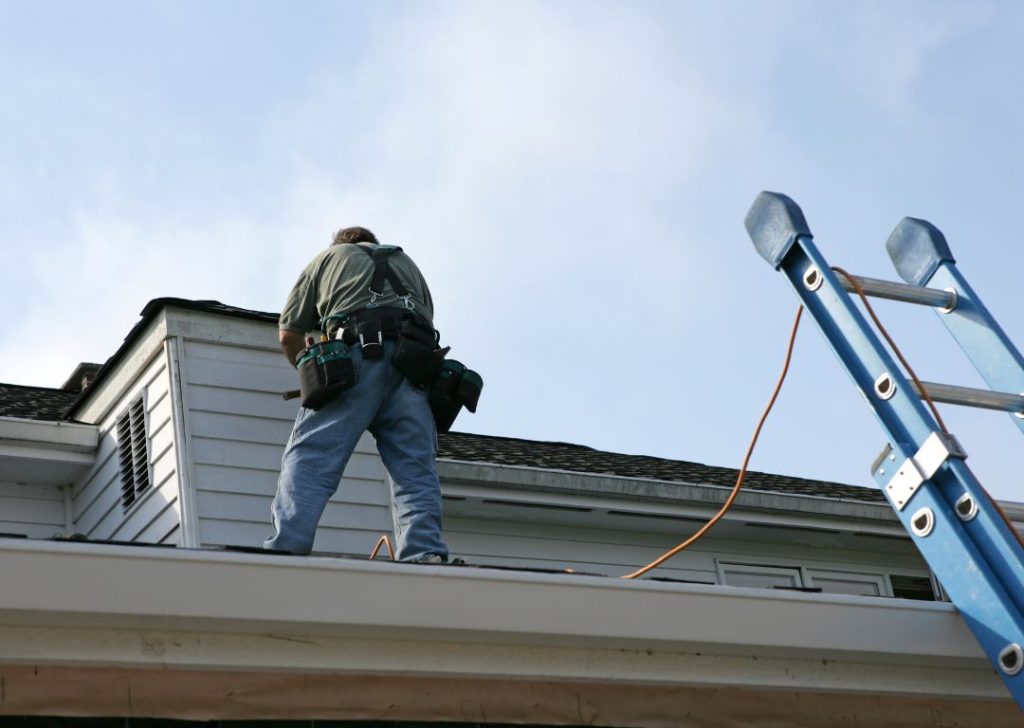 Before diving into the details of our sagging gutter repair services, it's important to understand the signs that indicate your gutters are sagging. If you notice any of the following issues, it's time to seek professional help:
Visible sagging: If you can visually see that your gutters are pulling away from the house or are unevenly aligned, it's a clear indication of sagging.

Pooling water: When your gutters are not properly aligned, they fail to channel water away from your foundation. This can lead to water pooling around your home, causing potential damage.

Gutter separation: When gutters sag, they can separate from one another, creating gaps where water can leak through. This compromises the efficiency of your gutter system.

Cracked foundation: A sagging gutter system can result in water seeping into your foundation, leading to cracks and structural damage. If you notice cracks in your foundation, sagging gutters could be the culprit.
The Importance of Professional Sagging Gutter Repair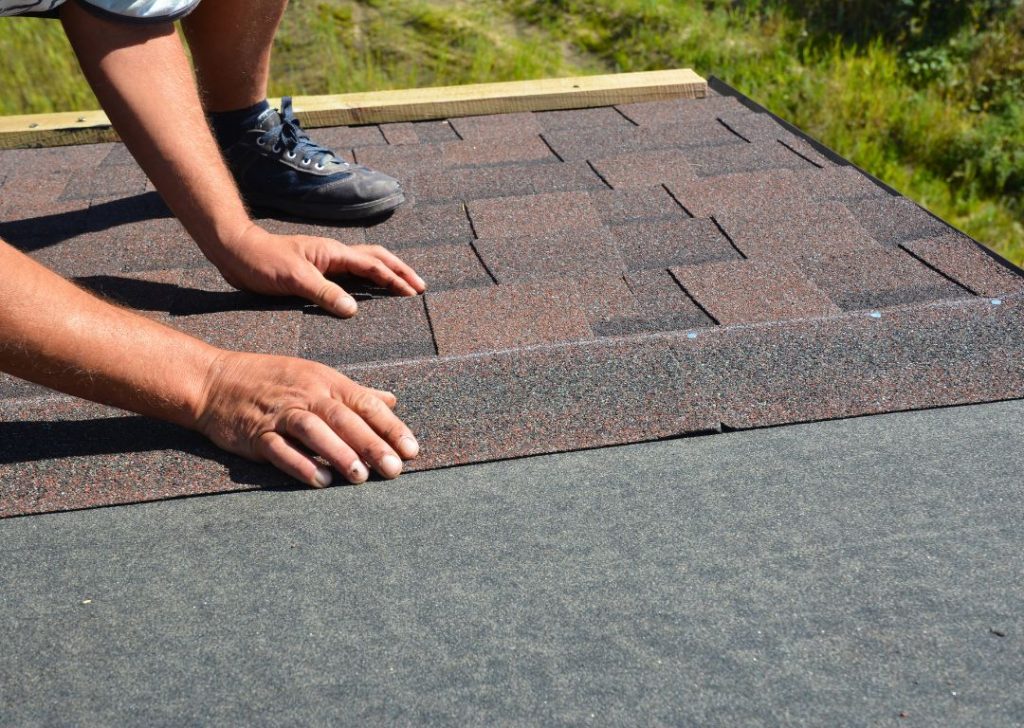 While some homeowners may attempt to fix sagging gutters on their own, it's essential to understand the importance of professional repair services. Here's why Golden Hands Construction should be your go-to choice for sagging gutter repairs near Northampton:
Expertise: Our team of professionals has extensive knowledge and experience in dealing with all types of gutter issues. We have the expertise to accurately assess the damage and provide effective solutions.

Quality Materials: We use only high-quality materials for all our repairs, ensuring that your gutters are restored to their optimal condition and will last for years to come.

Efficiency: With our efficient repair process, we minimize disruption to your daily routine. Our team works diligently to complete the repairs promptly, without compromising on quality.

Preventative Measures: We not only fix the immediate issue but also take preventive measures to ensure that your gutters are structurally sound and can withstand future challenges.
Our Sagging Gutter Repair Process
At Golden Hands Construction, we follow a comprehensive sagging gutter repair process to deliver outstanding results:
Thorough Inspection: Our team will conduct a thorough inspection of your gutter system to identify the extent of the damage and determine the underlying causes of the sagging.

Customized Repair Plan: Based on our inspection findings, we will develop a customized repair plan tailored to address your specific gutter issues. This plan will outline the necessary repairs and the estimated timeline for completion.

Professional Repairs: Our skilled technicians will carry out the repairs using industry-leading techniques and quality materials. We will ensure that your gutters are re-secured, aligned correctly, and properly fastened to your home.

Post-Repair Inspection: Once the repairs are completed, we conduct a post-repair inspection to guarantee that your gutters are functioning optimally. We make any necessary adjustments to ensure a seamless gutter system.
Choose Golden Hands Construction for Sagging Gutter Repairs Near Northampton
When it comes to sagging gutter repairs near Northampton, Golden Hands Construction is the name you can trust. Our commitment to excellence, attention to detail, and dedication to customer satisfaction sets us apart from the competition. Don't let sagging gutters compromise the integrity of your home. Contact us today at 631-877-8338 or visit our website at https://goldenhandsny.com to schedule a consultation and take the first step towards restoring your gutters to their optimal condition.
Submit A Quote Request Below – Informative:
At Golden Hands Construction, we understand the importance of proper gutter maintenance. Sagging gutters can cause significant damage to your home if left unaddressed. Our team of experts is dedicated to providing top-notch sagging gutter repair services near Northampton. With our expertise, high-quality materials, and efficient repair process, we ensure that your gutters are restored to their optimal condition and can effectively protect your home from water damage. Don't wait until it's too late. Contact Golden Hands Construction today to schedule a consultation and let us take care of your sagging gutter issues.