Skylight Install Services Near East Quogue
Skylights are an excellent addition to any home or commercial building, as they bring in natural light and create a brighter, more spacious atmosphere. If you are looking for professional skylight installation services near East Quogue, look no further than Golden Hands Construction. With our expertise in roofing and construction, we can provide you with top-notch skylight installation services that will enhance the aesthetics and functionality of your property.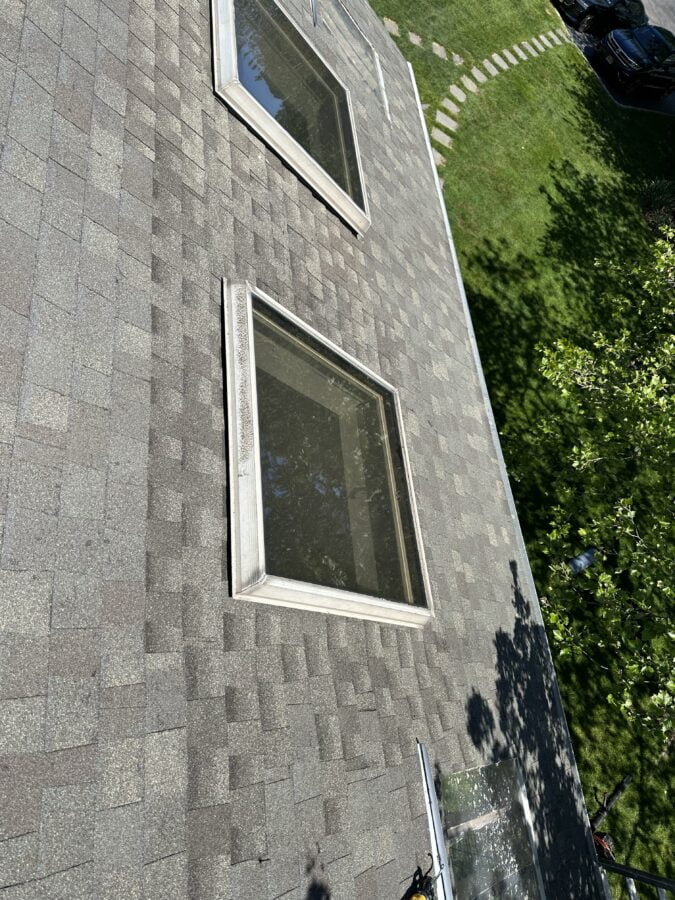 Why Choose Golden Hands Construction for Skylight Install Services?
At Golden Hands Construction, we understand the importance of quality and precision when it comes to skylight installation. Our team of highly skilled and experienced professionals is dedicated to delivering exceptional results that meet the highest standards. With our attention to detail and commitment to customer satisfaction, you can trust us to handle your skylight installation project with utmost professionalism and expertise.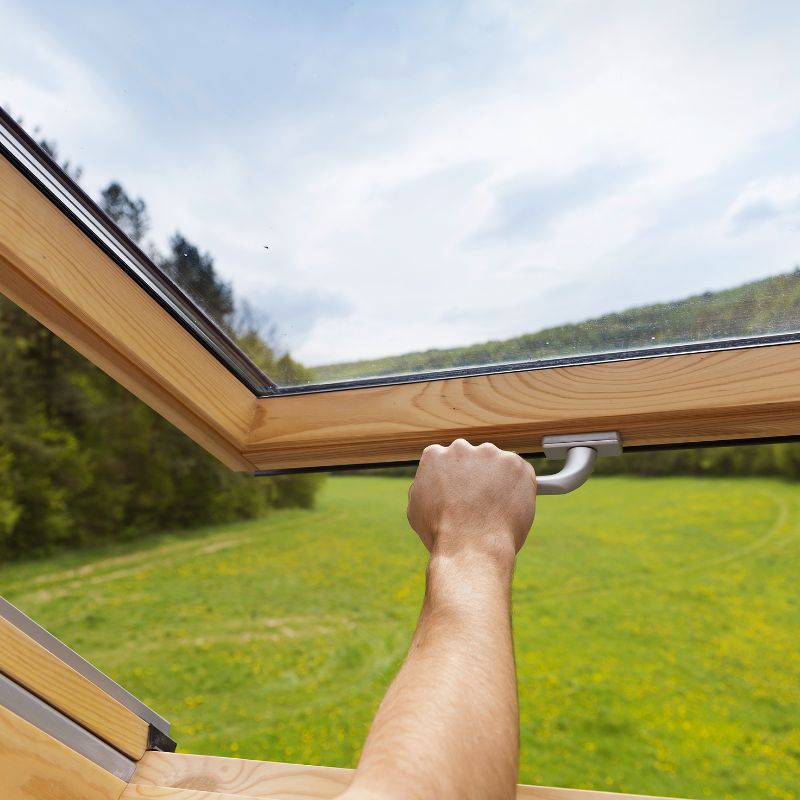 Professional Installation Process
When it comes to skylight installations, our team follows a systematic and efficient process to ensure a flawless outcome. We begin by conducting a thorough assessment of your property and discussing your specific requirements and preferences. Our experts will then provide you with personalized recommendations and design options that suit your needs and complement your existing architecture.
Once you have finalized your skylight design, our team will proceed with the installation process. We use high-quality materials and advanced techniques to ensure the structural integrity and durability of the skylight. Our skilled technicians will handle every step of the installation, including the proper positioning, sealing, and insulation, to ensure optimal performance and energy efficiency.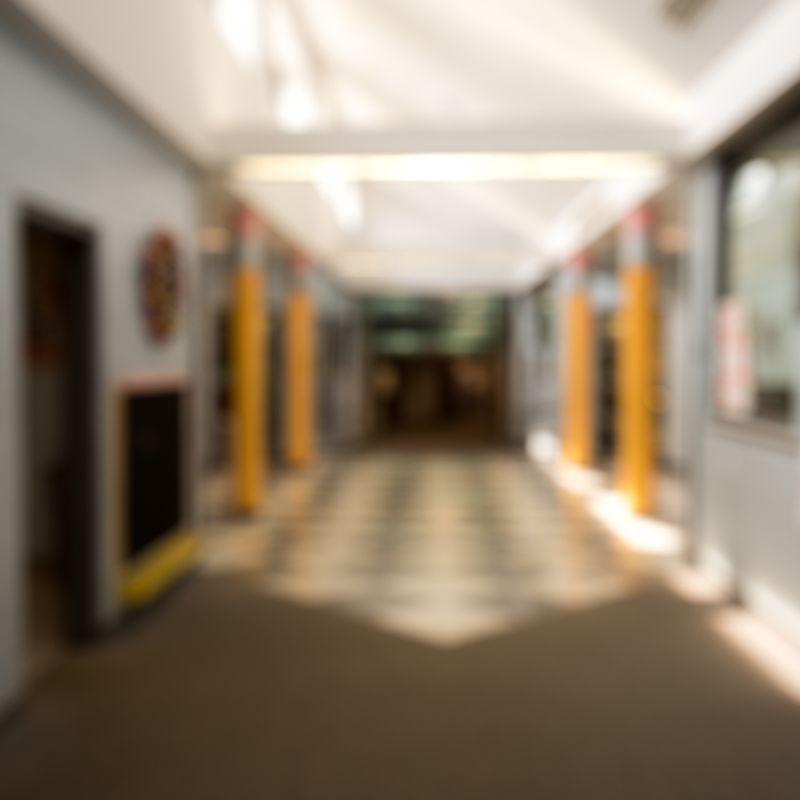 Variety of Skylight Options
At Golden Hands Construction, we offer a wide range of skylight options to cater to different preferences and architectural styles. Whether you are looking for a fixed skylight, vented skylight, tubular skylight, or a custom-designed skylight, we have the expertise to fulfill your requirements. Our team will guide you through the selection process, considering factors such as size, shape, glazing options, and any additional features you may desire.
Enhance Natural Lighting and Energy Efficiency
Installing skylights can significantly enhance the natural lighting in your indoor spaces, reducing the need for artificial lighting during the day. This can not only create a more pleasant and inviting atmosphere but also help you save on energy costs. With our skylight installation services near East Quogue, you can benefit from increased energy efficiency and enjoy the beauty of natural light streaming into your home or commercial building.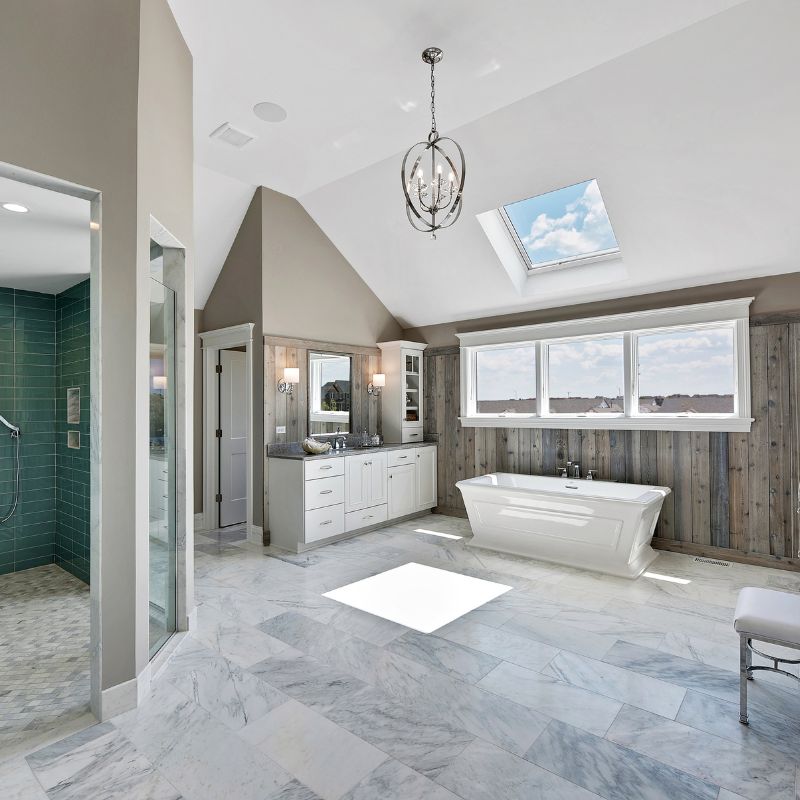 Professional Maintenance and Repair Services
Once your skylights are installed, it is essential to ensure their proper maintenance and occasional repairs. Golden Hands Construction offers comprehensive maintenance and repair services for skylights to keep them in optimal condition. Our skilled technicians can inspect your skylights, identify any issues, and provide prompt and effective solutions to ensure their longevity and performance.
Submit A Quote Request Below –
If you are in East Quogue or the surrounding areas and are interested in skylight installation services, contact Golden Hands Construction today. Our team of experts is ready to assist you with all your skylight needs, from installation to maintenance and repairs. Experience the beauty and functionality of skylights with Golden Hands Construction.
Contact us now for a free quote and take the first step towards transforming your property with professional skylight install services.