Skylight Leak Repair Services Near Laurel
Introduction
Welcome to Golden Hands Construction, the leading roofing contractor company serving Nassau and Suffolk County Long Island NY. In this article, we will discuss skylight leak repair services near Laurel. Skylights are a beautiful addition to any home or commercial building, providing natural light and a unique aesthetic. However, over time, skylights may develop leaks that can lead to water damage and compromise the integrity of your property. At Golden Hands Construction, we specialize in skylight leak repair services, ensuring that your skylights remain functional and watertight.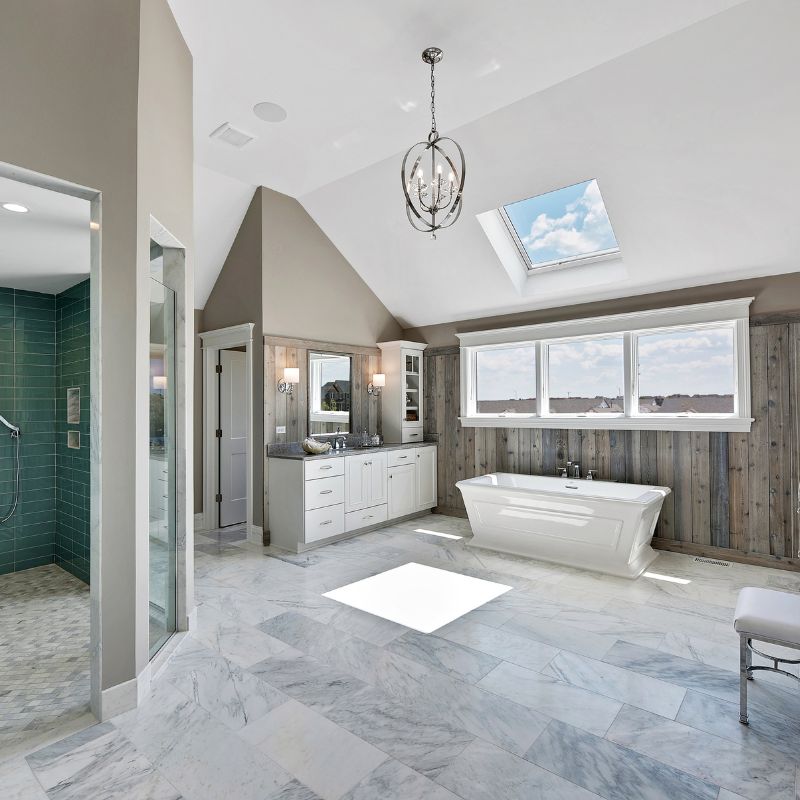 Identifying Skylight Leaks
Skylight leaks can occur due to various reasons, including faulty installation, deteriorated seals, damaged flashing, or cracked glass. Identifying the source of the leak is crucial to effectively resolving the issue. Our team of experienced professionals at Golden Hands Construction utilizes advanced techniques and tools to accurately locate the origin of the leak. We meticulously inspect the skylight, surrounding roofing materials, and interior areas to determine the root cause of the problem, ensuring a comprehensive repair solution.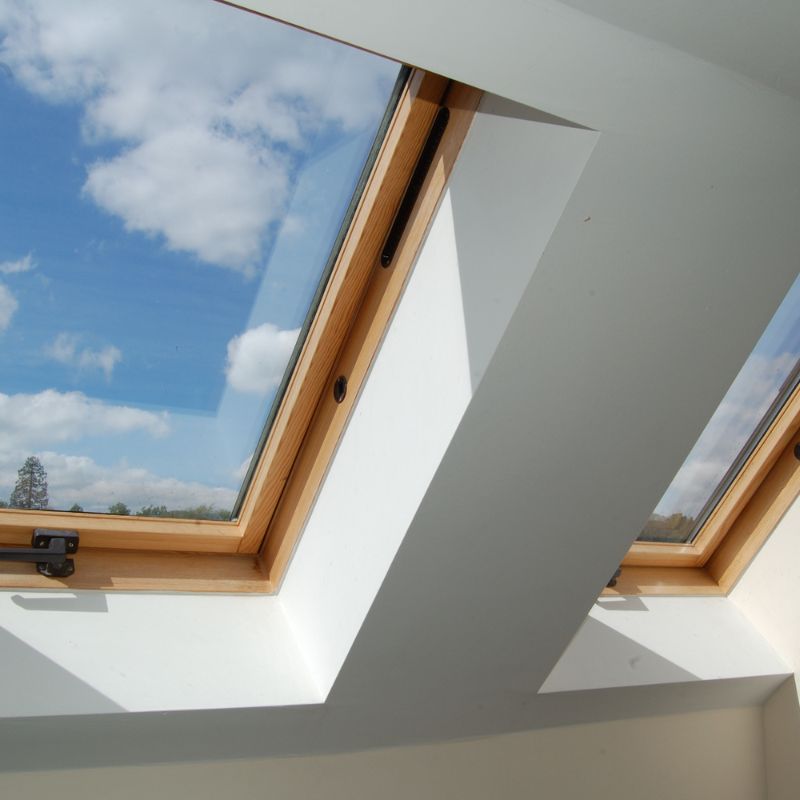 Professional Skylight Leak Repair Services
Once the source of the skylight leak is identified, our skilled technicians will implement prompt and reliable repair solutions. At Golden Hands Construction, we understand the importance of a secure and leak-free skylight. Our team is trained in the latest industry techniques and uses high-quality materials to ensure long-lasting results. Whether it's resealing, replacing damaged components, or addressing underlying roofing issues, we have the expertise to deliver exceptional skylight leak repair services near Laurel.
Preventative Maintenance for Skylights
Prevention is always better than cure when it comes to skylights. Regular maintenance can help identify potential issues before they turn into significant problems. Golden Hands Construction offers comprehensive skylight maintenance services to keep your skylights in optimal condition. Our team will inspect the seals, flashing, and overall integrity of the skylight, ensuring that any minor issues are addressed promptly. With our preventative maintenance programs, you can extend the lifespan of your skylights and minimize the risk of leaks or other damages.
Why Choose Golden Hands Construction?
When it comes to skylight leak repair services near Laurel, Golden Hands Construction stands out for several reasons:
Expertise: Our team of professionals has extensive experience in skylight repairs, ensuring that the job is done right the first time.
Quality Materials: We use only top-quality materials to ensure the longevity and durability of our repairs.
Prompt Service: We understand the urgency of skylight leaks and provide timely service to address the issue promptly.
Comprehensive Solutions: Our skylight leak repair services are comprehensive, addressing both the immediate problem and any underlying issues that may contribute to future leaks.
Customer Satisfaction: We prioritize customer satisfaction and strive to exceed expectations with our exceptional service and attention to detail.
Submit A Quote Request Below –
If you are in need of skylight leak repair services near Laurel, Golden Hands Construction is here to help. Don't let a leaky skylight compromise the beauty and functionality of your property. Contact us today at 631-877-8338 or visit our website at https://goldenhandsny.com to submit a quote request. Our team of experts will assess your skylight and provide you with an accurate estimate for the necessary repairs. Trust Golden Hands Construction for all your skylight repair needs.