Skylight Leak Repair Services Near Montauk
Are you experiencing a skylight leak in Montauk? Look no further than Golden Hands Construction for reliable and professional skylight leak repair services. Our team of expert roofers has extensive experience and knowledge in identifying and fixing skylight leaks efficiently. We understand the importance of maintaining a watertight skylight to protect your property from water damage and ensure a comfortable and dry living space. Trust Golden Hands Construction to provide top-notch skylight leak repair services near Montauk.
Identifying Skylight Leak Issues
Identifying the source of a skylight leak is crucial for effective repairs. Our skilled technicians at Golden Hands Construction are trained to inspect and identify the cause of the leak accurately. Whether it's due to faulty flashing, damaged seals, cracked skylight panes, or improper installation, we have the expertise to diagnose the issue and provide the necessary repairs. With our thorough inspection process, we ensure that no underlying problems are overlooked and that we address the root cause of the leak.
Professional Skylight Leak Repair Services
When it comes to skylight leak repair services near Montauk, Golden Hands Construction is your trusted partner. Our team is equipped with the latest tools and techniques to deliver professional and long-lasting repairs. We use high-quality materials to ensure that your skylight is effectively sealed and protected from future leaks. With our attention to detail and commitment to excellence, you can have peace of mind knowing that your skylight leak will be fixed efficiently and effectively.
Timely Repairs to Prevent Further Damage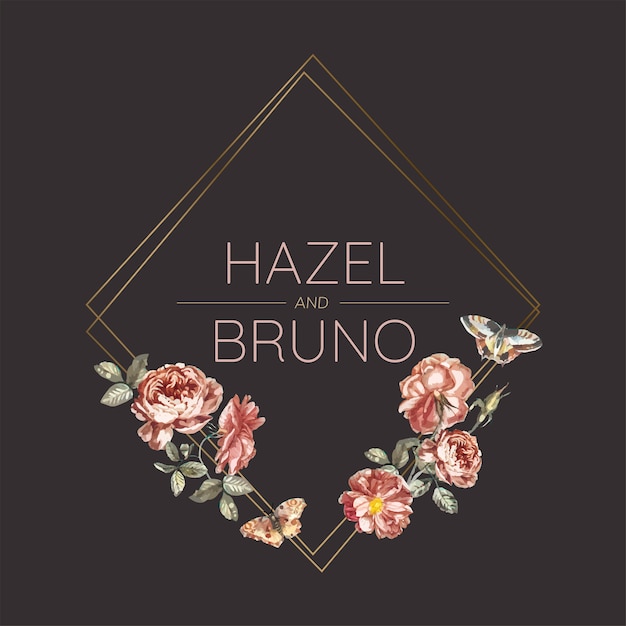 A skylight leak should never be ignored, as it can lead to significant damage to your property if left unaddressed. At Golden Hands Construction, we understand the importance of timely repairs to prevent further damage. Our team will promptly respond to your skylight leak repair needs near Montauk and work efficiently to resolve the issue. By acting quickly, we can minimize the risk of water infiltration and associated structural damage, ensuring the longevity of your skylight and the integrity of your property.
Competitive Pricing and Exceptional Customer Service
Golden Hands Construction is committed to providing our customers with top-quality skylight leak repair services at competitive prices. We offer transparent and fair pricing, ensuring that you receive the best value for your investment. Our team is dedicated to delivering exceptional customer service, focusing on clear communication, reliability, and attention to detail. We prioritize customer satisfaction and strive to exceed your expectations with every skylight leak repair job we undertake.
Submit A Quote Request Below –
If you require skylight leak repair services near Montauk, trust Golden Hands Construction to provide reliable and professional solutions. Our team of skilled roofers has the expertise and experience to identify and fix skylight leaks efficiently, ensuring the integrity of your property. Contact us today at 631-877-8338 or visit our website at https://goldenhandsny.com to submit a quote request. Don't let a skylight leak compromise the comfort and safety of your home or business – let Golden Hands Construction handle your skylight repair needs.