Skylight Leak Repair Services near Water Mill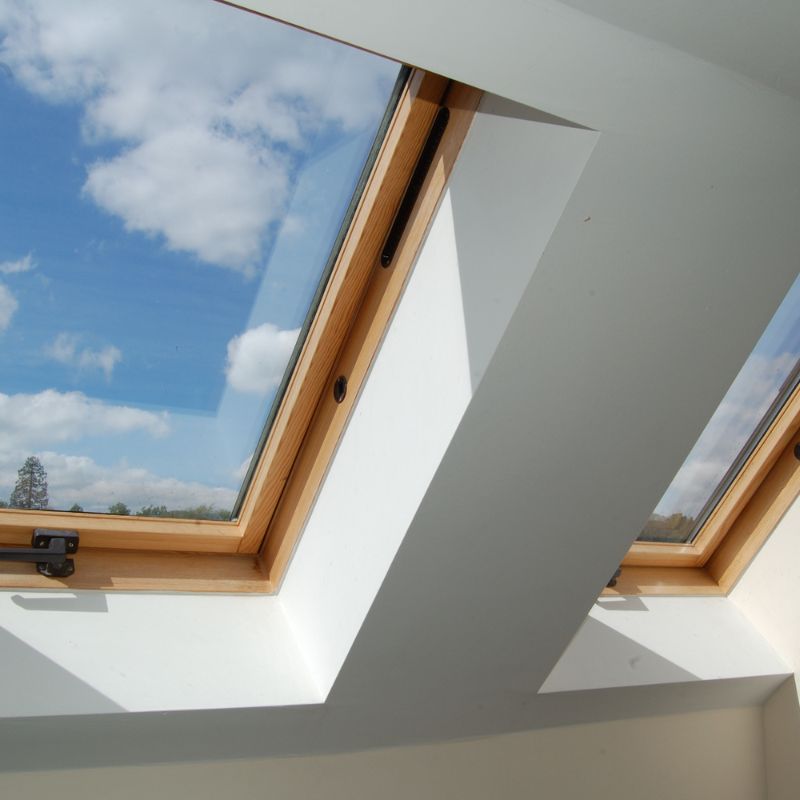 Skylights are a wonderful addition to any home or commercial building, allowing natural light to flood in and creating a bright and airy atmosphere. However, over time, skylights can develop leaks, causing water damage and potentially compromising the structural integrity of the building. If you are experiencing a skylight leak near Water Mill, you can rely on Golden Hands Construction for prompt and professional repair services. Our team of experienced technicians specializes in skylight leak repair and can quickly identify the source of the leak and provide effective solutions to fix it.
Identifying Skylight Leaks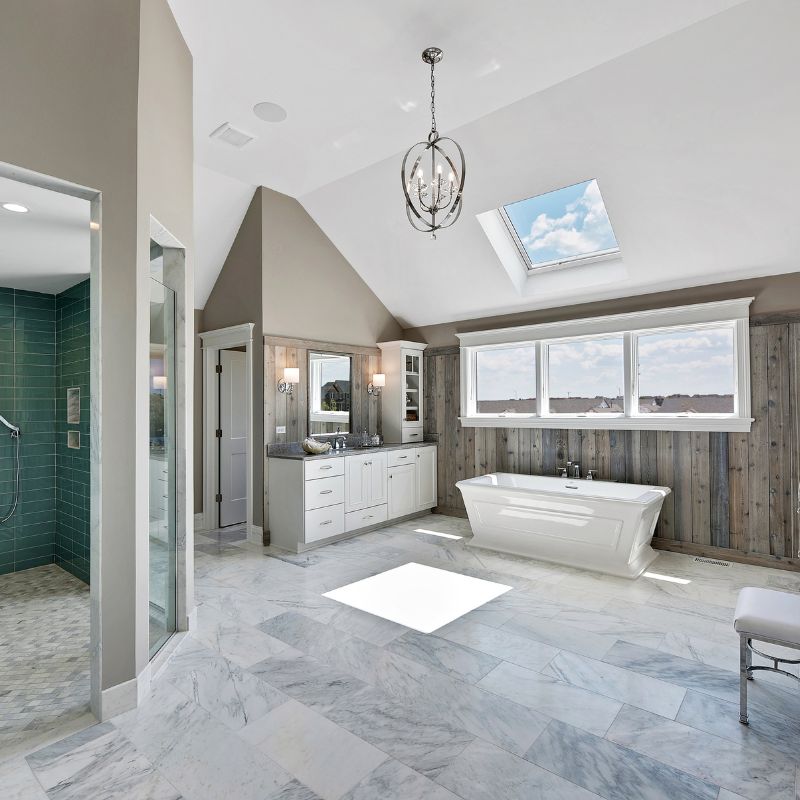 Before proceeding with any repair work, it is essential to accurately identify the source of the skylight leak. While water stains on the ceiling or walls near the skylight are clear indications of a leak, it is important to determine whether the issue is due to a faulty skylight installation, damaged flashing, or a problem with the roof itself. At Golden Hands Construction, we have the expertise to conduct a thorough inspection of your skylight, surrounding roofing materials, and flashing to pinpoint the exact cause of the leak.
Repairing Skylight Leaks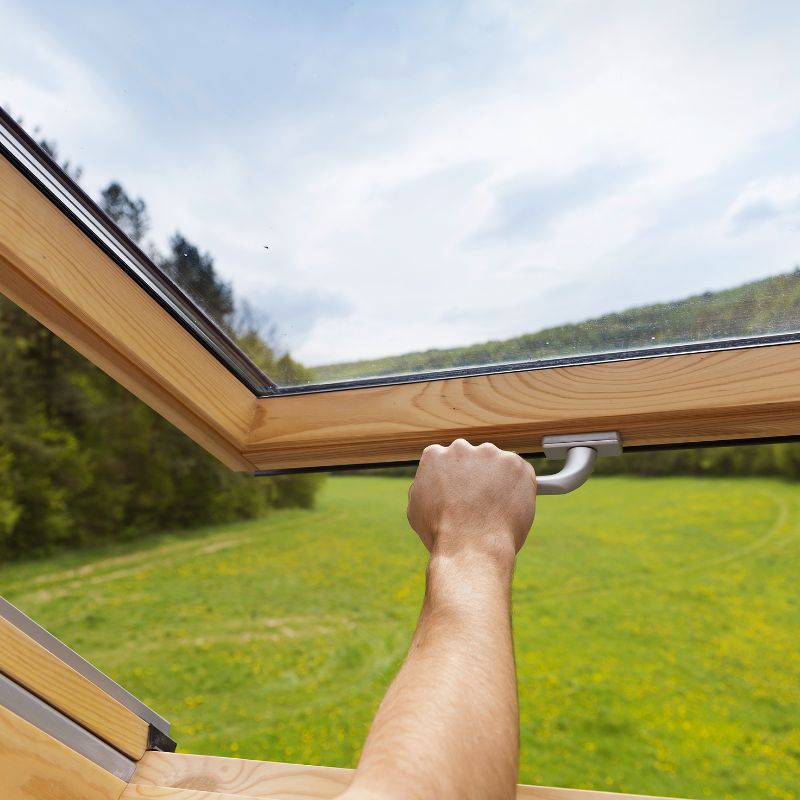 Once the source of the skylight leak has been identified, our skilled technicians will proceed with the necessary repairs. Depending on the extent of the damage, repairs may involve replacing damaged flashing, resealing the skylight frame, or applying a waterproof membrane around the skylight to ensure a watertight seal. Our team uses high-quality materials and follows industry best practices to provide long-lasting and reliable repairs, giving you peace of mind knowing that your skylight will no longer leak.
Preventative Maintenance for Skylights
Regular maintenance is crucial in preventing skylight leaks and prolonging the lifespan of your skylight. Golden Hands Construction offers comprehensive skylight maintenance services near Water Mill to keep your skylights in optimal condition. Our maintenance services include inspecting the skylight for any signs of damage, cleaning debris and dirt from the glass and frame, and checking and repairing any damaged flashing or seals. By investing in regular maintenance, you can avoid expensive repairs down the line and ensure that your skylights continue to provide the benefits of natural light without the worry of leaks.
Why Choose Golden Hands Construction for Skylight Leak Repair Services?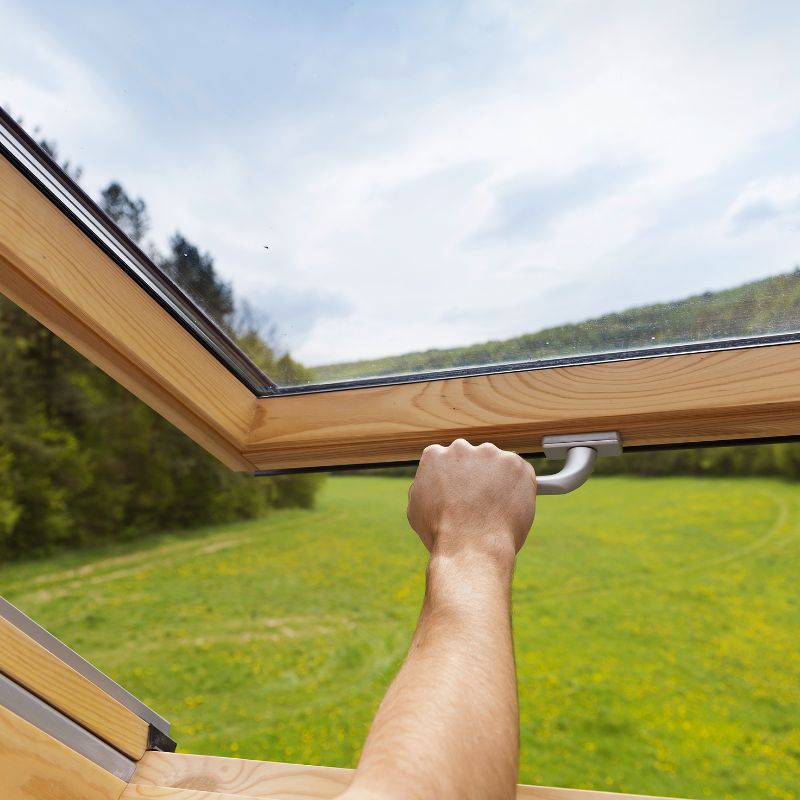 When it comes to skylight leak repair services near Water Mill, Golden Hands Construction is the top choice for many homeowners and businesses. Here are a few reasons why our clients trust us with their skylight repair needs:
Expertise and Experience: Our team of technicians has years of experience in handling skylight repairs and is well-versed in the latest techniques and industry standards.

Prompt and Reliable Service: We understand the urgency of skylight leaks and strive to provide prompt and reliable service to our clients. We will schedule a convenient time for the repair and ensure that the issue is resolved efficiently.

Attention to Detail: Our technicians pay close attention to detail, ensuring that all repairs are carried out meticulously. We take pride in our workmanship and strive for perfection in every project we undertake.

High-Quality Materials: We use only the highest quality materials for our skylight repairs, ensuring durability and long-lasting results.

Customer Satisfaction: At Golden Hands Construction, customer satisfaction is our top priority. We go above and beyond to exceed our clients' expectations and ensure that they are delighted with our services.
Submit A Quote Request Below –
To get your skylight leak near Water Mill repaired by the experts, contact Golden Hands Construction today. Our experienced technicians will promptly assess the issue and provide reliable and effective repair solutions. Don't let a skylight leak ruin the beauty and functionality of your space, trust Golden Hands Construction for all your skylight repair needs. Contact us now for a quote or to schedule a service appointment.