Water Damaged Siding Repair Near East Hampton
Water damage to your siding can significantly impact the aesthetics and structural integrity of your home. If you are in East Hampton and in need of water damaged siding repair, Golden Hands Construction is here to help. Our team of experienced professionals specializes in siding repair and replacement, ensuring that your home is restored to its former glory. With our reliable and efficient services, you can trust us to handle all your siding repair needs.
The Importance of Prompt Siding Repair
When it comes to water damaged siding, prompt repair is crucial. Ignoring or delaying repairs can lead to further damage and more extensive repair costs down the line. Water can penetrate through cracks and gaps in the siding, causing rot, mold, and deterioration of the underlying structure. Additionally, water damaged siding can compromise the insulation of your home, leading to energy loss and higher utility bills. By addressing water damaged siding promptly, you can prevent these issues and maintain the value and beauty of your home.
Signs of Water Damaged Siding
Identifying water damaged siding early on is essential to minimize the extent of the damage. Here are some common signs that indicate your siding may have been affected by water:
Mold and Mildew: If you notice mold or mildew growth on your siding, it is a clear indication of water infiltration. Mold and mildew thrive in moist environments, and their presence suggests that water is getting behind your siding.
Warping or Buckling: Water damage can cause siding to warp or buckle. If you notice any irregularities or unevenness in your siding, it may be due to water damage.
Peeling or Blistering Paint: When water seeps behind the siding, it can cause the paint to peel or blister. This is a visible sign that your siding is not effectively protecting your home.
Soft or Rotten Areas: Gently press against your siding to check for any soft or rotten areas. Water damaged siding tends to become weak and easily gives way when pressed.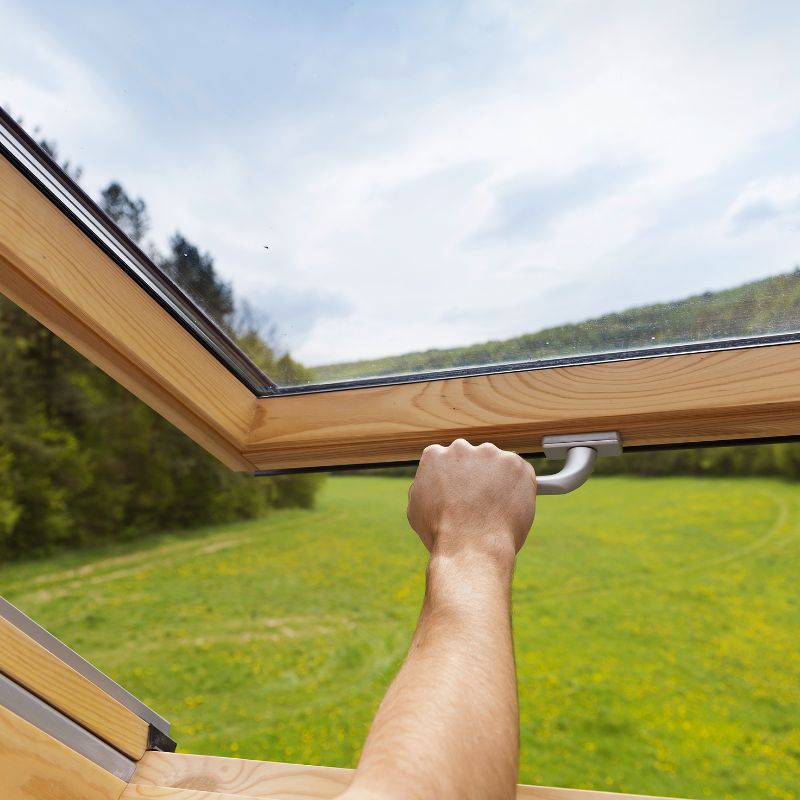 The Siding Repair Process
At Golden Hands Construction, we follow a systematic approach to water damaged siding repair near East Hampton:
Inspection: Our team will thoroughly inspect your siding to identify the extent of the damage and assess any underlying issues. This step allows us to develop an accurate repair plan.
Water Mitigation: Before repairing the siding, we will address the source of the water intrusion to prevent further damage. This may involve fixing leaks or improving drainage around the home.
Siding Replacement: If the damage is extensive, we may recommend replacing the affected siding. We work with a wide range of siding materials and can help you choose the best option to match your home's style and budget.
Sealing and Finishing: Once the repairs are complete, we ensure that the siding is properly sealed and finished to provide maximum protection against future water damage.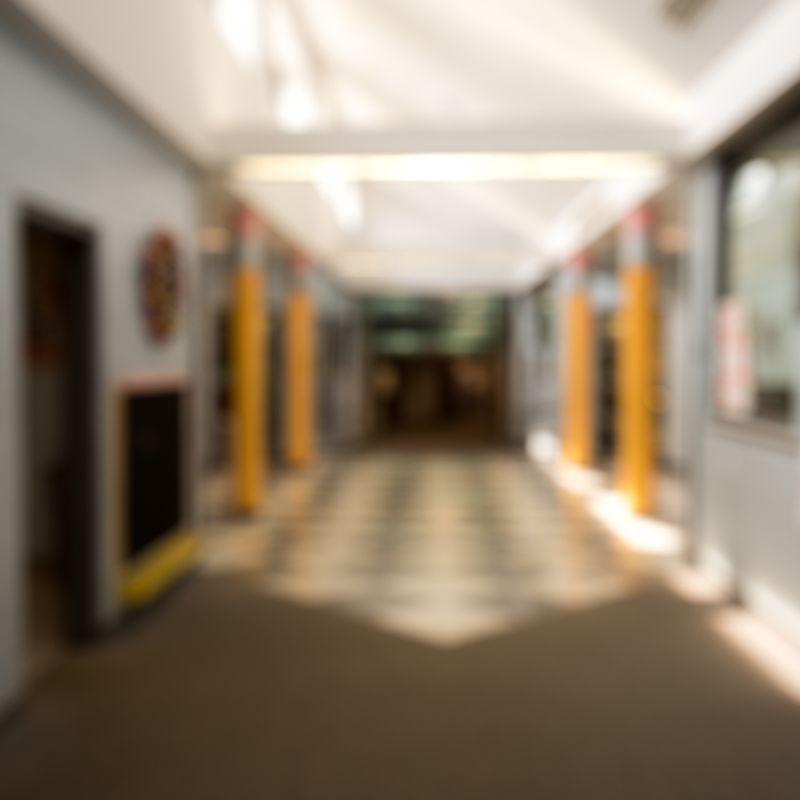 Trust Golden Hands Construction for Your Siding Repair Needs
When it comes to water damaged siding repair near East Hampton, Golden Hands Construction is the name you can trust. Our team of skilled professionals is equipped with the knowledge and expertise to handle any siding repair project, big or small. We pride ourselves on delivering high-quality workmanship and excellent customer service.
With Golden Hands Construction, you can expect:
Prompt Response: We understand the urgency of siding repairs, and we strive to provide quick and efficient services to our clients.
Quality Materials: We only work with top-quality siding materials to ensure long-lasting results.
Competitive Pricing: We offer competitive pricing without compromising on the quality of our work.
Expert Advice: Our team is always ready to provide expert advice and guidance throughout the repair process.
Submit A Quote Request Below – Trust Golden Hands Construction for all your water damaged siding repair needs near East Hampton. Contact us today at 631-877-8338 or visit our website at Golden Hands Construction to schedule a consultation. Don't let water damage compromise the beauty and integrity of your home.