Keeping your roof in good repair is one of the best ways to avoid a leak from your skylight. When you see that the roof is deteriorating, this is usually a good time to replace the skylight. However, you can also prevent leaks from happening by reflashing the skylight.
Tubular skylights are the cheapest to repair
Having a leak near a skylight can be a very serious problem. It can compromise the structural integrity of your home and cause foul odors and mold. You may need to hire emergency repair services.
Tubular skylights are often the cheapest to repair. The cost can be as low as $200. However, there are other costs involved such as weatherproofing. Adding blinds can add to the total.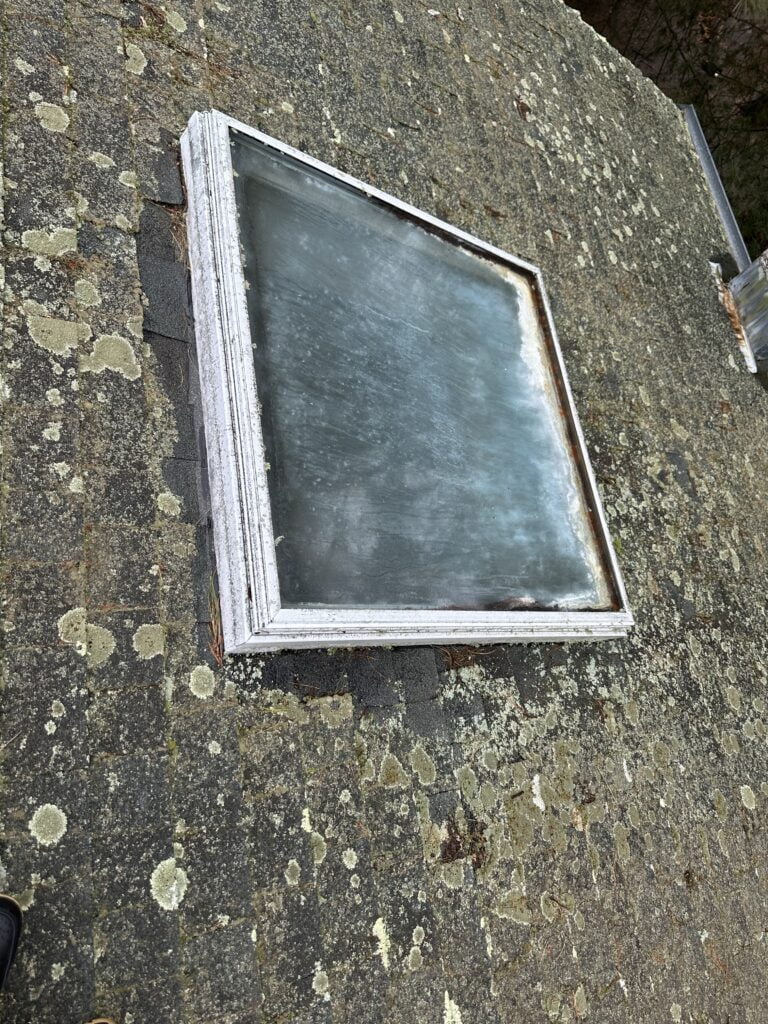 Cost of Repairing Your Skylight
The cost of repairing a skylight depends on many factors. Some of the most common repairs are the replacement of the skylight's frame, glass, or flashing. It's also possible to replace the entire skylight. This can be done by a professional, but you'll have to pay for the materials. Most pros charge $35 to $65 per hour plus materials.
If you decide to have a professional repair the skylight, you may also need to pay for permits and taxes. You may be eligible for a local rebate if you buy an energy-efficient skylight. You may also be able to get free repair if you have a warranty from the manufacturer.
Roof deterioration means it's time for a replacement
Keeping your roof in tip top shape is vital to protecting your home from the elements. A well maintained roof can last many years longer than a neglected one. If you're in the market for a new roof, you'll want to find a roofing company with a good track record. A reputable roofing company will be able to provide you with high quality materials and services.
It's not always possible to get a new roof in time for your next home sale, but you can do a few things to ensure that your home is in good shape for the long run. First, ensure that the roofing material is properly nailed down and that you have a solid tar and gravel base. Another important step is to check that the roof isn't sagging. Sagging shingles aren't a pleasant sight, and can lead to rotting boards and moisture problems down the road.
Lastly, you may have noticed some signs of wear and tear, such as fading shingles and curled edges. These are obvious signs that you'll need to replace your roof.
Reflashing your skylight to prevent leakage
Keeping a close watch on your skylight flashing is a good way to prevent leakage. The flashing is a special material that is used to seal the skylight to the roof. When the flashing is not installed properly, water can leak into the house.
Who To Call About Leaking Skylights
If you have a leaking skylight, call a roofing contractor like Golden Hands to get the problem fixed. If you attempt to fix the leak on your own, you may cause more damage to your roof. If you don't call a contractor, you could be facing a much larger repair job. Golden Hands has experts in Long Island NY that are ready to help 24/7. Homeowners, even so far as East Hampton, trust in the timeliness of our emergency skylight leak services.
To identify a leak, you'll want to look for circular patches on your roof. If you have a leaky skylight, it may be the result of a small crack in the insulated glass seal. If the leak is more extensive, you may need to replace your skylight.
If the leak is caused by a crack, you can try repairing it. You can also use a putty knife to remove the crack and seal it with a new sealant. Suffolk County homeowners trust us for skylights that wont leak NY. Give us a chance to help you today using the form below.