Choosing the best roofing replacement near East Hampton NY is a crucial decision when it comes to protecting your home from the elements. In order to make the best choice, you should consider factors such as the materials used, the quality of service and price.
Golden Hands Construction
Whether you're looking to install a new roof or replace your existing roof, there are a few local roofing contractors in the area. Golden Hands Construction is one of them. Our company serves customers in Long Island's Riverhead, Suffolk County, and Nassau counties. We also offer siding and gutter services. You can check out some of our past projects, request quotes, and read reviews of local roofers in the area.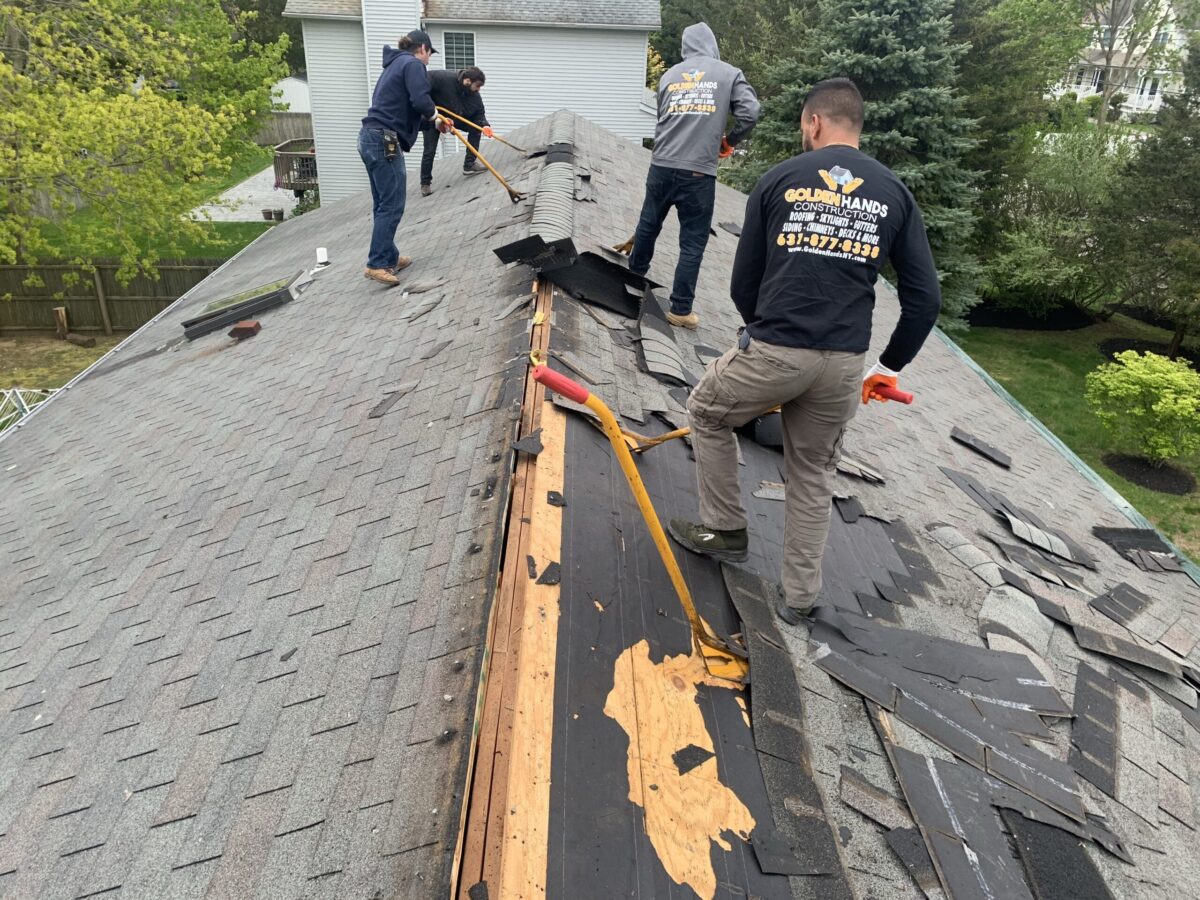 Golden Hands Construction is a locally owned and operated roofing company in Eastport NY. If you need chimney services or a siding contractor, we can help you. We have been in business for 10+ years, and have a great reputation for providing great service. We also offer Online estimates, so that you can get a quote quickly and easily.
Check out our reviews on Google and give us a call today!