Long Island Contractors
Great Long Island contractors are far and few between . We at Golden Hands pride ourselves on being one of those great companies in Suffolk County. For over 20 years we have serviced Long Island NY and it's homeowners. Our roof inspections are thorough, our masonry is second to none, and our customer services can't be beat. Do you have a company you already trust with your home's roofing system? Well, we would like to throw our hat in the ring. Golden Hands was founded on the idea of being a homeowner's one stop shop for roofing needs.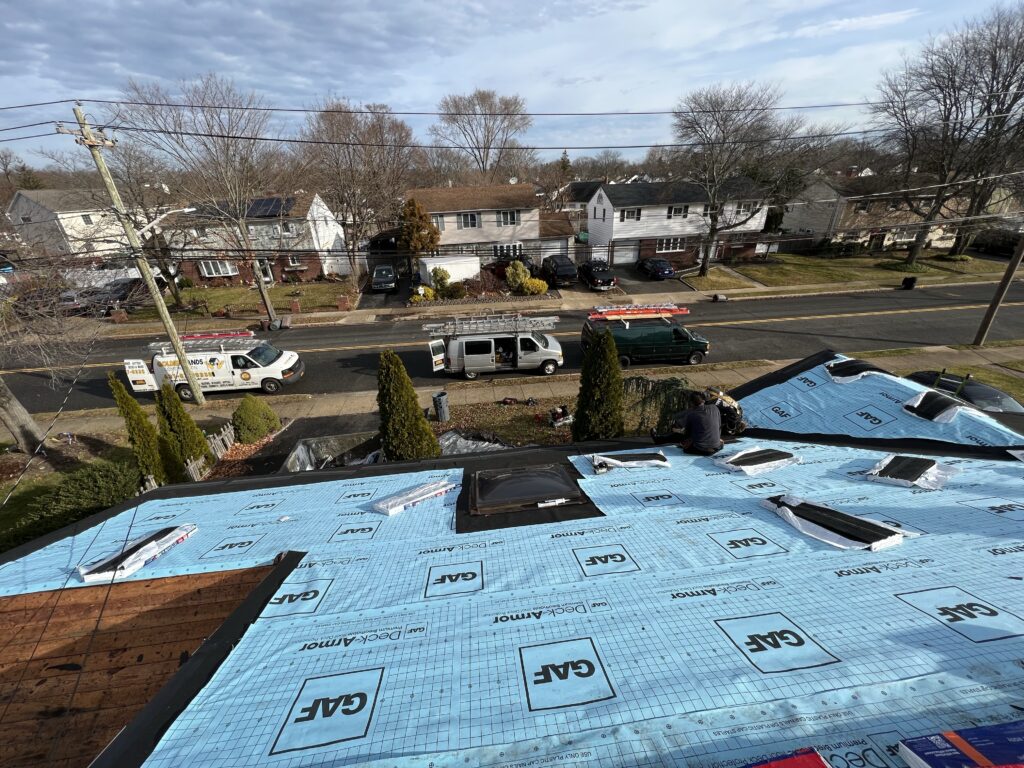 Long Island Contractors Siding
Siding materials all have their own pros and cons. However, we at Golden Hands specialize in most of them. Below is a list of siding materials we take pride in working in.
vinyl siding
aluminum siding
metal siding
cedar shake siding
brick veneer siding
Skylights
Not all Long Island Contractors have the experience of Golden Hands when it comes to skylight flashing, leak repairs, or new installs. Is your skylight leaking? Do you know if its a flashing or install issue? Nowadays you can find DIY on YouTube and everyone thinks they are an expert in skylights. However, this is not the case. In fact, if you need help or have any questions about your skylight, we suggest you ask an expert. Golden Hands Skylights would love to be those experts. Here are all the skylights we offer:
tube skylight repair and install
ventilating skylight repair and install
fixed skylight repair and install
flat skylights
arched skylights
domed skylights
pyramid skylights
In fact, we at Golden Hands also specialize in both plastic and glass skylight systems.
Gutters
Golden Hands installs and repairs gutter systems throughout Long Island. In fact, we have serviced downspouts, installed copper gutters, and added gutter screens from Eastport to Montauk NY. Are you finding that your gutter collects more and more debris in the fall? This can be avoided by adding a gutter screen and we can help! Copper gutters, in fact, are for more than just their appeal. They are extremely durable and less prone to rust than steel. Have your Long Island contractors made you aware of what is best for your home? If not, you know who to call!
Long Island Roofing and Chimneys
If your home's chimney has faulty siding moisture can become an issue and lead to major headaches. Also, the effects of roofing problems are not limited to just needing a shingle repair. Both of these structures need be maintained periodically or they can lead to internally damaged homes and costly repairs. Below are signs that your chimney or roof may be in need of repairs or replacement:
white staining
rusted damper and firebox
moisture buildup causing cracking
cracking
broken clay tiles
chimney spalling
unwanted creatures in your attic