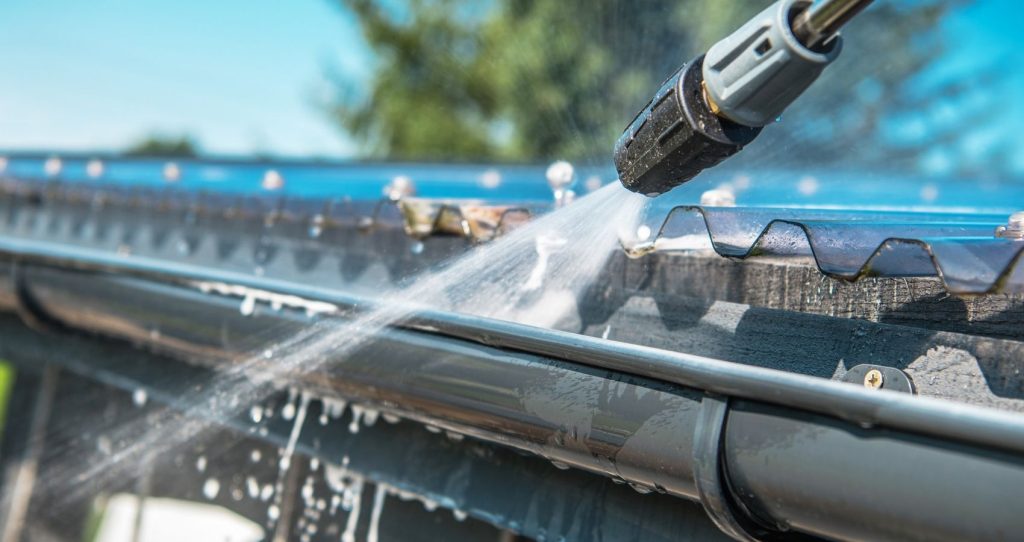 If your looking for Long Island Gutters then look no further! We at Golden Hands Construction have you covered! With our experienced techs you can relax knowing that the job will be done right the first time. Long Island has several different companies to choose from when it comes to your gutters. So what should you look for in a company before you hire them.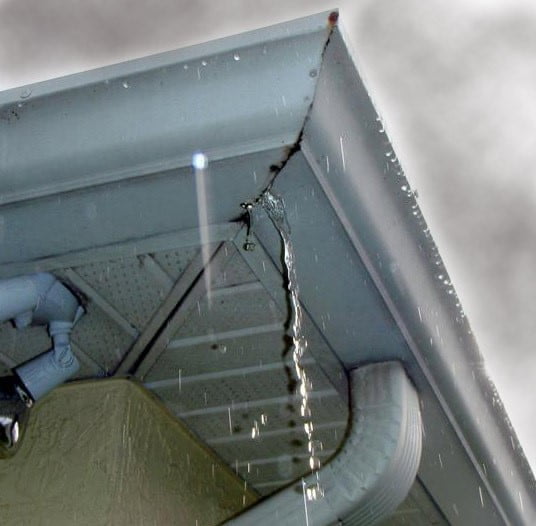 Hiring the right company
We have put together some questions you should ask any company before you hire them to do any work for you. These are questions you should ask at the bare minimum. This will help protect you and make sure you hire a company that can install or repair your gutters correctly.
Do you have insurance? – This is an important question to ask. As you want to make sure your contractor has the correct insurance before began any work.
Do you have any references? – This way you can check the quality of work of your contractor.
Will my roof warranty be affected? – This is a very important question. If your contractor voids your roof warranty you can be stuck with a very expensive repair down the road.
Can I get a cost estimate in writing? – This is important so you are not stuck with a much larger bill down the road
While these do not cover all the questions you should ask it does go over what we think are the most important. If you would like for us to come and repair or install your gutters then feel free to fill out the form below! Someone will be in touch shortly with you!
Other Areas we Service
We at Golden Hands NY offer several services in East Port NY. These services include Siding Cleaning, Gaco Roof Coating, Deck Construction, Ridge Caps, Gutter Installation, replace soffit, Chimney installation, Roofing Calculator, leaking skylight, cedar shake roof repair, chimney flashing repair, galvanized gutters. Thus we also offer these services in the following areas, East Port, Long Island, Hicksville, and New York!
Feel free to contact us or provide project details below. One of our team members will get back to you soon