Welcome to our Golden Hands Construction blog! We put together articles to help Long Island homeowners and "DIYers" alike! You came to the right place to ask "Can I Use Flex Seal on My Skylight?" The short answer is: depending on the type of skylight you have, there are various ways to fix a skylight leak.
In the event of a leak, the first step is to determine where the leak is coming from. If it's coming from the upper part of the roof, the leak is relatively easy to fix. However, if it's coming from the lower part of the roof, it's more complicated. However, the majority of leaks can be fixed with a little knowledge and the right equipment. The best way to determine the source of a leak is to check the flashing. If the flashing is in good condition, the leak should not be happening. If the flashing is damaged, however, water can pass through the flashing and into the skylight. If the flashing is damaged, you may need to rip it up or buy new sealant.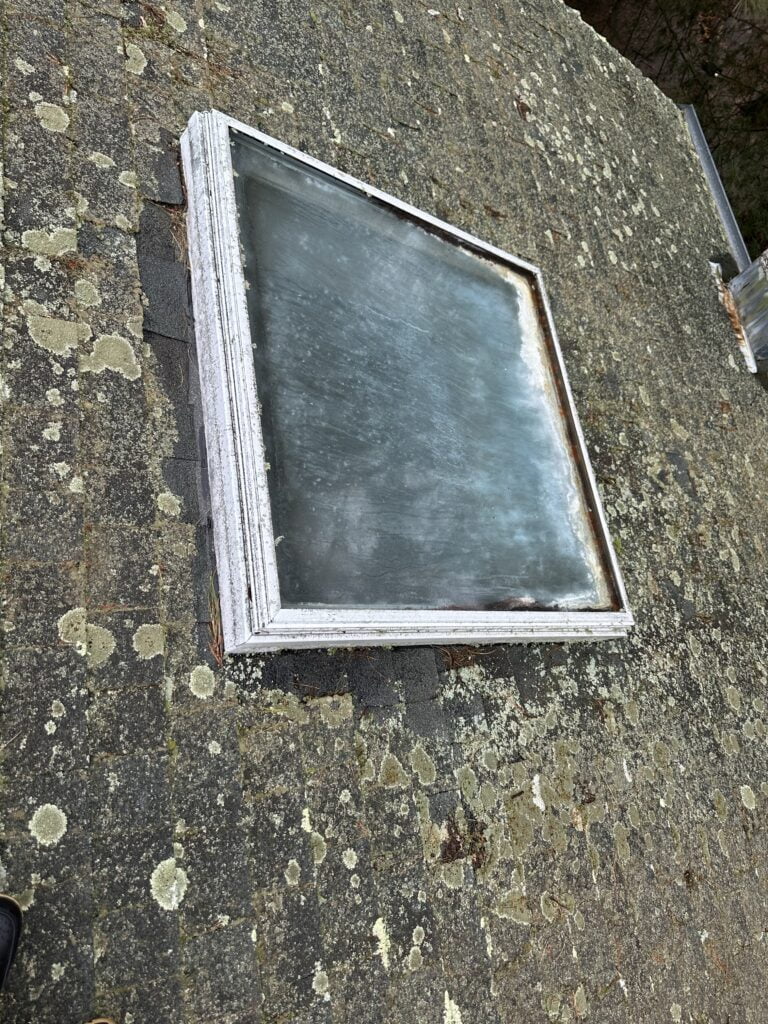 Contact An Expert
"Ripping up" your skylight flashing might sound scary and it should be handled by an expert. The flashing of a skylight or the skylight itself can be further damaged if not handled by someone with experience. Contact our team for help today, from an expert. Its also a good idea to do regular maintenance. If you don't do this, the leak may have gone undetected for a long time, which can result in major damage to your home. It's important to take care of the problem right away. Fill out the form below or check out our reviews on Google for any questions you may have.