Chimney Leak Repair Services Near Bridgehampton
Introduction
At Golden Hands Construction, we understand the importance of a well-maintained chimney. A leaking chimney can cause significant damage to your property if not addressed promptly. That's why we offer top-notch chimney leak repair services near Bridgehampton. Our team of experienced professionals is dedicated to providing reliable and efficient solutions for all your chimney-related problems. Whether you need a minor repair or a complete chimney rebuild, we have the expertise and resources to get the job done right.
Identifying Chimney Leaks
Before tackling a chimney leak, it's crucial to accurately identify the source of the problem. Our skilled technicians are trained to perform thorough inspections to determine the cause of the leak. Common reasons for chimney leaks include damaged flashing, cracked chimney crowns, deteriorated mortar joints, and faulty chimney caps. By using advanced techniques and equipment, we can pinpoint the exact source of the leak and provide you with an effective solution.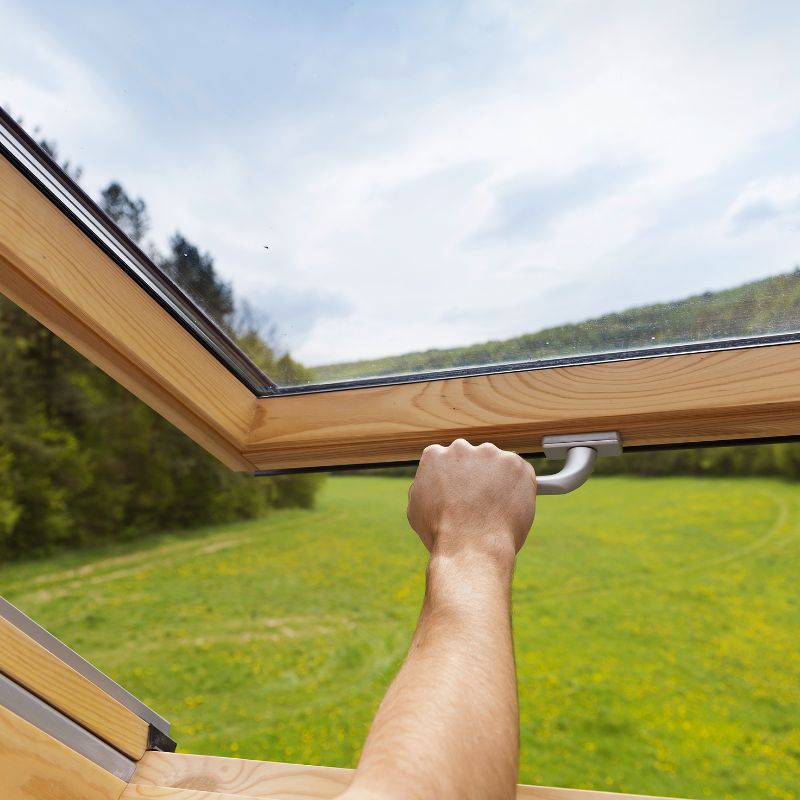 Repairing Chimney Leaks
Once we have identified the cause of the leak, our team will proceed with the necessary repairs. Our chimney leak repair services near Bridgehampton encompass a wide range of solutions tailored to address specific issues. From replacing damaged flashing to repairing chimney crowns and waterproofing the chimney structure, we have the expertise to handle any repair job effectively. We use high-quality materials and proven techniques to ensure long-lasting results that will keep your chimney leak-free for years to come.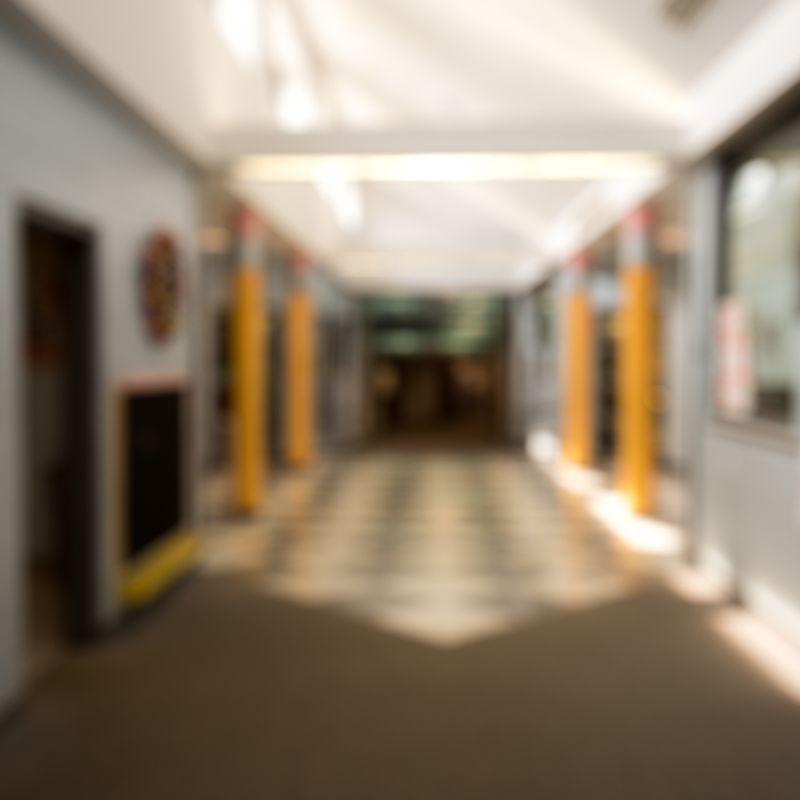 Preventing Future Leaks
At Golden Hands Construction, we believe in proactive maintenance to prevent future chimney leaks. Our experienced team will not only repair any existing leaks but also take steps to prevent future water intrusion. We offer chimney waterproofing services that involve applying a specialized sealant to protect the chimney from rain, snow, and moisture. Additionally, we can install chimney caps and repair or replace damaged mortar joints to strengthen the chimney's integrity. These preventative measures will help extend the lifespan of your chimney and minimize the risk of future leaks.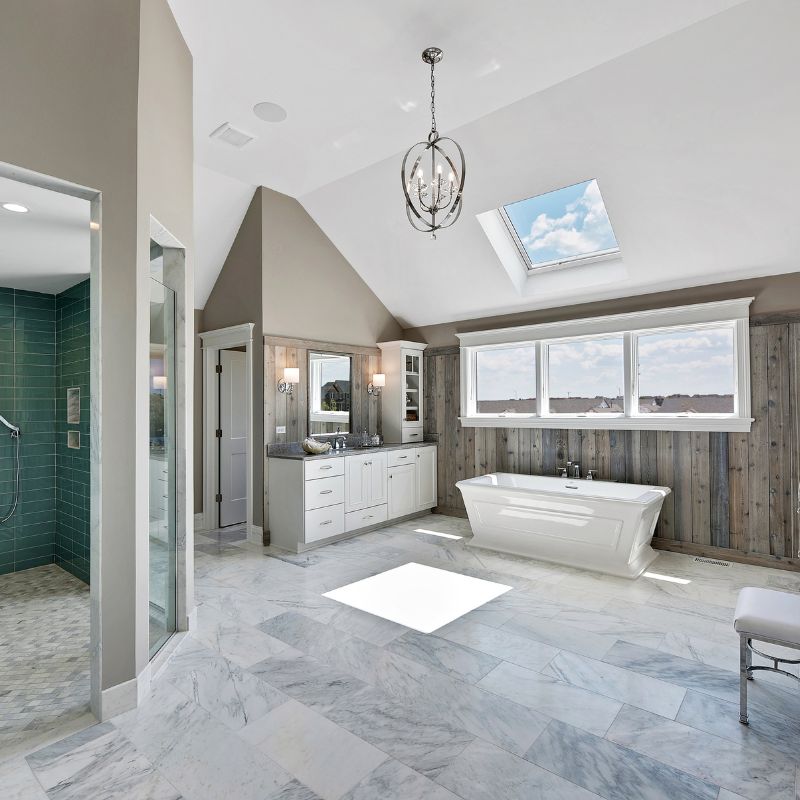 Quality Workmanship and Customer Satisfaction
When it comes to chimney leak repair services near Bridgehampton, Golden Hands Construction is the name you can trust. Our team of skilled professionals is committed to delivering exceptional workmanship and ensuring customer satisfaction. We take pride in our attention to detail and meticulous approach to every project. With our extensive knowledge and expertise in chimney repairs, you can rest assured that your chimney will be in safe hands. We strive to exceed your expectations and provide you with a leak-free chimney that will stand the test of time.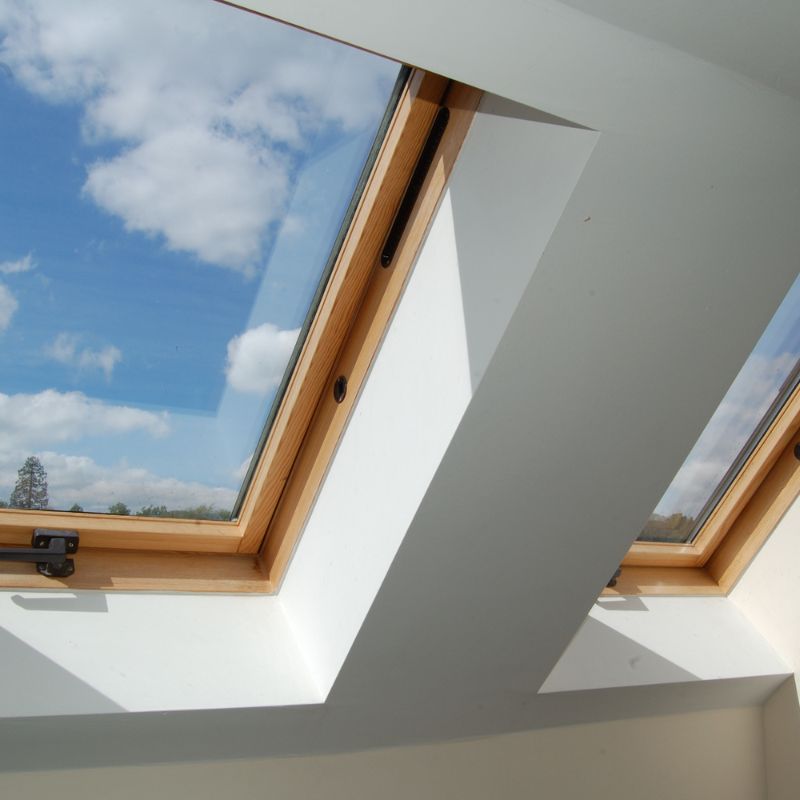 Submit A Quote Request Below –
For reliable and efficient chimney leak repair services near Bridgehampton, contact Golden Hands Construction today. Our experienced team is ready to address all your chimney-related concerns and provide you with the solutions you need. Give us a call at 631-877-8338 or visit our website at https://goldenhandsny.com to learn more about our services and request a quote. Trust us to keep your chimney in excellent condition and protect your property from potential water damage.