Chimney Leak Repair Services Near East Quogue
Introduction
Welcome to Golden Hands Construction, your trusted local roofing contractor company serving East Quogue and the surrounding areas. We understand the importance of a well-maintained chimney in ensuring the safety and integrity of your home. Our team of highly skilled professionals specializes in chimney leak repair services, providing efficient and reliable solutions to protect your property. With our years of experience and dedication to customer satisfaction, you can trust us to handle all your chimney repair needs.
Identifying Chimney Leaks
A leaking chimney can cause significant damage to your home, leading to costly repairs if not addressed promptly. It is crucial to be able to identify the signs of a chimney leak to prevent further deterioration. Some common indicators of a chimney leak include water stains on the ceiling or walls near the chimney, a musty odor, deteriorating mortar joints, or visible water inside the firebox. If you notice any of these signs, it is essential to seek professional chimney leak repair services near East Quogue.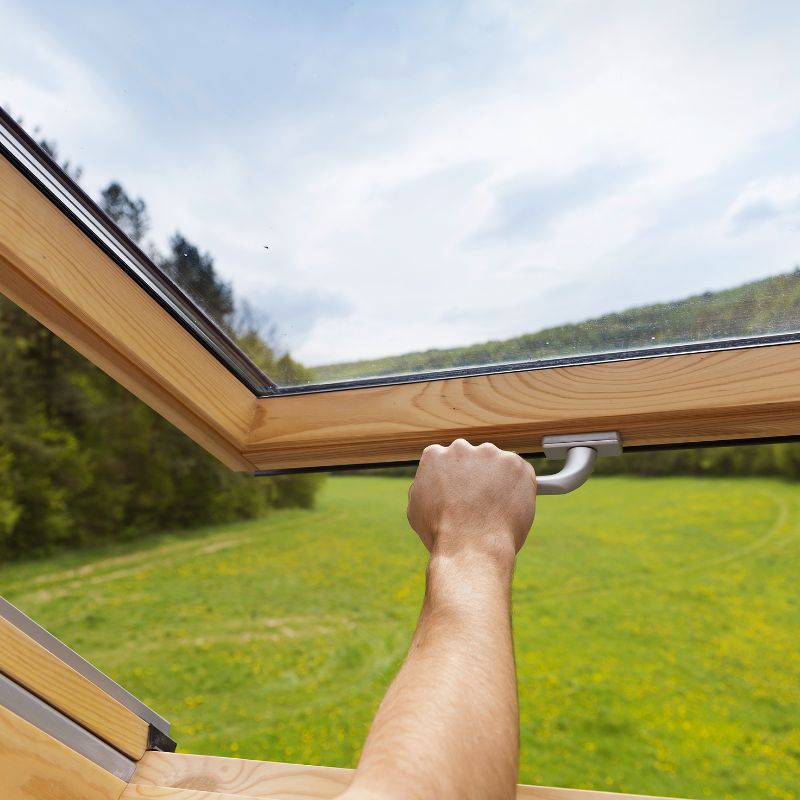 Causes of Chimney Leaks
Understanding the causes of chimney leaks is vital in determining the appropriate repair solutions. The most common causes of chimney leaks include damaged or missing chimney caps, cracked chimney crowns, deteriorated flashing, and damaged chimney liners. Additionally, poor chimney construction or lack of regular maintenance can contribute to chimney leaks. At Golden Hands Construction, our skilled technicians will conduct a thorough inspection to identify the root cause of the leak and provide effective repair solutions.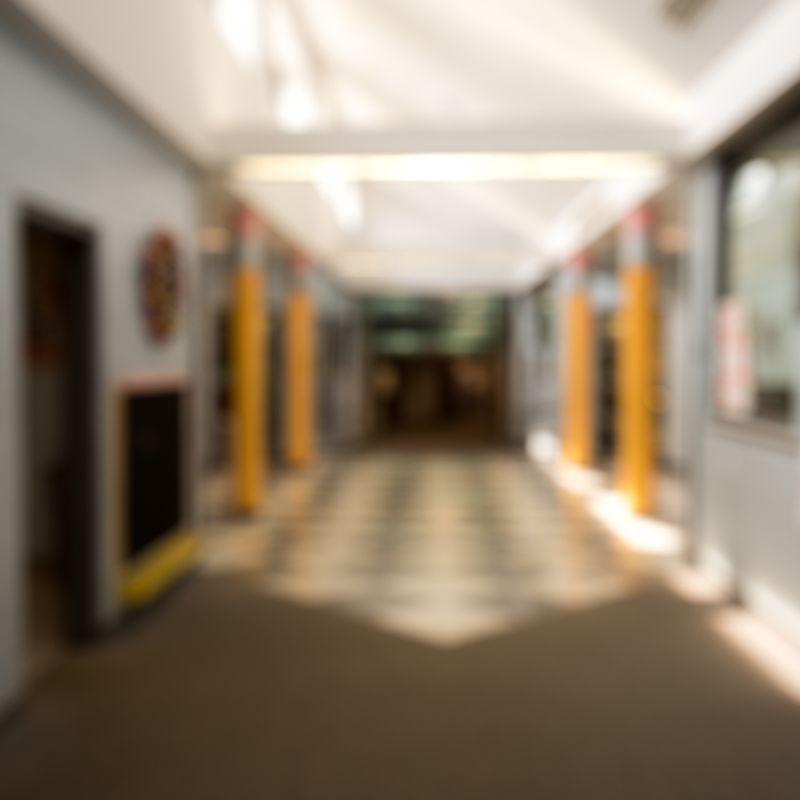 Professional Chimney Leak Repair Services
When it comes to chimney leak repair services near East Quogue, Golden Hands Construction is your go-to contractor. Our team of experienced professionals is equipped with the knowledge and expertise to handle chimney leaks of any complexity. Using high-quality materials and advanced techniques, we will repair your chimney to ensure its optimal functionality and prevent future leaks. From replacing damaged flashing to repairing chimney crowns, we provide comprehensive solutions tailored to your specific needs.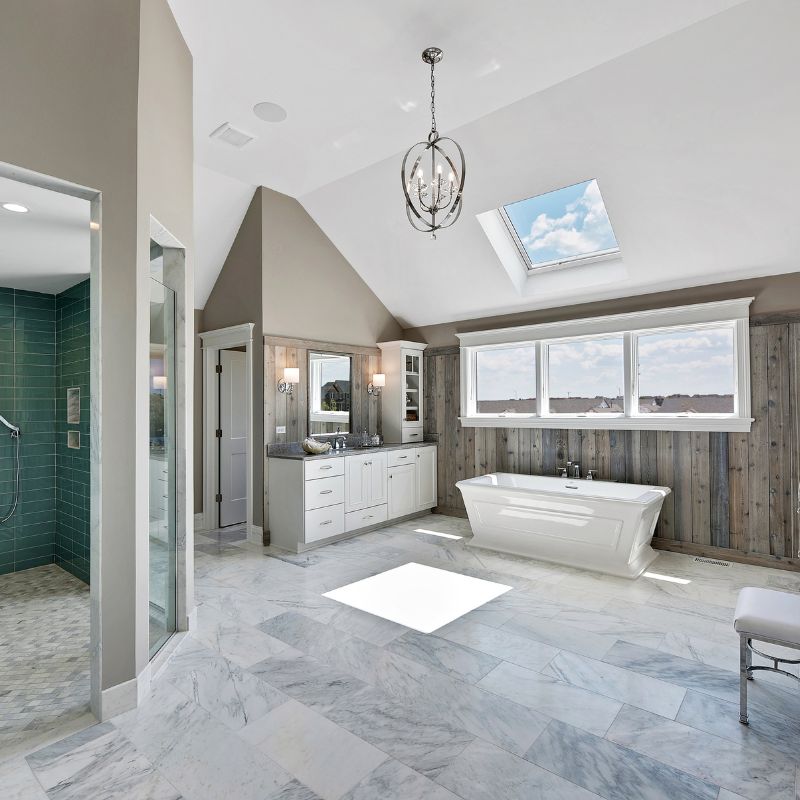 Preventing Future Chimney Leaks
Prevention is always better than cure, especially when it comes to chimney leaks. Golden Hands Construction offers preventive maintenance services to help you avoid costly repairs in the future. Our team will perform regular inspections and maintenance tasks such as chimney cleaning, waterproofing, and installing chimney caps to keep your chimney in excellent condition. By addressing potential issues before they escalate, we can save you time, money, and unnecessary stress.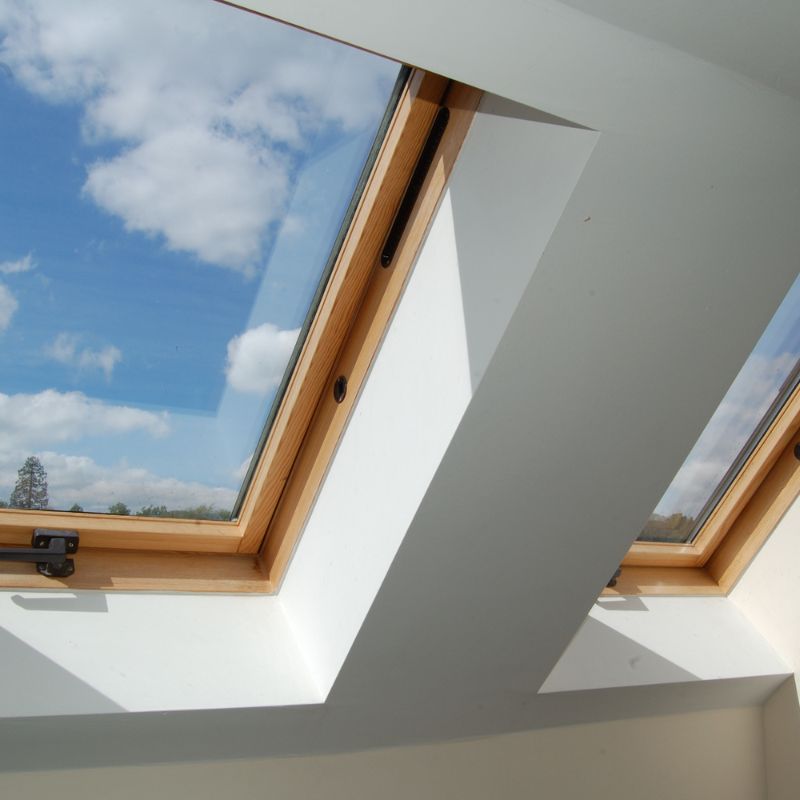 Why Choose Golden Hands Construction?
At Golden Hands Construction, we take pride in our commitment to excellence and customer satisfaction. When you choose us for your chimney leak repair needs near East Quogue, you can expect:
Reliable Expertise: Our team of skilled professionals has extensive experience in chimney repair and is dedicated to delivering reliable solutions.
Quality Materials: We use high-quality materials that are built to last, ensuring long-lasting results for your chimney leak repair.
Excellent Customer Service: We prioritize customer satisfaction and strive to provide an exceptional experience from start to finish.
Prompt Response: We understand the urgency of chimney leaks and will respond promptly to address your repair needs.
Competitive Pricing: We offer competitive pricing without compromising on the quality of our workmanship.
Submit A Quote Request Below –
If you are in need of chimney leak repair services near East Quogue, look no further than Golden Hands Construction. Our team of experts is ready to assess and repair any chimney leaks to ensure the safety and integrity of your home. Contact us today at 631-877-8338 or visit our website at https://goldenhandsny.com to request a quote. Trust us to provide reliable and efficient chimney leak repair services tailored to your specific needs.