Chimney Leak Repair Services near Hampton Bays
Identifying and Addressing Chimney Leaks
A leaking chimney can cause significant damage to your home or business. Signs of a chimney leak include water stains on the ceiling or walls near the chimney, musty odors, or peeling wallpaper. If you suspect a chimney leak, it is crucial to address it promptly to prevent further damage. At Golden Hands Construction, we specialize in providing professional chimney leak repair services near Hampton Bays and the surrounding areas. Our experienced team of technicians will carefully inspect your chimney to identify the source of the leak and provide effective solutions to resolve the issue.
Common Causes of Chimney Leaks
Chimney leaks can occur due to various reasons, and it is essential to understand the common causes to effectively repair and prevent future leaks. Some of the typical culprits behind chimney leaks include damaged or cracked chimney crowns, deteriorated chimney flashing, damaged chimney caps, and faulty chimney liners. Additionally, chimney leaks can also be caused by poor installation or aging chimney materials. At Golden Hands Construction, our skilled technicians have the expertise to accurately diagnose the cause of the leak and provide reliable repairs tailored to your specific situation.
Professional Chimney Leak Repair Services
When it comes to chimney leak repairs near Hampton Bays, you can trust Golden Hands Construction to deliver exceptional service and lasting solutions. Our team is trained in the latest techniques and equipped with high-quality materials to provide reliable repairs that stand the test of time. Whether your chimney requires crown repair, flashing replacement, cap installation, or liner repair, we have the expertise to handle it all. With our attention to detail and commitment to customer satisfaction, we ensure that your chimney is restored to its optimal condition, effectively preventing any future leaks.
Preventing Future Chimney Leaks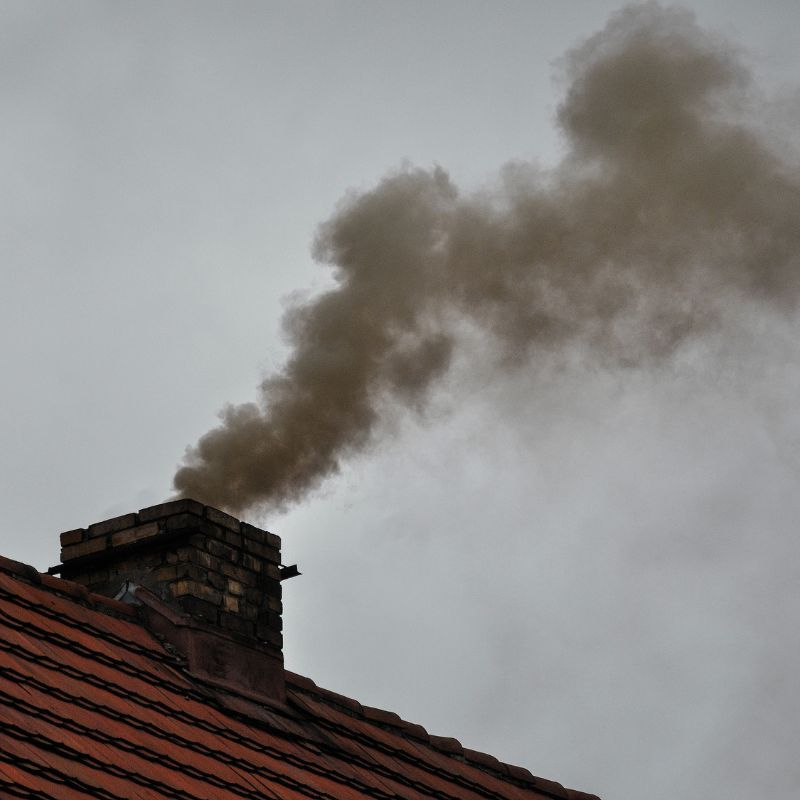 In addition to providing chimney leak repair services in Hampton Bays, we also emphasize the importance of regular chimney maintenance to prevent future leaks. Our team can perform comprehensive chimney inspections and maintenance to identify and address potential issues before they escalate into costly repairs. Regular chimney cleaning, inspection of the chimney cap and crown, and addressing any damaged flashing or liners are essential steps in maintaining a leak-free chimney. By investing in preventative maintenance, you can prolong the life of your chimney and ensure its optimal performance.
Choose Golden Hands Construction for Reliable Chimney Leak Repairs
When it comes to chimney leak repair services near Hampton Bays, Golden Hands Construction is your trusted partner. With our expertise, attention to detail, and commitment to customer satisfaction, we have established ourselves as a leading roofing contractor company in the region. Our team of skilled technicians will assess the extent of the chimney leak, provide a detailed repair plan, and execute the repairs efficiently and effectively. We prioritize quality materials, craftsmanship, and customer communication to ensure that your chimney leak is resolved to your utmost satisfaction.
Submit A Quote Request Below – Golden Hands Construction Google Business Listing