Having a broken skylight is not a good thing. There are ways you can fix a skylight without having to break the bank. DIY Skylight Leak Repair in East Hampton NY is one of those options. Wlecome to the Golden hands Construction blog. Below is an in depth guide on your next DIY project. Still, for expert help or questions contact us or fill out the form below today.
Fixing a broken skylight
Trying to fix a broken skylight leak is not as easy as it sounds. The problem can come from the frame or the glass pane. Trying to repair a leak can be time consuming and expensive. You can choose to replace the skylight with a new one, which can be a lot more expensive, or you can choose to repair the leak with a few easy fixes. You can also upgrade your skylight to an energy efficient one.
Luckily, there is a reliable company that can help you repair your skylight. We at Golden Hands Construction, have served Long Island 10+ years. We have experience helping homeowners in Amagansett, Montauk, East Hampton, and more. Our team is friendly and professional. We also offer free quotes and free estimates. Golden Hands promise to keep your home elements intact.
Corrosion between the frame and the glass pane
Several options are available for glass crack repairs. These include copper foil, silicone edge-gluing, and epoxy. Copper foil is a very effective technique, but it's only recommended for small, single-crack repairs. Silicone edge-gluing is a less effective method and is best for flexible joints. The downside to copper foil is that it needs heat, which can weaken the repair. Finally, epoxy needs to be applied where additional strength is needed.
Steel frames are also susceptible to corrosion. This is especially true if the steel is not kept properly. The corrosion accelerates the deterioration of the glazing compound. This makes it important to repair historic steel frames. In addition, masonry frames need to be pointed and caulked to prevent moisture from corroding the steel armature.
In addition to steel, wood frames also need to be repaired. These are especially vulnerable to deterioration due to their age. If the frame is loose, it needs to be realigned and resliced into new sections.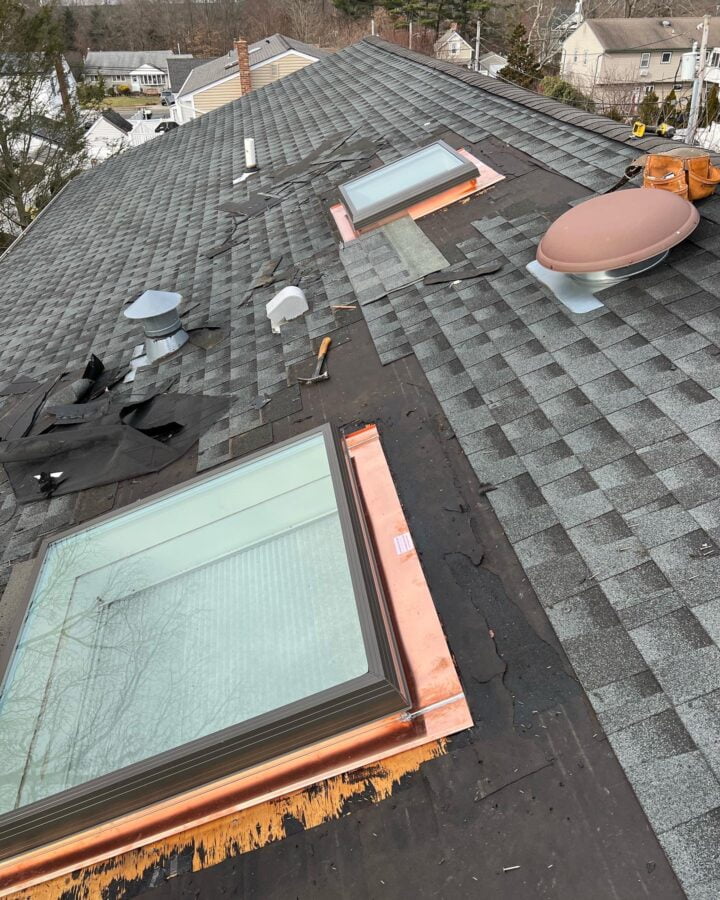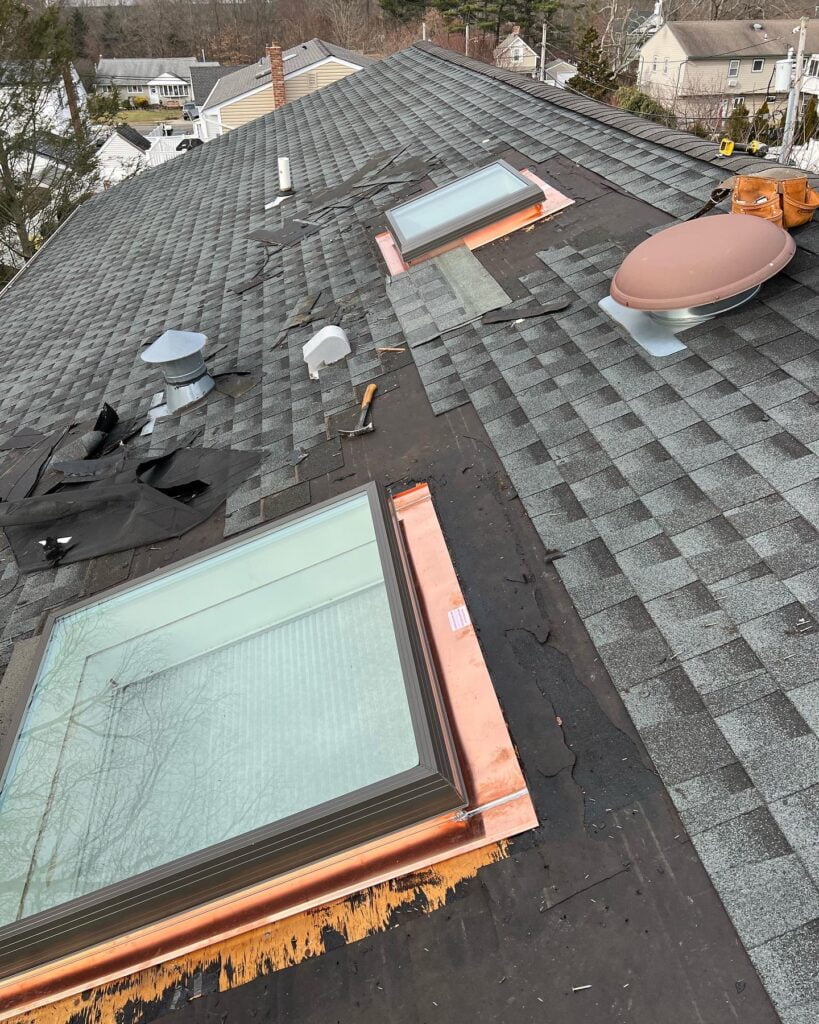 Removing the skylight
Having a skylight leak can cause serious damage to the interior of your home. This can be due to a faulty seal between the frame of the skylight and the glass pane. Getting a skylight repair company to come out can help you prevent these issues. However, there are times when the problem can be a more complex issue. If you have a leak in your skylight, you may be able to save money by removing the skylight instead of having it repaired. The cost of removing the skylight depends on the size and age of the skylight.
If you are looking to remove your skylight, it could be a great way to save money and prevent future problems. We at Golden Hands can help with skylight removal or find the right solution for your needs. Contact us today or check out our reviews on Google for any questions you may have.