Gutter Installation Services Near Jamesport
Importance of Properly Installed Gutters
A properly installed gutter system is essential for ensuring the protection and longevity of your home or commercial property. Gutters play a crucial role in redirecting rainwater away from your property's foundation, preventing water damage, erosion, and structural issues. By installing high-quality gutters, you can effectively manage rainwater flow, minimize the risk of leaks, and maintain the overall integrity of your property.
Choosing the Right Gutter Installation Service
When it comes to gutter installation services near Jamesport, it is crucial to choose a reputable and experienced contractor like Golden Hands Construction. Our team of skilled professionals has extensive knowledge and expertise in installing gutters that are tailored to meet the unique needs of your property. We understand the importance of using top-quality materials and employing proper installation techniques to ensure a long-lasting and efficient gutter system.
Customized Gutter Solutions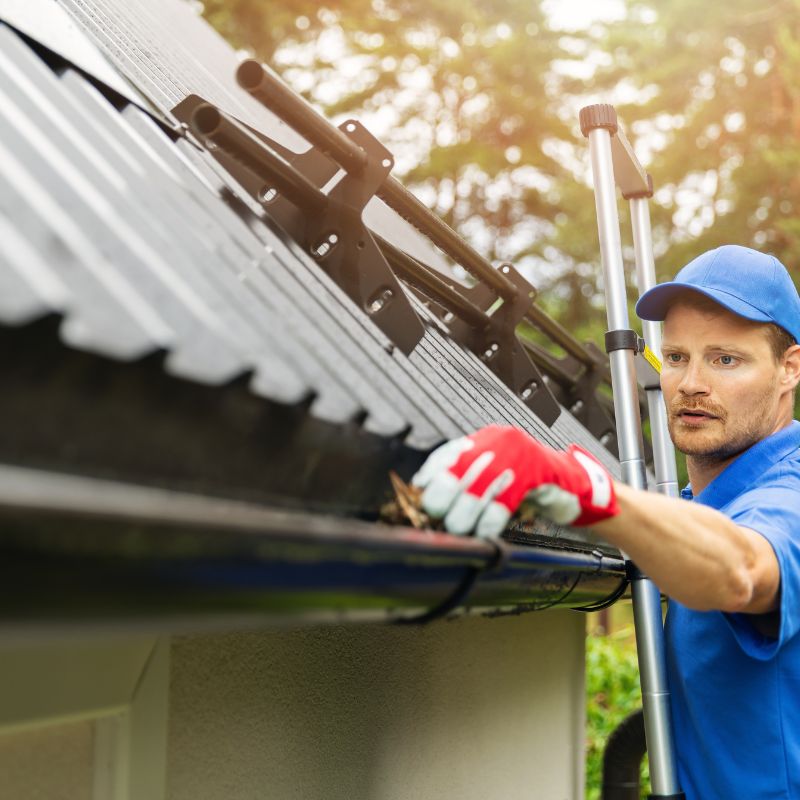 At Golden Hands Construction, we offer a wide range of gutter options to suit your specific requirements. Our team will work closely with you to assess your property and recommend the best gutter system that fits your budget, style, and functional needs. Whether you need seamless gutters, copper gutters, or gutter guards, we have the expertise to provide you with customized solutions that enhance the aesthetic appeal and functionality of your property.
Professional Installation Process
When you choose our gutter installation services near Jamesport, you can expect a professional and hassle-free installation process. Our team will start by thoroughly inspecting your property to determine the ideal gutter placement and configuration. We will then carefully remove any existing gutters and prepare the area for the installation. Using advanced tools and techniques, our skilled technicians will precisely install the gutters, ensuring a secure and watertight fit. We pay attention to every detail, from properly sloping the gutters to installing downspouts in strategic locations, to ensure optimal water flow and drainage.
High-Quality Materials
At Golden Hands Construction, we believe in using only the highest quality materials for our gutter installations. We source our materials from trusted suppliers, ensuring durability and longevity. Whether you choose aluminum, copper, or vinyl gutters, you can rest assured that they will withstand the test of time and provide excellent protection for your property. Our team is well-versed in working with different gutter materials, allowing us to deliver exceptional results that surpass your expectations.
Maintenance and Repair Services
In addition to gutter installation, we also offer comprehensive maintenance and repair services near Jamesport. Regular maintenance is crucial for keeping your gutters in optimal condition and preventing issues such as clogs, leaks, and sagging. Our team can perform thorough gutter cleanings, inspect for any damage or signs of wear, and provide prompt repairs to ensure your gutter system continues to function effectively. With our professional maintenance services, you can prolong the lifespan of your gutters and avoid costly repairs down the line.
Submit A Quote Request Below –
When it comes to gutter installation services near Jamesport, Golden Hands Construction is your trusted local partner. With our expertise, high-quality materials, and commitment to customer satisfaction, we ensure that your gutter system is installed with precision and care. Contact us today at 631-877-8338 or visit our website at https://goldenhandsny.com to request a quote and schedule a consultation. Protect your property and enjoy peace of mind with our reliable gutter installation services.