Gutter Install Services Near Mattituck: Enhancing the Functionality and Aesthetics of Your Home
Introduction
When it comes to protecting your home from the damaging effects of water, having a properly installed and well-maintained gutter system is essential. At Golden Hands Construction, we offer professional gutter install services near Mattituck that can enhance the functionality and aesthetics of your home. Our team of experienced technicians is committed to delivering high-quality workmanship, ensuring that your gutter system is installed correctly and efficiently.
The Importance of a Well-Functioning Gutter System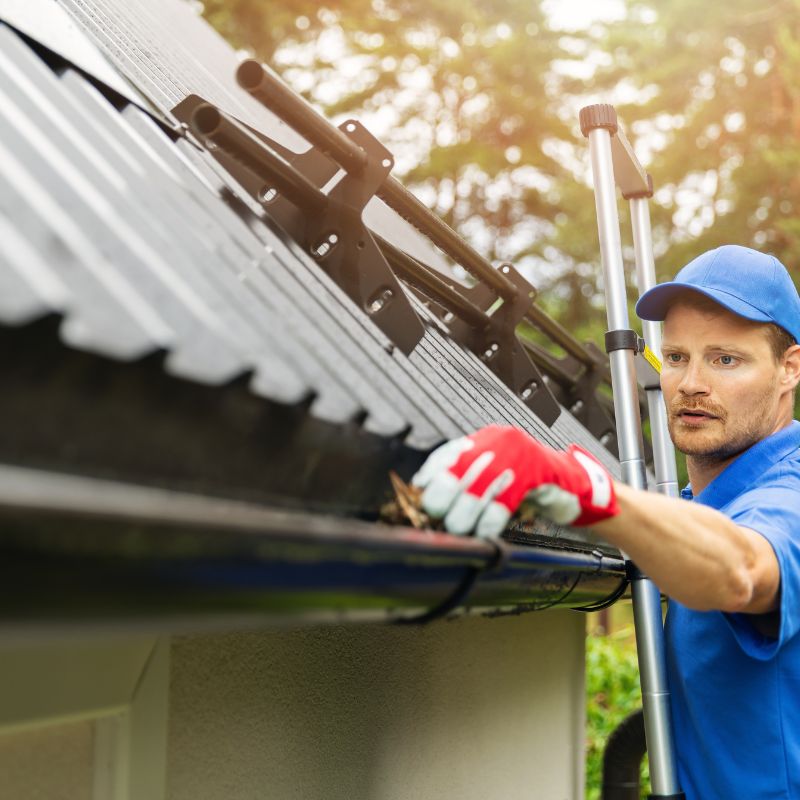 A well-functioning gutter system is crucial for protecting your home against a wide range of potential issues. By efficiently channeling rainwater away from your property, gutters help prevent water from seeping into your foundation, basement, or crawl spaces, reducing the risk of costly water damage. Additionally, they prevent erosion around your home's perimeter, safeguarding your landscaping and preventing soil erosion. Properly installed gutters also help maintain the structural integrity of your roof by preventing water from accumulating and causing damage.
Professional Gutter Installation Services
At Golden Hands Construction, we specialize in providing professional gutter installation services near Mattituck. Our team has the expertise and knowledge to ensure that your gutter system is installed correctly, guaranteeing optimal functionality and durability. We offer a wide range of gutter styles, materials, and colors to match your home's architectural design and personal preferences. Whether you need seamless aluminum gutters, copper gutters, or any other type of gutter system, we've got you covered.
Customized Gutter Solutions for Your Home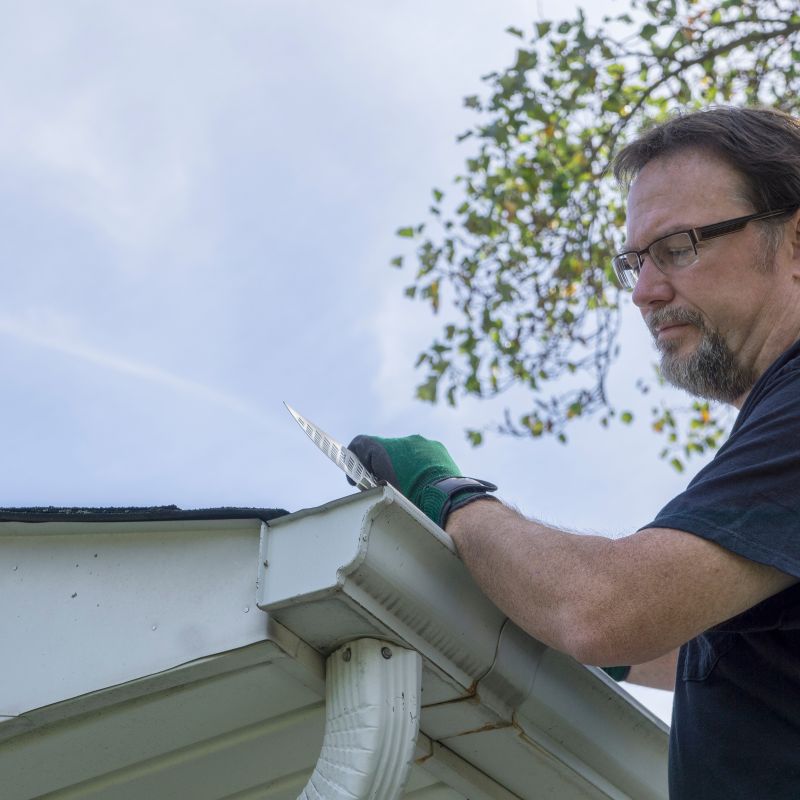 Every home is unique, and that's why we believe in providing customized gutter solutions tailored to meet your specific needs. Our experienced technicians will assess your property, taking into consideration factors such as roofline, landscape, and water flow patterns, to determine the most suitable gutter system for your home. We will guide you through the selection process, helping you choose the right gutter style, size, and material that best suits your preferences and budget.
Seamless Gutter Installations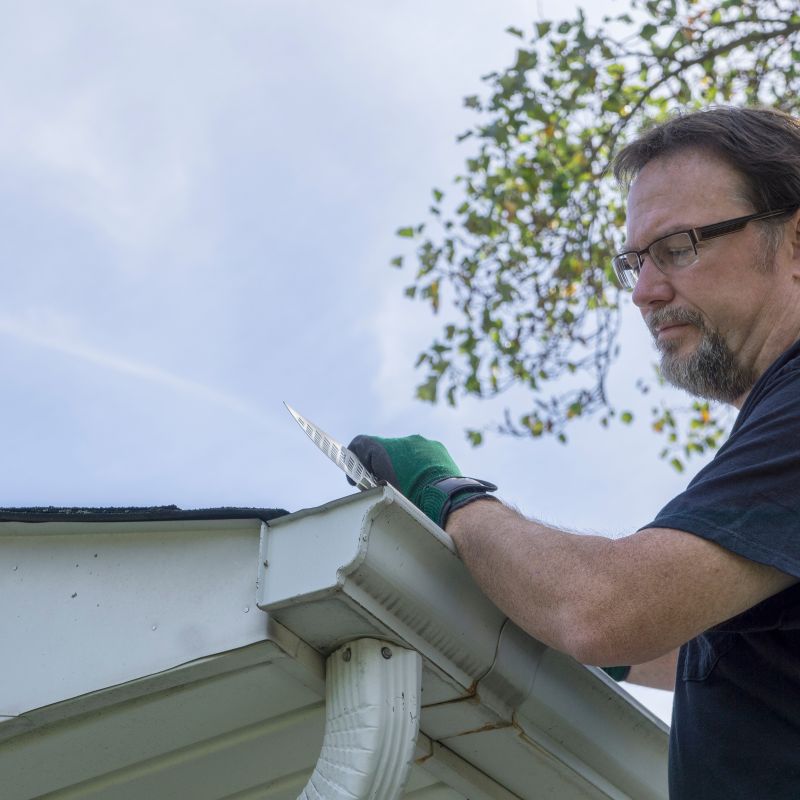 When it comes to gutter installations, seamless gutters are an excellent choice for homeowners in Mattituck. Unlike traditional sectional gutters, seamless gutters are custom-made to fit your home's specific measurements, reducing the risk of leaks and clogs. With fewer joints, seamless gutters minimize the potential for water damage and maintenance issues. Our team is highly skilled in seamless gutter installations, ensuring a precise fit and a seamless appearance that enhances the overall aesthetic of your home.
Maintenance and Repairs
In addition to installation services, Golden Hands Construction also offers comprehensive gutter maintenance and repair solutions near Mattituck. Regular maintenance is essential to keep your gutter system functioning optimally. Our technicians can inspect your gutters, clean out debris, and make any necessary repairs to ensure the longevity and efficiency of your gutter system. From patching leaks to replacing damaged sections, we have the expertise to address any gutter issues promptly and effectively.
Submit A Quote Request Below –
At Golden Hands Construction, we take pride in providing exceptional gutter install services near Mattituck. Our team of skilled professionals is dedicated to delivering superior craftsmanship and ensuring your complete satisfaction. With our expertise and commitment to customer service, you can trust us to enhance the functionality and aesthetics of your home through our gutter installation services. Contact us today at 631-877-8338 or visit our website at Golden Hands Construction to learn more about our services and request a quote. Don't let your home go unprotected – invest in a well-installed and maintained gutter system today.