Gutter Install Services Near Cutchogue: Protecting Your Home from Water Damage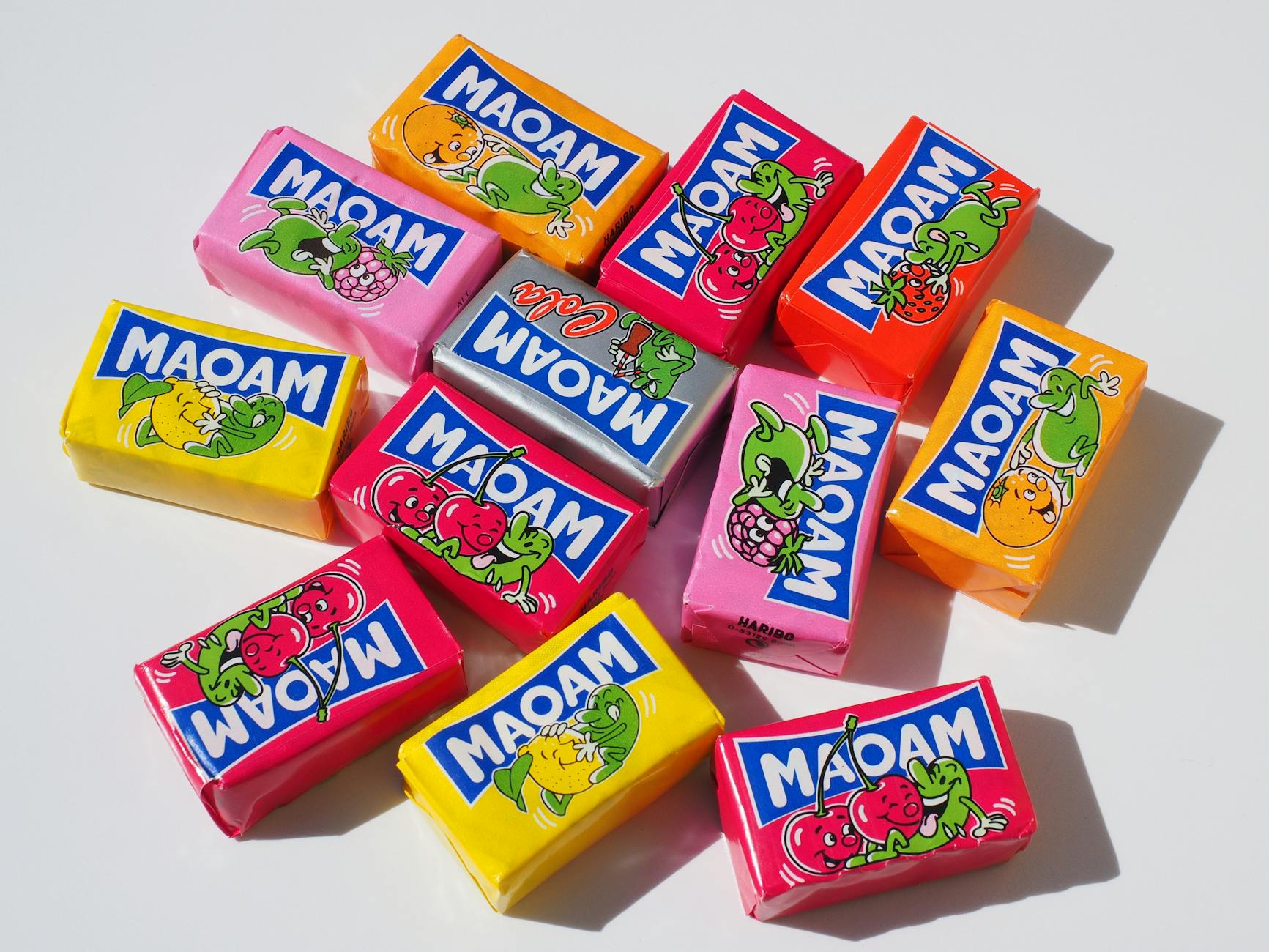 Introduction
When it comes to protecting your home from potential water damage, having a properly functioning gutter system is essential. If you are located in Cutchogue, New York, and are in need of professional gutter installation services, look no further than Golden Hands Construction. With years of experience in the industry, we are committed to providing top-notch gutter installation services to ensure the longevity and integrity of your home. Our team of skilled professionals is ready to assist you in choosing the right gutter system for your property and installing it with precision and expertise.
The Importance of Quality Gutter Installation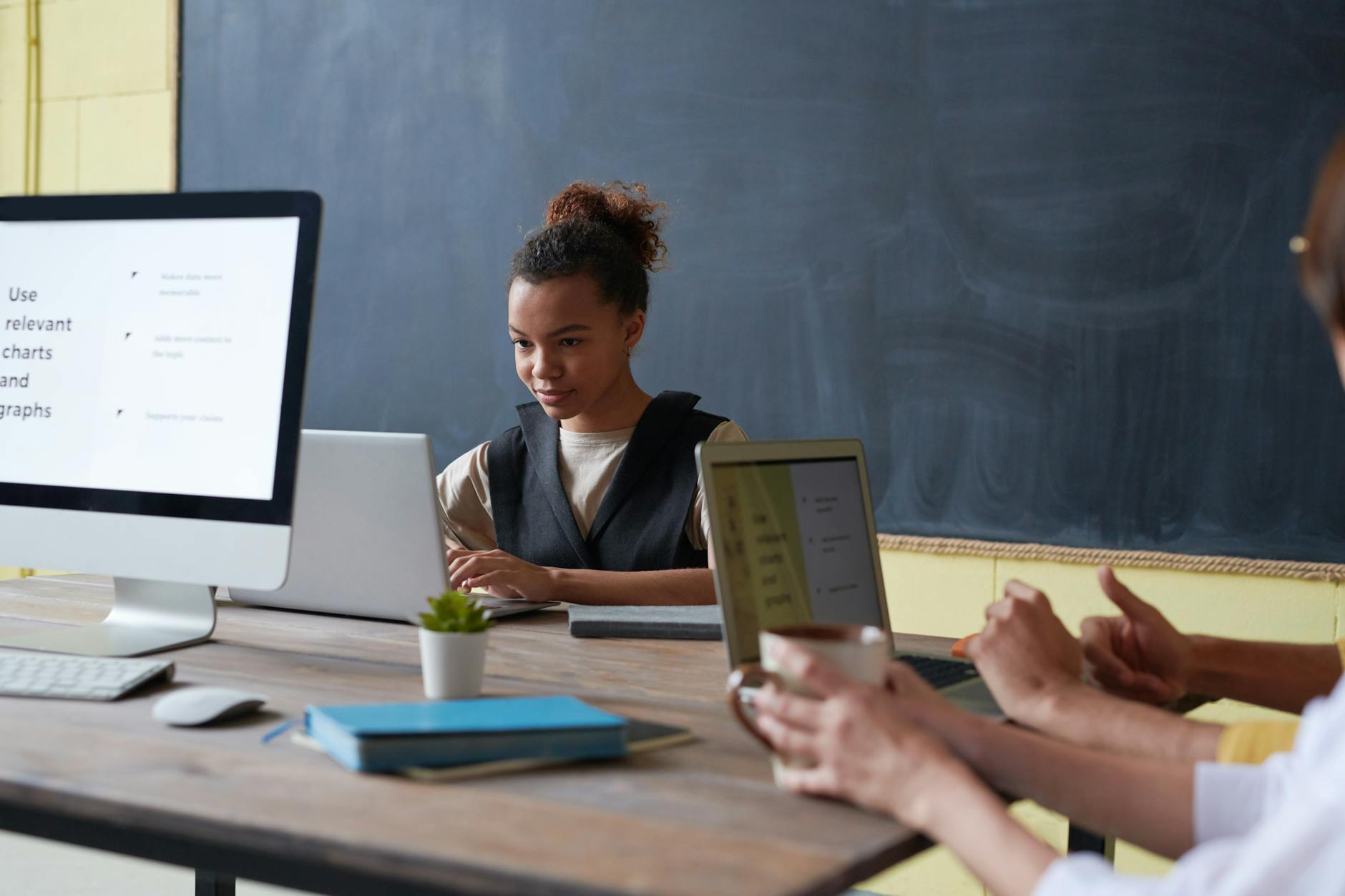 Gutters play a vital role in protecting your home from water damage. They are designed to collect and redirect rainwater away from the foundation, walls, and other vulnerable areas. Without a functioning gutter system, rainwater can accumulate near the foundation, causing it to weaken and potentially lead to costly repairs. Additionally, water that overflows from clogged or improperly installed gutters can damage the roof, fascia, and soffit, leading to mold growth, rot, and structural issues. Investing in quality gutter installation services near Cutchogue is a proactive step towards safeguarding your home from these potential problems.
Choosing the Right Gutter System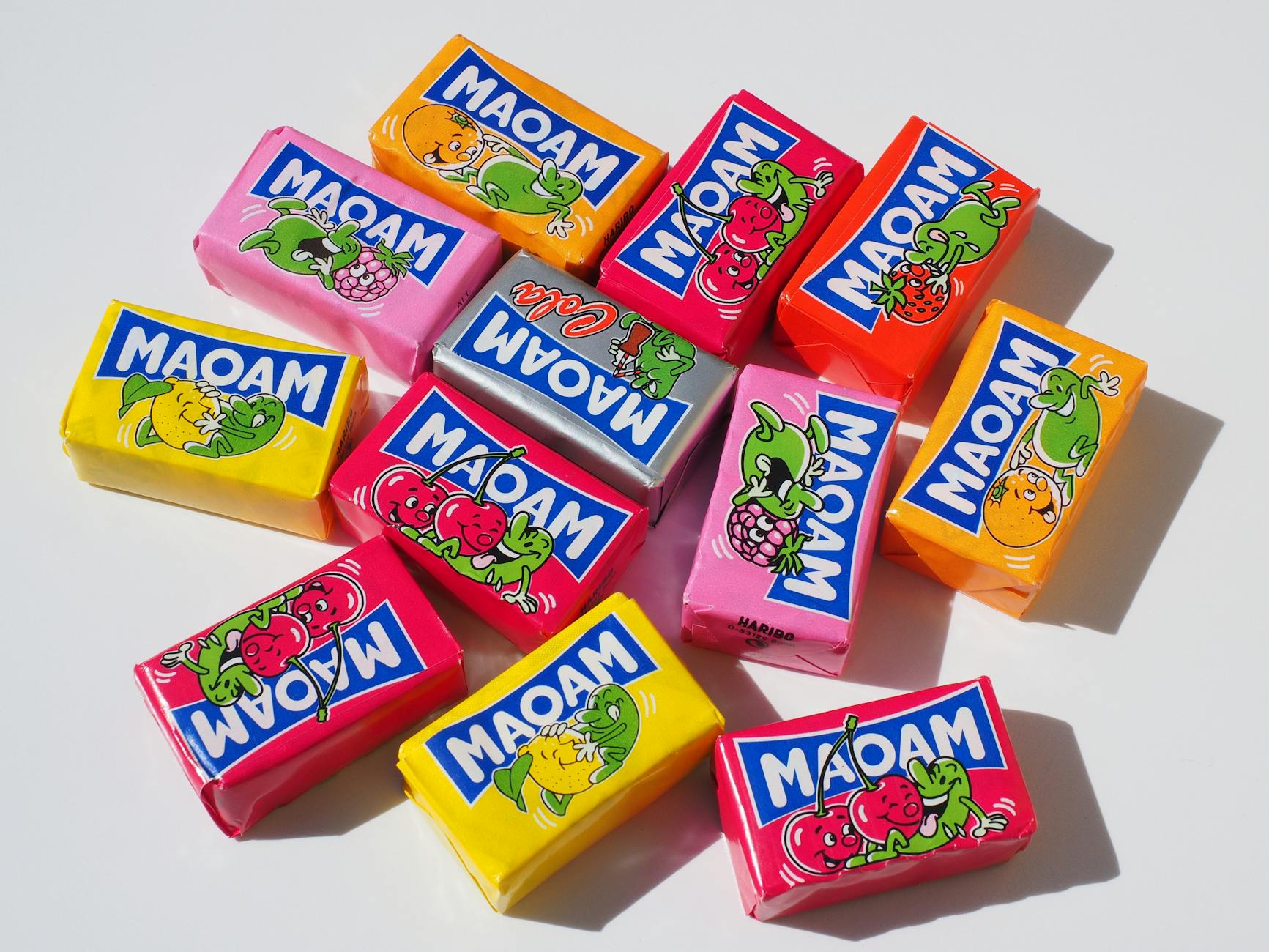 At Golden Hands Construction, we understand that each home is unique and requires a gutter system that suits its specific needs. Our team of experts will assess your property and guide you through the process of choosing the right gutter system. We offer a wide range of gutter materials, including aluminum, copper, vinyl, and steel, each with its own advantages and aesthetic appeal. We take into consideration factors such as your budget, climate, and architectural style to ensure that the gutter system we install not only functions flawlessly but also enhances the overall look of your home.
Professional Gutter Installation Services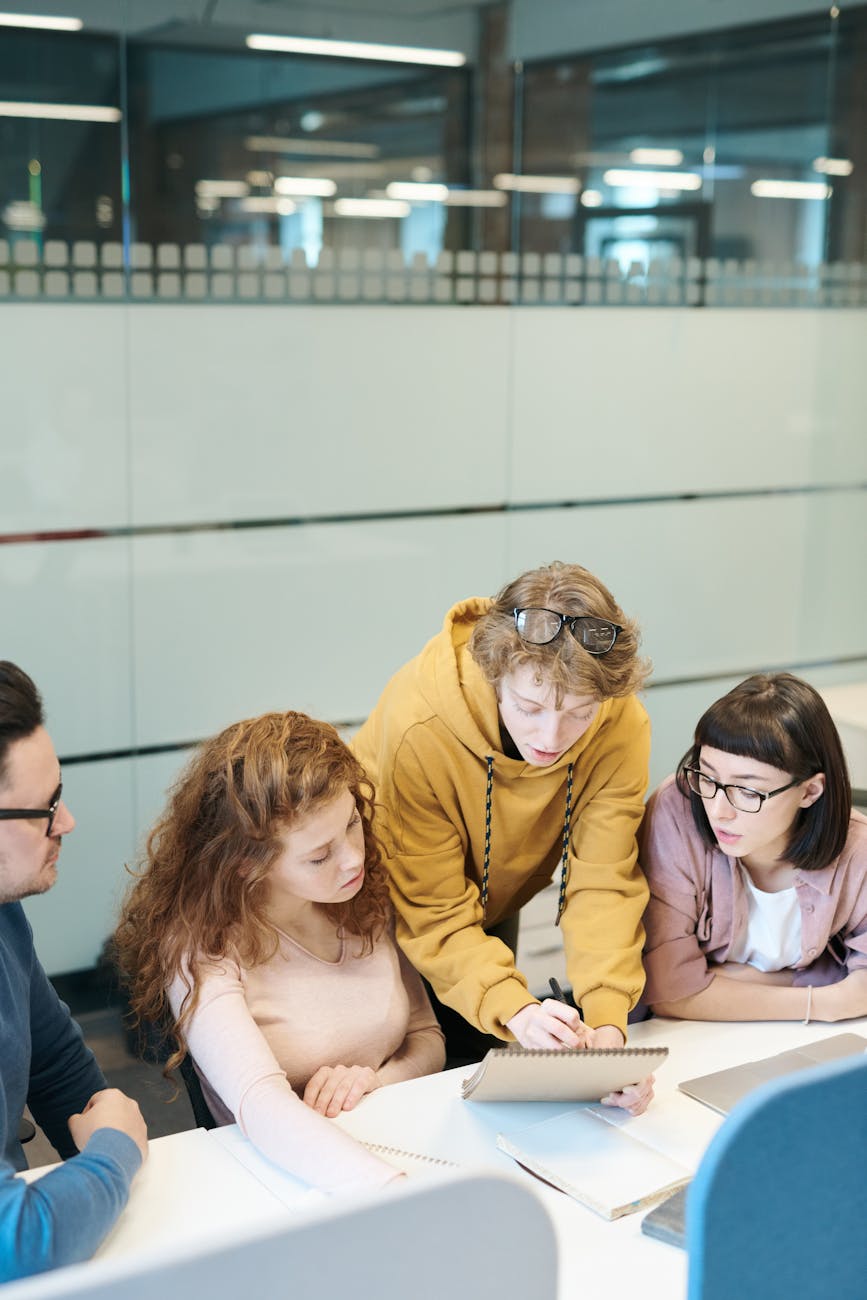 At Golden Hands Construction, we pride ourselves on delivering professional and reliable gutter installation services near Cutchogue. Our team of experienced technicians has the skills and knowledge to install gutters with precision and attention to detail. We use high-quality materials and follow industry best practices to ensure that your gutter system performs optimally and withstands the test of time. Whether you need a complete gutter system installation or a replacement, you can trust us to complete the job efficiently and to your satisfaction.
Benefits of Choosing Golden Hands Construction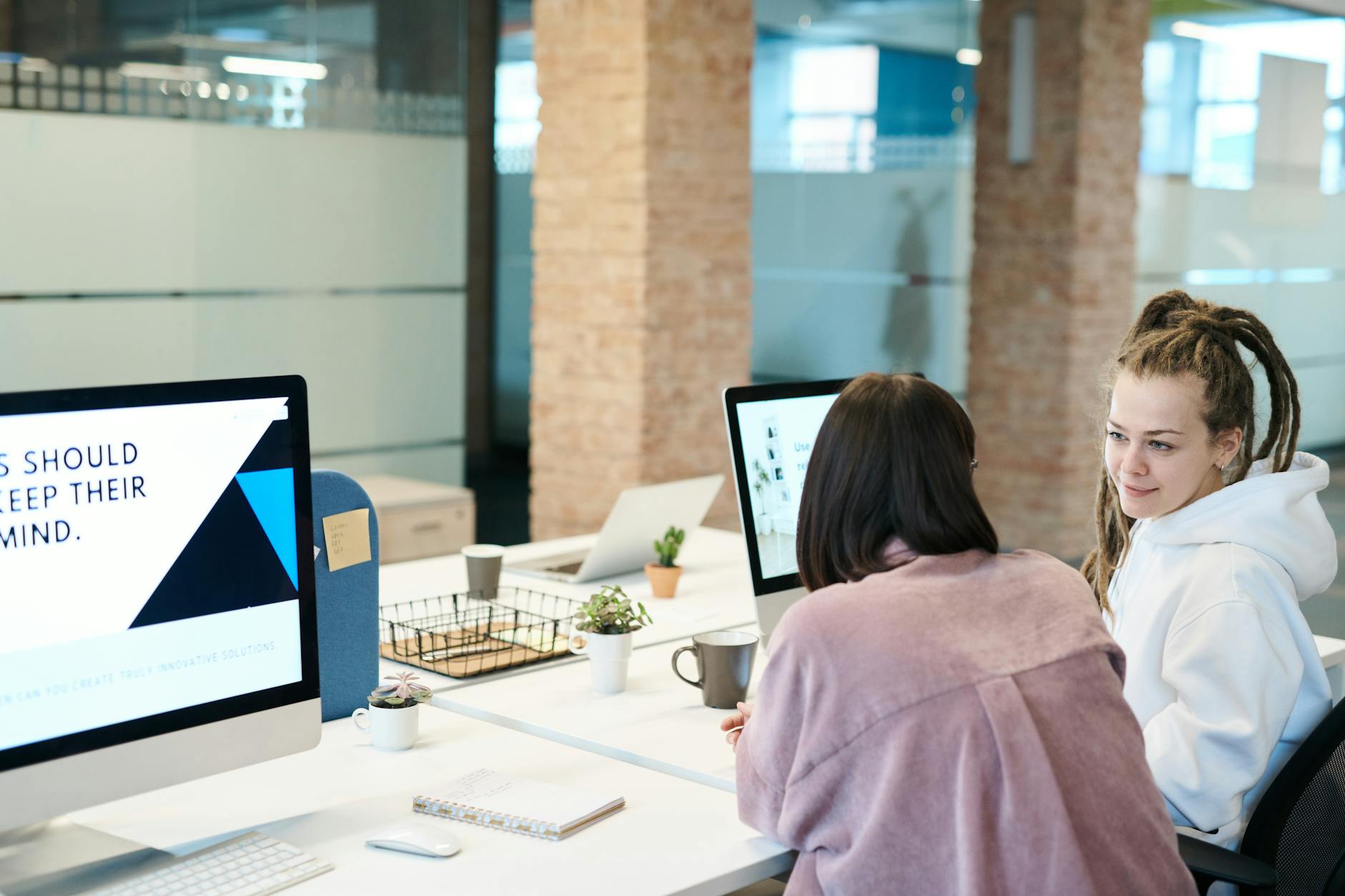 When you choose Golden Hands Construction for your gutter installation services near Cutchogue, you can expect numerous benefits:
Expertise: Our team of skilled professionals has extensive experience in gutter installation, ensuring that the job is done right the first time.
Quality Materials: We only use high-quality gutter materials that are built to withstand the elements and provide long-lasting performance.
Personalized Service: We take the time to understand your specific needs and provide tailored solutions that meet your requirements and budget.
Timely Completion: We strive to complete every project in a timely manner, minimizing any disruptions to your daily life.
Customer Satisfaction: Our commitment to customer satisfaction is unmatched. We go above and beyond to ensure that you are happy with the results of our work.
Submit A Quote Request Below – Protect Your Home Today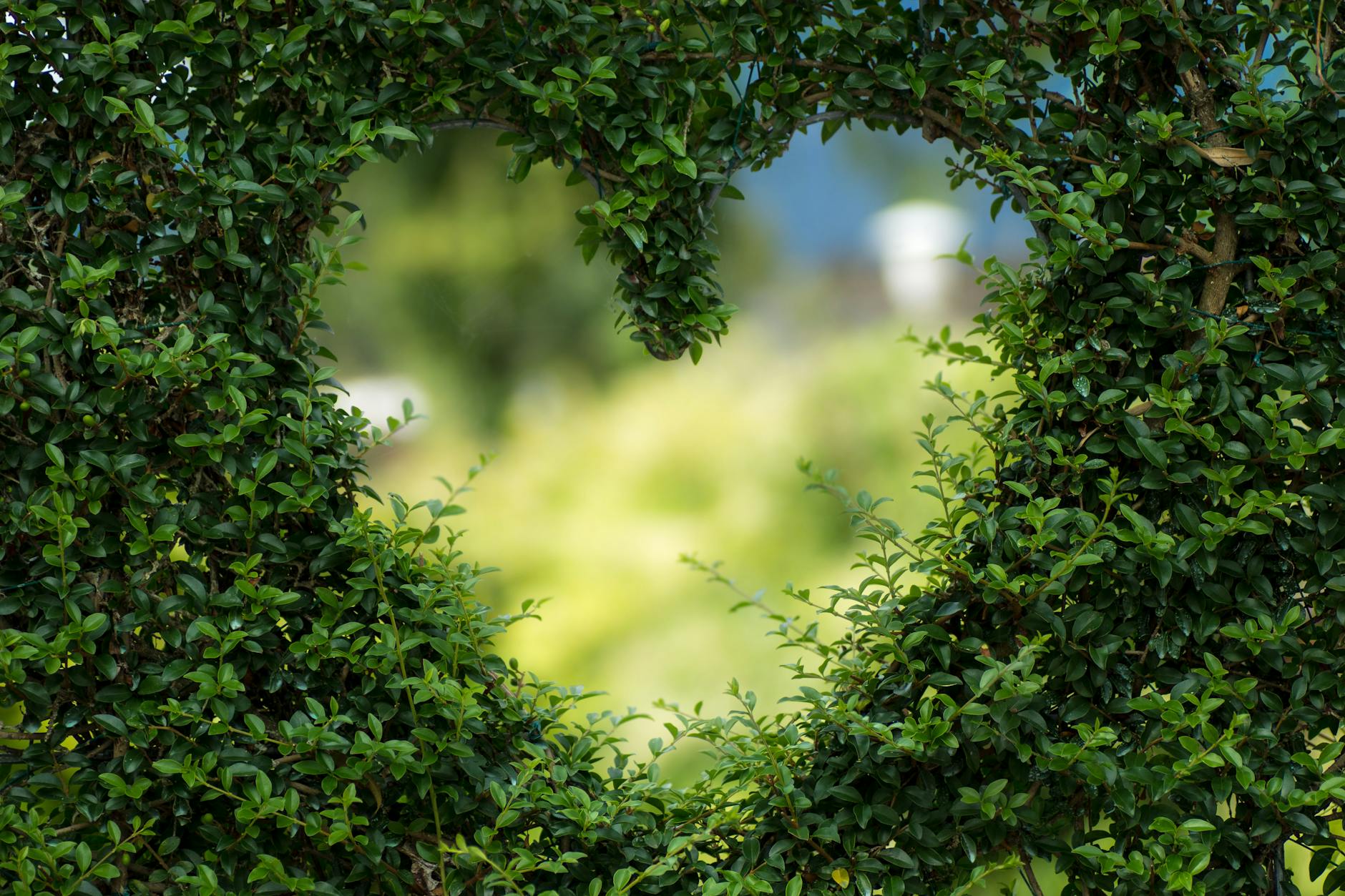 Investing in professional gutter installation services near Cutchogue is a wise decision to protect your home from potential water damage. At Golden Hands Construction, we have the expertise and dedication to deliver exceptional gutter installation services that exceed your expectations. Don't wait until it's too late. Contact us today at 631-877-8338 or visit our website at goldenhandsny.com to request a quote and safeguard your home from water damage. Trust the experts at Golden Hands Construction to provide you with a gutter system that will stand the test of time.