Gutter Install Services Near Water Mill: Protecting Your Home from Water Damage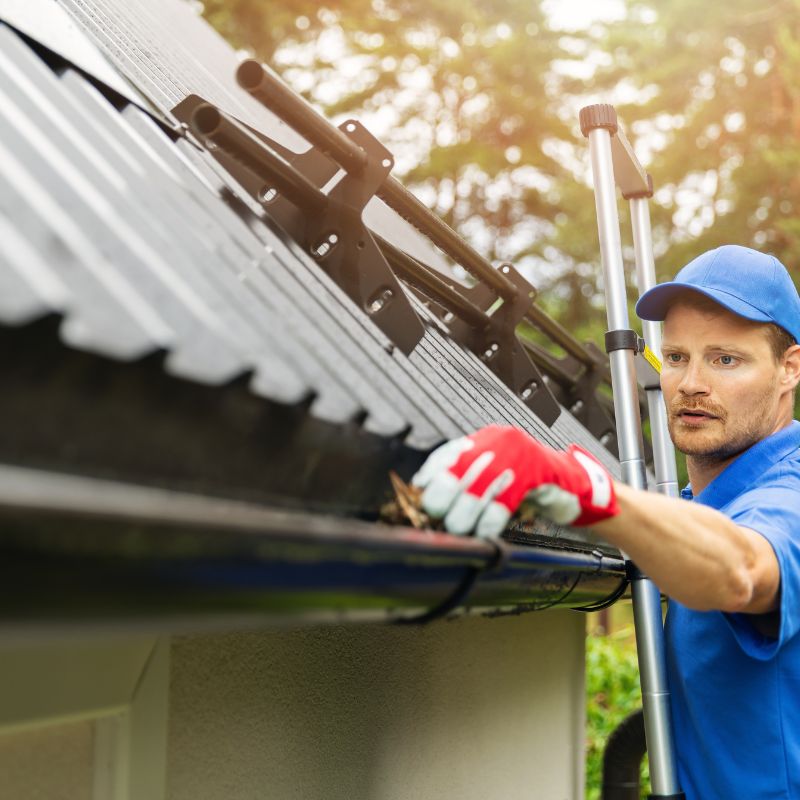 Introduction
When it comes to safeguarding your home from water damage, one crucial element often overlooked is the gutter system. Properly installed and maintained gutters play a vital role in directing rainwater away from your home's foundation, preventing costly damage and potential structural issues. At Golden Hands Construction, we understand the importance of a functional gutter system, and our team of experts is dedicated to providing top-notch gutter install services near Water Mill, ensuring your home remains safe, dry, and protected.
Why Choose Golden Hands Construction?
At Golden Hands Construction, we pride ourselves on being a leading roofing contractor company in Southampton, NY, catering to both commercial and residential properties across Nassau and Suffolk County, Long Island. With years of experience in the industry, we have gained a reputation for excellence, reliability, and customer satisfaction. Our team consists of highly skilled professionals who are committed to delivering exceptional workmanship and attention to detail in every project we undertake. When you choose Golden Hands Construction for your gutter installation needs near Water Mill, you can trust that you are in capable hands.
The Importance of Quality Gutters
Properly installed and high-quality gutters are essential for the overall health and maintenance of your home. They help prevent water damage, protecting your foundation, siding, and landscaping from the harmful effects of excess moisture. Without functioning gutters, rainwater can accumulate around your home, seep into the foundation, and cause cracks, mold growth, and even structural instability. By investing in professional gutter install services near Water Mill, you are taking a proactive step towards safeguarding your most valuable asset.
Golden Hands Construction: Expert Gutter Install Services Near Water Mill
When it comes to gutter installation, Golden Hands Construction is your trusted partner near Water Mill. Our team of experienced professionals possesses the knowledge, skills, and top-notch materials necessary to provide you with a gutter system that meets your specific needs and exceeds your expectations. We offer a wide range of gutter options, including seamless gutters, aluminum gutters, copper gutters, and more, ensuring that we can accommodate any architectural style or design preference. Our meticulous attention to detail guarantees a seamless installation process, leaving your home equipped with a durable and efficient gutter system.
The Benefits of Professional Gutter Install Services
Hiring professionals for your gutter installation needs near Water Mill offers numerous benefits that go beyond a simple DIY approach. First and foremost, professional installers have the expertise and knowledge to ensure proper measurements, pitch, and alignment of your gutter system, maximizing its functionality. Additionally, professionals have access to high-quality materials and tools necessary for a long-lasting installation. Furthermore, by entrusting your gutter installation to experts, you save time and effort while avoiding potential mistakes that can lead to costly repairs down the line.
Golden Hands Construction: Your Reliable Gutter Installation Partner
Choosing Golden Hands Construction for your gutter installation needs near Water Mill means working with a reliable and trustworthy partner. We prioritize customer satisfaction and take pride in delivering exceptional service from start to finish. Our team of professionals will assess your home's specific requirements, provide expert recommendations, and execute the installation with precision and efficiency. With our commitment to quality and customer service, you can have peace of mind knowing that your gutter system is in the hands of professionals.
Submit A Quote Request Below
Protecting your home from water damage starts with a properly installed gutter system. Don't compromise the integrity of your property, and contact Golden Hands Construction today for top-notch gutter install services near Water Mill. Request a quote by filling out the form below, and our team will be in touch promptly. Trust the experts at Golden Hands Construction to provide you with a reliable and efficient solution for all your gutter installation needs.