Roof Install Services Near Hampton Bays
Introduction
At Golden Hands Construction, we understand the importance of a well-built and properly installed roof. A new roof not only enhances the aesthetic appeal of your property but also provides protection against the elements. If you are in Hampton Bays and in need of roof installation services, look no further! Our team of experienced and skilled professionals is here to ensure that your roof is installed with the highest quality craftsmanship and attention to detail, providing you with a durable and long-lasting solution.
Why Choose Golden Hands Construction for Roof Installation Services
When it comes to roof installation in Hampton Bays, choosing the right contractor is crucial. Golden Hands Construction stands out for several reasons. Firstly, our team consists of highly trained and certified professionals who have extensive experience in roof installations. We understand the importance of using the right materials and techniques to ensure a sturdy and reliable roof. Moreover, we are committed to providing exceptional customer service from start to finish, ensuring that your experience with us is smooth and hassle-free.
Quality Materials for Long-lasting Results
At Golden Hands Construction, we believe in using only the highest quality materials for all our roofing projects. We work with reputable suppliers who provide us with durable and reliable materials that can withstand the harsh weather conditions in Hampton Bays. Whether you prefer asphalt shingles, metal roofing, or any other roofing material, we have the expertise to install it with precision and care. Our team will guide you through the selection process, ensuring that you choose the best material that suits your needs and budget.
Expertise and Experience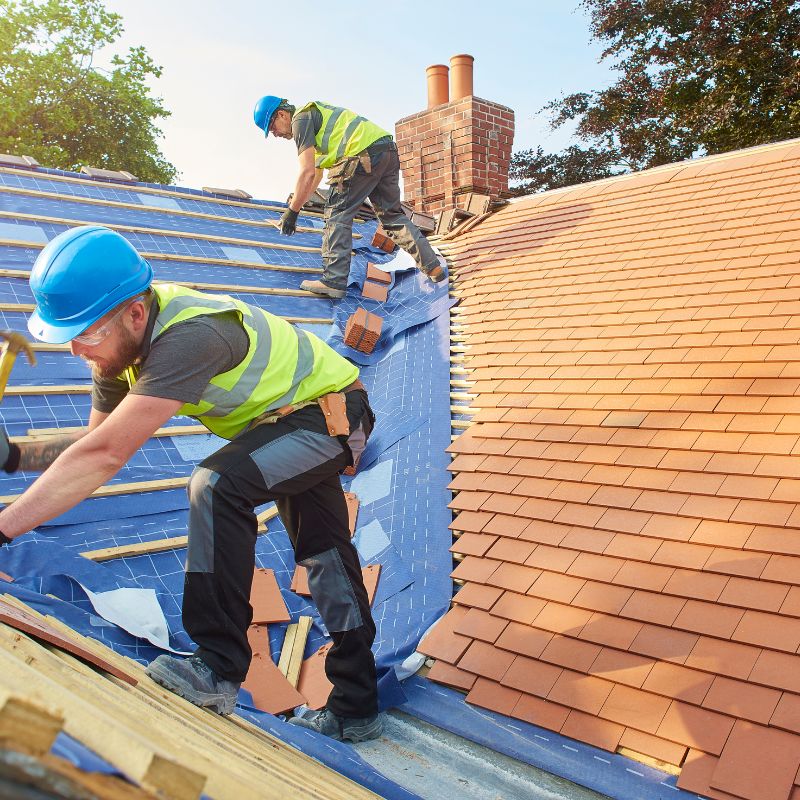 With years of experience in the industry, our team at Golden Hands Construction has developed the necessary skills and expertise to handle any roof installation project in Hampton Bays. We have successfully completed numerous installations for both residential and commercial properties, and we take pride in our ability to deliver exceptional results. Our team stays updated with the latest industry trends and techniques, ensuring that we provide you with the most efficient and reliable roofing solutions.
Attention to Detail and Craftsmanship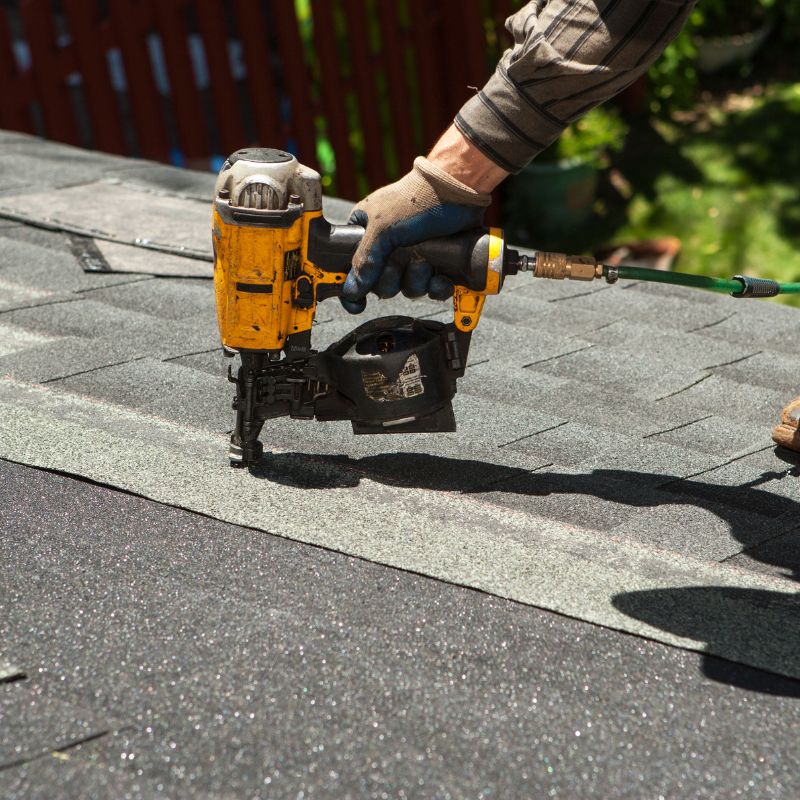 When it comes to roof installations, attention to detail and craftsmanship are paramount. At Golden Hands Construction, we pay close attention to every aspect of the installation process. From precise measurements to proper insulation and ventilation, we make sure that every step is executed with precision. Our team is meticulous in their work, ensuring that your roof is not only visually appealing but also structurally sound and able to withstand the test of time.
Customer Satisfaction Guaranteed
Golden Hands Construction is committed to providing the highest level of customer satisfaction. From your initial consultation to the completion of the project, we strive to exceed your expectations. Our team is always available to address any concerns or questions you may have throughout the installation process. We take pride in our excellent reputation and the positive feedback we receive from our satisfied customers in Hampton Bays and beyond.
Conclusion
Submit A Quote Request Below – When it comes to roof installation services near Hampton Bays, Golden Hands Construction is the premier choice. With our team of experienced professionals, commitment to using quality materials, attention to detail, and dedication to customer satisfaction, we guarantee a roof installation that will exceed your expectations. Contact us today at 631-877-8338 or visit our website at https://goldenhandsny.com to request a quote and experience the Golden Hands difference. Trust us with your roof installation needs, and we will ensure a durable and long-lasting solution that will protect your property for years to come.