Roof Install Services Near Shinnecock Hills
Introduction
At Golden Hands Construction, we understand the importance of a well-installed roof that not only protects your property but also enhances its overall aesthetic appeal. As a leading local roofing contractor company in Southampton, NY, we are proud to offer top-notch roof installation services near Shinnecock Hills. Our team of experienced professionals is dedicated to delivering exceptional results that meet and exceed our clients' expectations. Whether you need a new roof for your residential or commercial property, we have the expertise and skills to handle the job with precision and efficiency.
Expert Roof Installations
When it comes to roof installations, experience and expertise matter. Our team of highly skilled roof installers at Golden Hands Construction has been providing quality services to the Shinnecock Hills area for years. We understand the unique challenges posed by the local climate and take all necessary measures to ensure your roof is installed to withstand the elements. From assessing your property's specific needs to selecting the right materials and executing the installation, we pay meticulous attention to detail to ensure a flawless finish.
High-Quality Roofing Materials
We believe that the quality of roofing materials used directly impacts the longevity and durability of your roof. That's why, at Golden Hands Construction, we only work with the finest materials sourced from trusted suppliers. Whether you prefer asphalt shingles, metal roofing, or any other roofing material, we have a wide range of options to suit your preferences and budget. Our team will guide you through the selection process, providing valuable insights and recommendations to help you make an informed decision.
Professional Guidance and Consultation
Choosing the right type of roof for your property can be overwhelming, given the variety of options available. At Golden Hands Construction, we understand the importance of making the right choice that aligns with your budget and specifications. Our experienced team of professionals is always ready to provide expert guidance and consultation. We will assess your property, discuss your requirements, and recommend the best roofing solution that meets your needs. Our aim is to ensure your complete satisfaction and long-term peace of mind.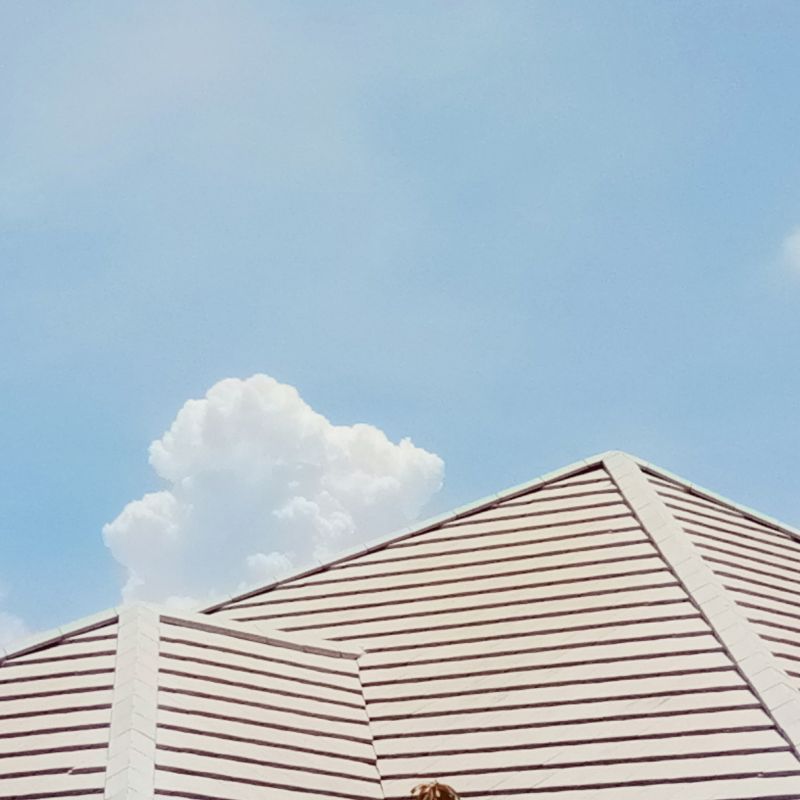 Efficient and Timely Installations
We value your time and understand the inconvenience that comes with a prolonged roof installation process. At Golden Hands Construction, we prioritize efficient and timely installations without compromising on quality. Our team is equipped with the necessary tools and expertise to complete your roof installation project within the agreed-upon timeframe. We adhere to strict project schedules, ensuring minimal disruption to your daily routine. Rest assured, with our team handling your roof installation, you can expect a smooth and hassle-free experience.
Superior Customer Service
At Golden Hands Construction, we believe in providing exceptional customer service from start to finish. Our dedicated team is committed to ensuring your satisfaction at every step of the process. We prioritize clear and open communication, keeping you informed about the progress of your roof installation project. If you have any questions or concerns, our friendly staff is always available to address them promptly. Your complete satisfaction is our ultimate goal, and we strive to exceed your expectations with our superior customer service.
Conclusion
When it comes to roof installation services near Shinnecock Hills, Golden Hands Construction is your trusted partner. With our expertise, high-quality materials, and commitment to superior customer service, we are confident in delivering outstanding results that stand the test of time. Don't compromise on the quality and integrity of your roof – contact Golden Hands Construction today at 631-877-8338 or visit our website at https://goldenhandsny.com to request a quote and experience the difference for yourself.
Submit A Quote Request Below – Informative