Roof Install Services Near Northampton
Introduction
When it comes to installing a new roof in Northampton, homeowners and business owners need a professional roofing contractor they can trust. As a local roofing contractor company based in Southampton, NY, Golden Hands Construction is proud to offer top-quality roof installation services in and around Northampton. With years of experience and a team of skilled professionals, we are dedicated to providing our customers with superior craftsmanship and excellent customer service. Whether you need a new roof for your residential or commercial property, Golden Hands Construction is here to meet all your roofing needs.
Why Choose Golden Hands Construction?
At Golden Hands Construction, we understand that installing a new roof is a significant investment. That's why we strive to deliver the highest level of service and workmanship to our customers in Northampton. Here are a few reasons why you should choose us for your roof installation needs:
Experienced Professionals: Our team of roofing experts is highly trained and experienced in installing all types of roofs. We stay up-to-date with the latest industry standards and techniques to ensure your roof is installed correctly and will last for years to come.

Quality Materials: We only work with top-quality roofing materials from trusted manufacturers. This ensures that your new roof will be durable, withstand harsh weather conditions, and enhance the overall beauty of your property.

Competitive Pricing: We believe that quality roof installation services should be affordable for everyone. That's why we offer competitive pricing without compromising on the quality of our work.

Excellent Customer Service: We prioritize customer satisfaction and strive to exceed expectations. From the initial consultation to the final inspection, our team is dedicated to providing you with a smooth and hassle-free experience.

Fully Licensed and Insured: Golden Hands Construction is a fully licensed and insured roofing contractor. This means you can have peace of mind knowing that your roof installation project is in safe hands.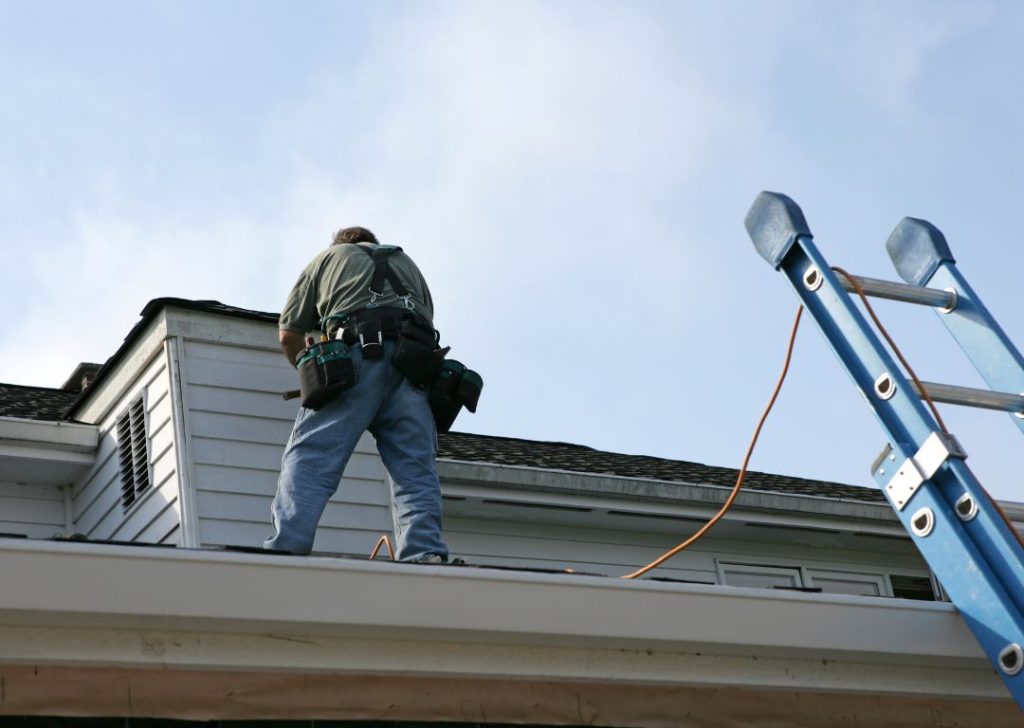 Residential Roof Installations in Northampton
As a homeowner in Northampton, your roof is not only essential for protecting your property but also plays a crucial role in enhancing its curb appeal. Golden Hands Construction specializes in residential roof installations, offering a wide range of roofing materials and styles to suit your taste and budget. Whether you prefer asphalt shingles, metal roofing, or cedar shake, our team will guide you in choosing the best option for your home. We take pride in our attention to detail and ensure that your new roof is installed with precision and care.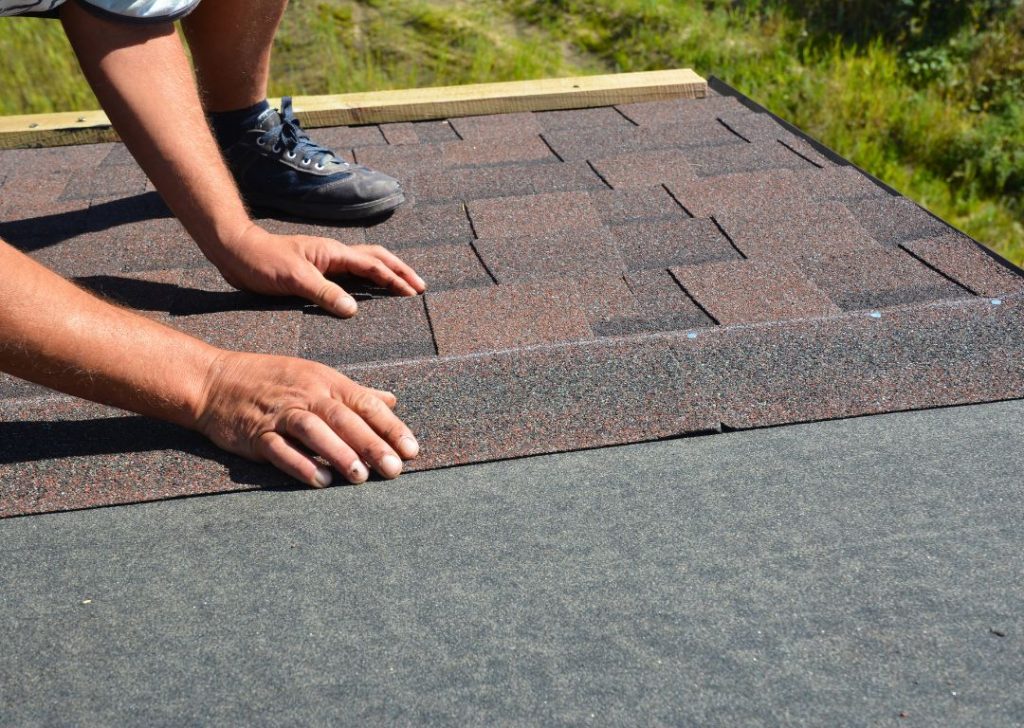 Commercial Roof Installations in Northampton
For business owners in Northampton, having a reliable and durable roof is crucial to protect your investments and assets. Golden Hands Construction understands the unique needs of commercial roofs and offers professional installation services for commercial properties. We have experience working with various commercial roofing systems, including flat roofs, low-slope roofs, and pitched roofs. Our team will work closely with you to determine the best roofing solution for your commercial property, considering factors such as budget, energy efficiency, and longevity.
Skylight Installations
Adding a skylight to your Northampton property can bring in natural light, create a sense of openness, and enhance the aesthetic appeal of any space. Golden Hands Construction offers skylight installation services for both residential and commercial properties. Our team will assess your property's structure and design a skylight installation plan that ensures proper insulation, waterproofing, and optimal natural light penetration. With our expertise and attention to detail, you can enjoy the benefits of a well-installed skylight for years to come.
Siding, Decking, and Gutter Installation
In addition to roof installations, Golden Hands Construction also offers a range of other services to complement your Northampton property. We specialize in siding installation, providing durable and stylish siding options that protect your property from the elements while enhancing its curb appeal. Our decking installation services can transform your outdoor space into a beautiful and functional area for relaxation and entertainment. Additionally, we offer professional gutter installation, ensuring proper drainage and preventing water damage to your roof and foundation.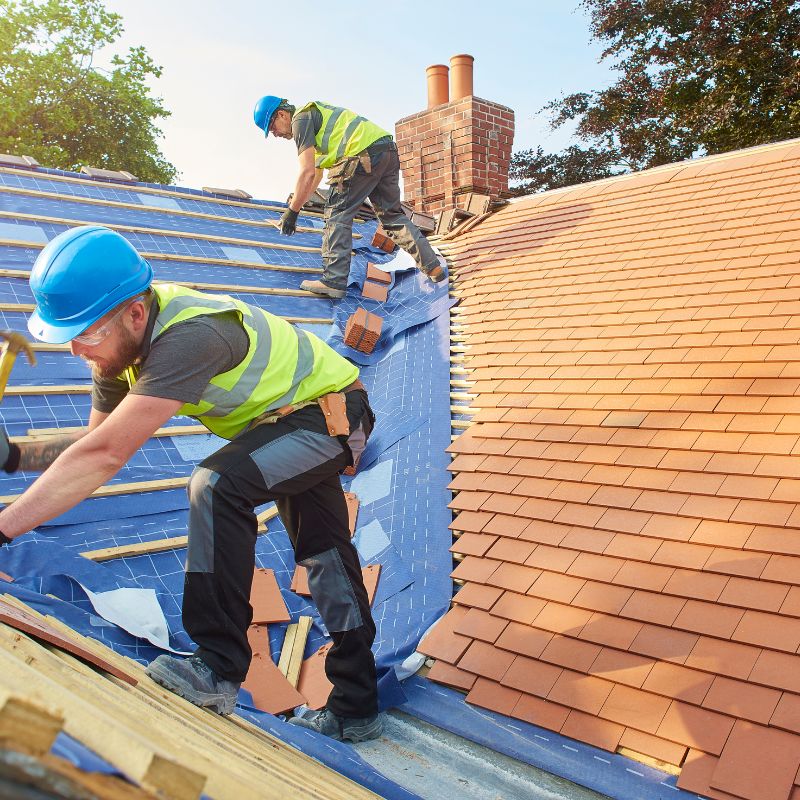 Submit A Quote Request Below –
If you are in need of roof installation services near Northampton, Golden Hands Construction is the reliable and professional choice. Contact us today at 631-877-8338 or visit our website at https://goldenhandsny.com to request a quote. Our team will be happy to discuss your roofing needs and provide you with a competitive and comprehensive estimate. Trust Golden Hands Construction for all your roofing and exterior improvement needs in Northampton and the surrounding areas.