Roof Install Services near Sagaponack
Are you looking for reliable and professional roof install services near Sagaponack? Look no further than Golden Hands Construction! With years of experience and a reputation for excellence, we are the go-to roofing contractor company in Southampton NY and the surrounding areas. Whether you need a new roof installation for your residential or commercial property, our team of skilled professionals is here to provide top-notch services. We understand the importance of a sturdy and durable roof, and we strive to deliver exceptional results that will protect your property for years to come.
Expert Roof Installations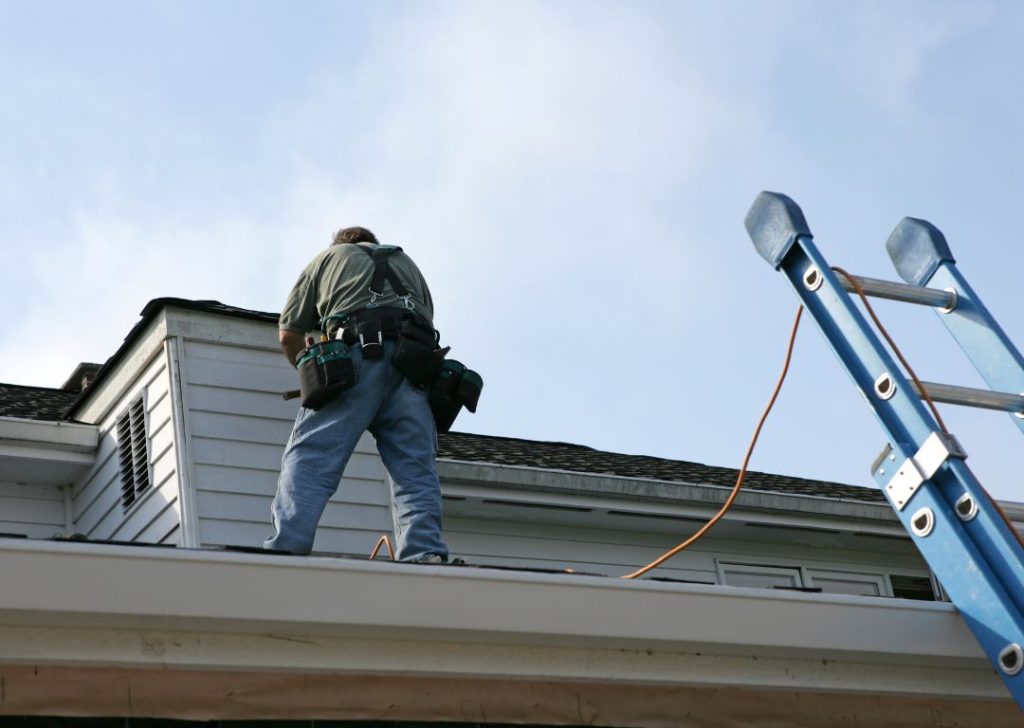 At Golden Hands Construction, we take pride in our ability to handle any roof installation project with expertise and precision. Our team consists of trained and certified professionals who are equipped with the knowledge and skills to handle various types of roofs, including asphalt shingles, metal roofs, tile roofs, and more. We work closely with our clients to understand their specific needs and preferences, ensuring that the end result exceeds their expectations. With our attention to detail and commitment to quality craftsmanship, you can trust us to deliver a roof that is not only aesthetically pleasing but also built to withstand the harshest weather conditions.
Quality Materials and Products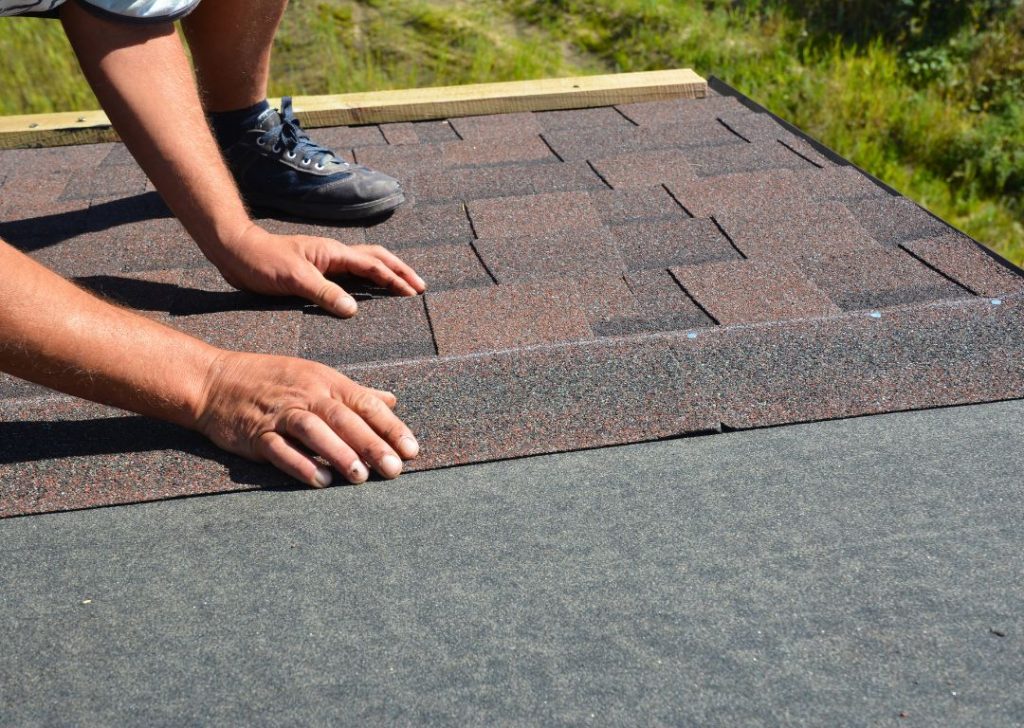 When it comes to roof installations, using high-quality materials is essential to ensure longevity and durability. At Golden Hands Construction, we source our materials from trusted suppliers who share our commitment to excellence. We only use premium-grade roofing materials that are built to last, providing you with peace of mind knowing that your new roof will stand the test of time. Our team will guide you through the selection process, helping you choose the best materials and products that suit your style, budget, and specific requirements. With Golden Hands Construction, you can rest assured that you are investing in a roof that is built to withstand the elements and enhance the overall value of your property.
Efficient and Timely Services
We understand that roof installations can disrupt your daily routine, which is why we strive to complete our projects efficiently and within the agreed-upon timeframe. Our team at Golden Hands Construction is equipped with the necessary tools and equipment to carry out the installation process seamlessly. We prioritize open communication and transparency, keeping you informed about the progress of your project every step of the way. Our goal is to minimize any inconvenience caused by the installation process, allowing you to enjoy your new roof as soon as possible.
Competitive Pricing
At Golden Hands Construction, we believe that high-quality roof installations should be accessible and affordable for everyone. That's why we offer competitive pricing without compromising on the quality of our services. We provide detailed and transparent cost estimates upfront, ensuring that there are no hidden fees or surprises along the way. Our team will work with you to find the best solutions that fit within your budget, without compromising on the quality of materials or workmanship. With Golden Hands Construction, you can enjoy the peace of mind knowing that you are receiving top-notch services at a fair and competitive price.
Submit A Quote Request Below –
Contact Golden Hands Construction today to request a quote for your roof installation near Sagaponack. Our team is ready to answer any questions you may have and provide you with a personalized solution that meets your needs. With our expertise, attention to detail, and commitment to customer satisfaction, you can trust us to deliver exceptional results that will protect and enhance your property for years to come. Don't wait any longer, contact us now for a roof installation that exceeds your expectations.