Roof Leak Repair Services near Jamesport
Introduction
At Golden Hands Construction, we understand the importance of a strong and leak-free roof. As a trusted roofing contractor in Jamesport, we specialize in providing top-notch roof leak repair services. With our expertise and experience, we can quickly identify the source of the leak and offer efficient solutions to ensure your roof remains in excellent condition. Whether you have a residential or commercial property in Jamesport, we have the skills and resources to handle all your roof leak repair needs. Trust us to keep your property dry and protected from the elements.
Signs of a Roof Leak
Recognizing the signs of a roof leak is crucial for timely repair and preventing further damage. Some common indicators include water stains on ceilings or walls, musty odors, peeling paint, and mold growth. If you notice any of these signs, it's essential to act quickly to avoid more extensive and costly repairs. Golden Hands Construction offers comprehensive roof leak detection services in Jamesport, using advanced techniques and tools to pinpoint the exact location of the leak.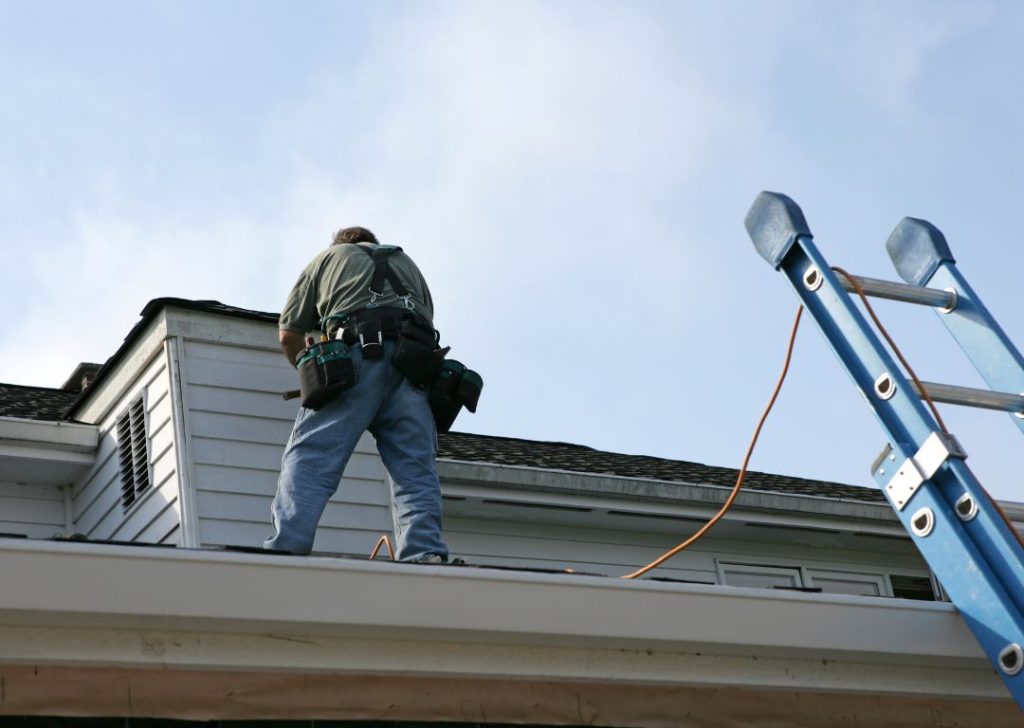 Expert Roof Leak Repair Services
When it comes to roof leak repair, you need experienced professionals who can deliver lasting solutions. Our team at Golden Hands Construction has the expertise and skill set required to handle all types of roof leaks, big or small. We employ a systematic approach to repair roof leaks, ensuring that the underlying issues are addressed to prevent future leaks. From damaged shingles to deteriorated flashing, we have the knowledge and resources to handle any repair job efficiently and effectively.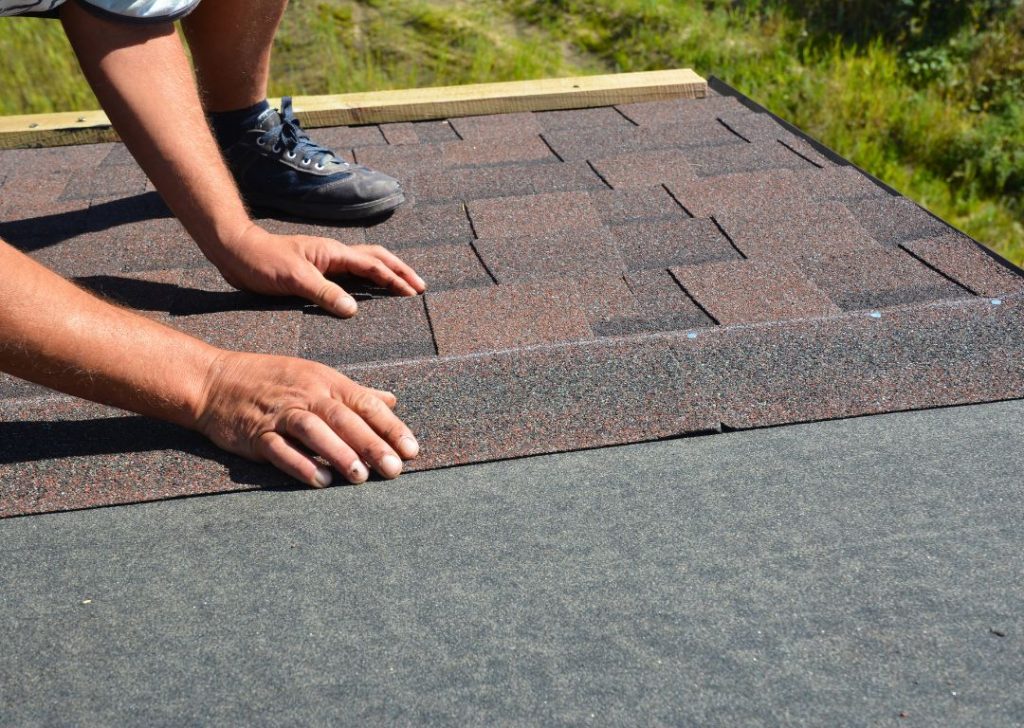 Quality Roofing Materials and Techniques
To provide superior roof leak repair services, we only use high-quality materials. Our team is well-versed in the latest roofing techniques and keeps up with industry advancements to deliver exceptional results. Whether your roof requires a simple patch or a more extensive repair, we will use top-grade materials that are designed to withstand the elements and ensure long-lasting durability. At Golden Hands Construction, we are committed to using the best products and techniques to exceed your expectations.
Affordable and Transparent Pricing
We believe that roof leak repair services should be accessible and affordable for all homeowners in Jamesport. That's why we offer competitive and transparent pricing for all our roofing services. When you choose Golden Hands Construction for your roof leak repair needs, you can trust that there are no hidden costs or surprise fees. We provide detailed estimates for our services, allowing you to make an informed decision. Rest assured, you'll receive excellent value for your investment.
Customer Satisfaction Guaranteed
Customer satisfaction is our top priority at Golden Hands Construction. We strive to exceed your expectations by delivering exceptional service and outstanding results. With our team of highly skilled and friendly professionals, you can expect a smooth and hassle-free experience from start to finish. We are committed to providing the highest level of craftsmanship and attention to detail in every roof leak repair project. Your satisfaction is our ultimate goal.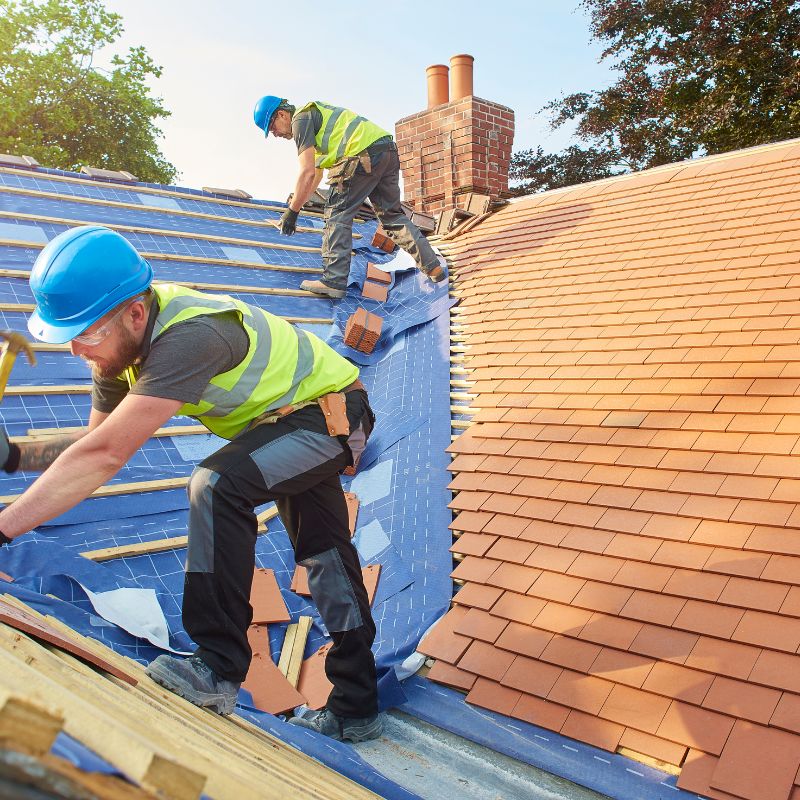 Conclusion: Submit A Quote Request Below –
When it comes to roof leak repair services near Jamesport, Golden Hands Construction is the go-to choice. With our expertise, high-quality materials, and commitment to customer satisfaction, we are confident in our ability to deliver exceptional results. Don't let a roof leak cause further damage to your property. Contact us today at 631-877-8338 or visit our website at Golden Hands Construction to submit a quote request. Trust us to keep your roof leak-free and your property protected.
Submit A Quote Request Below – Google Business Listing