Roof Leak Repair Services Near Laurel
Introduction
When it comes to protecting your home or business from water damage, a leaking roof can be a significant concern. If you reside in Laurel or the surrounding areas, Golden Hands Construction is here to provide top-notch roof leak repair services. Our team of skilled professionals is experienced in handling all types of roof leaks, ensuring that your property remains safe and dry. Whether you have a minor leak or a major issue, our prompt and reliable service will ensure that your roof is quickly repaired, preventing any further damage.
Signs of a Roof Leak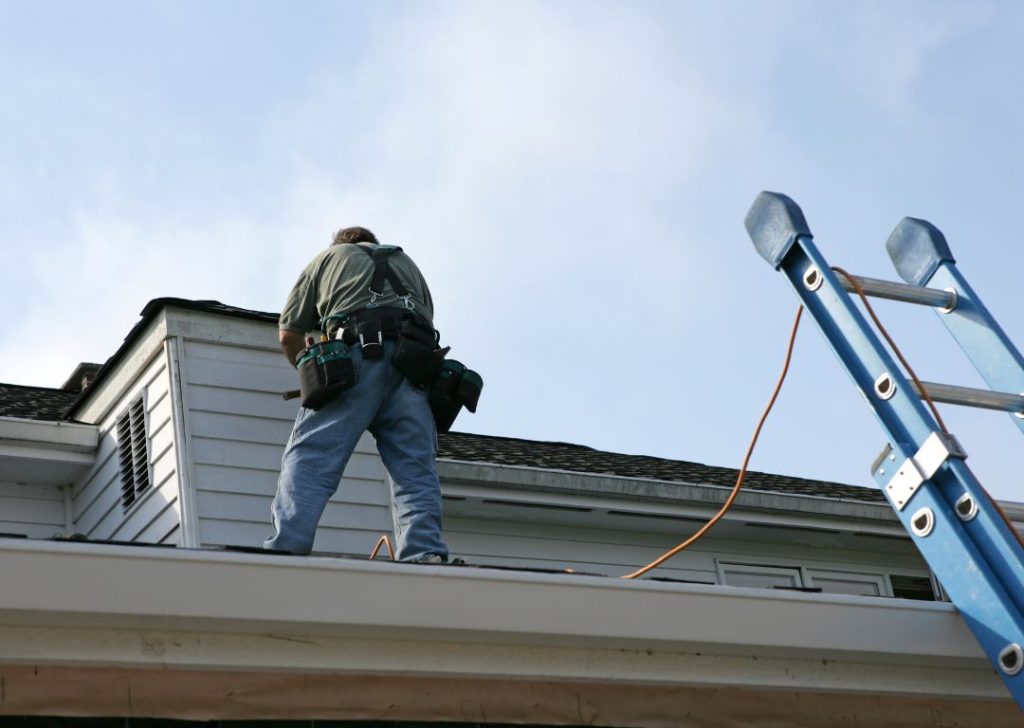 Identifying a roof leak early on is crucial to prevent extensive damage to your property. Here are some common signs that indicate you may have a roof leak:
Water stains on the ceiling or walls
Dampness or water pooling in the attic
Mold or mildew growth
Musty odors
Curling or missing shingles
Cracked or damaged flashing
Peeling paint or wallpaper
If you notice any of these signs, it is essential to act quickly and contact Golden Hands Construction for professional roof leak repair services near Laurel.
Importance of Timely Roof Leak Repair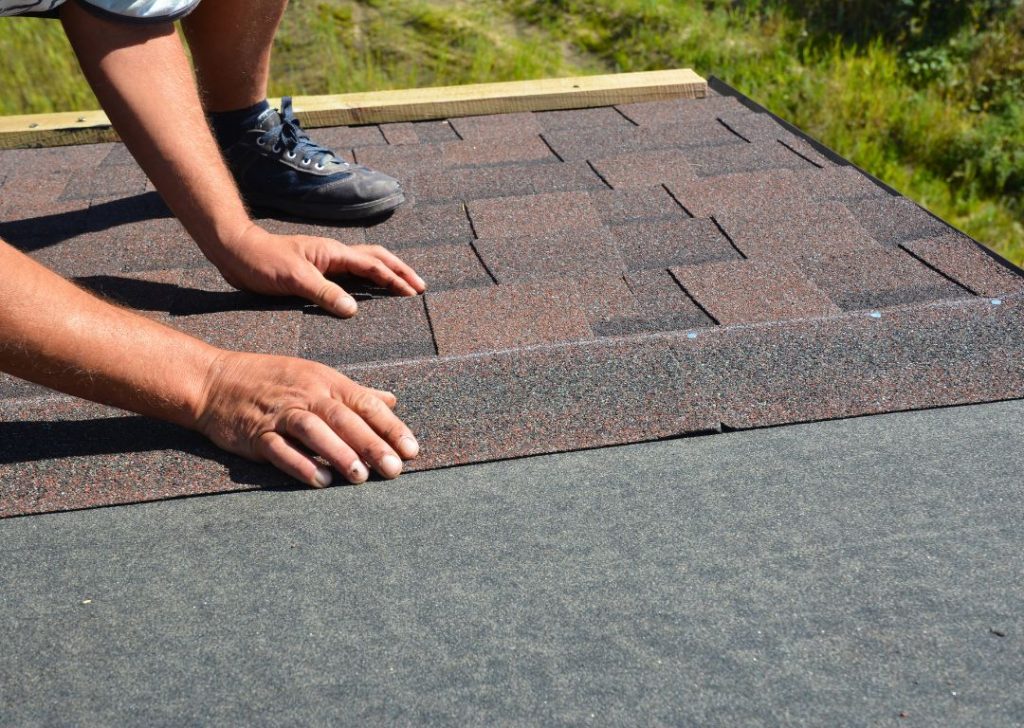 Addressing roof leaks promptly is crucial to prevent further damage to your property. Ignoring a roof leak can lead to the following issues:
Structural damage: Water can seep into the structure of your property, causing rot and weakening the foundation.
Mold and mildew growth: Moisture from a roof leak provides an ideal environment for mold and mildew to thrive. This can pose health risks to you and your loved ones.
Increased energy costs: A leaky roof allows warm or cool air to escape, forcing your HVAC system to work harder and increasing your energy bills.
Decreased property value: A damaged roof can significantly reduce the value of your property when it comes time to sell.
By promptly addressing roof leaks with the assistance of Golden Hands Construction, you can avoid these potential issues and ensure the longevity and value of your property.
Our Roof Leak Repair Process
At Golden Hands Construction, we follow a systematic approach to roof leak repairs. Our process ensures that we identify the root cause of the leak and provide a lasting solution. Here's an overview of how we handle roof leak repairs:
Inspection: Our experienced technicians will thoroughly inspect your roof to identify the source of the leak. We use advanced tools and techniques to locate the problem area accurately.
Diagnosis: Once we've identified the cause of the leak, we will explain the issue to you in detail and provide a comprehensive repair plan.
Repair: Our skilled team will efficiently repair the roof leak using high-quality materials and industry-leading techniques. We ensure that our repairs are durable and reliable.
Prevention: In addition to fixing the immediate issue, we will also take preventive measures to ensure that future leaks are less likely to occur. This may include reinforcing flashing, replacing damaged shingles, or improving ventilation.
With our meticulous approach, you can trust Golden Hands Construction for effective and long-lasting roof leak repairs near Laurel.
Why Choose Golden Hands Construction?
When it comes to roof leak repairs, Golden Hands Construction stands out for several reasons:
Experience: With years of experience in the roofing industry, we have honed our skills and expertise in handling roof leaks of all sizes and complexities.
Skilled Team: Our team of professionals is highly trained and knowledgeable in all aspects of roof repair. We stay up-to-date with the latest industry practices to ensure the best results for our clients.
Quality Materials: We use only the highest quality materials for our roof leak repairs. This ensures durability and longevity, providing you with peace of mind.
Prompt Service: We understand the urgency of roof leak repairs, which is why we offer prompt and reliable service. When you choose Golden Hands Construction, you can expect timely solutions that minimize disruption to your daily life.
Customer Satisfaction: Our priority is customer satisfaction. We strive to deliver exceptional service, exceeding our clients' expectations, and ensuring their complete satisfaction.
Choose Golden Hands Construction for roof leak repair services near Laurel, and experience the difference of working with a trusted and reputable roofing contractor.
Submit A Quote Request Below –
If you are in need of roof leak repair services near Laurel, do not hesitate to contact Golden Hands Construction. Our team of experts is ready to assist you in resolving your roof leak issues promptly and effectively. Give us a call at 631-877-8338 or visit our website at https://goldenhandsny.com to submit a quote request. Trust Golden Hands Construction to protect your property from roof leaks and ensure the integrity of your roof.