Roof Leak Repair Services Near Shinnecock Hills
Understanding the Importance of Prompt Roof Leak Repair
When it comes to your home or business in Shinnecock Hills, a roof leak can quickly escalate from a minor inconvenience to a major problem if left unattended. Roof leaks not only compromise the structural integrity of your property but can also lead to extensive water damage, mold growth, and costly repairs. It is essential to address any signs of a roof leak at the earliest indication to minimize the potential damage. At Golden Hands Construction, we offer expert roof leak repair services near Shinnecock Hills to ensure your property remains safe and dry.
Signs of a Roof Leak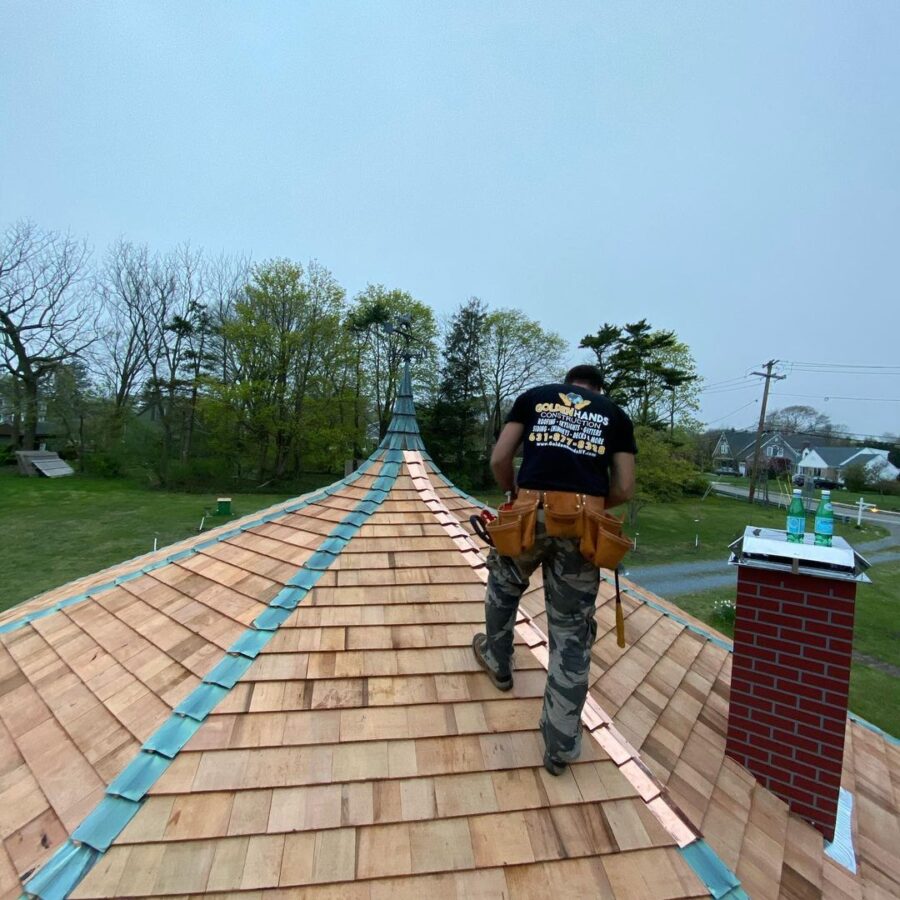 Identifying the signs of a roof leak is vital for homeowners and business owners in Shinnecock Hills. Some common indications include water stains on ceilings or walls, dampness or mold growth in the attic, peeling paint or wallpaper, and musty odors. Additionally, if you notice any missing, cracked, or curled shingles on your roof, it may be a sign of a leak. Ignoring these signs can lead to more extensive damage and expensive repairs down the line. Contact Golden Hands Construction for reliable roof leak repair services near Shinnecock Hills as soon as you notice any of these warning signs.
The Importance of Hiring Professional Roof Leak Repair Services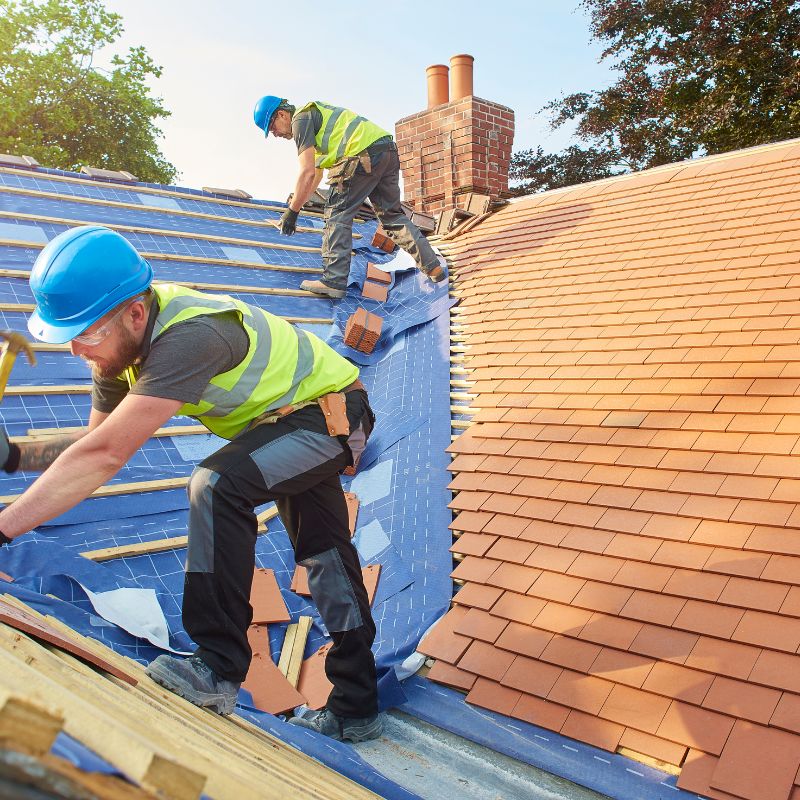 When it comes to roof leak repairs in Shinnecock Hills, it is crucial to hire professionals who are experienced and knowledgeable in the field. Attempting to fix a roof leak on your own can not only be dangerous but may also result in ineffective repairs, leaving your property vulnerable to further damage. With Golden Hands Construction's roof leak repair services near Shinnecock Hills, you can trust that our team of skilled professionals will provide efficient and reliable solutions. We have the expertise, tools, and materials necessary to identify the source of the leak and provide a long-lasting repair.
Our Roof Leak Repair Process
At Golden Hands Construction, we follow a systematic approach to roof leak repairs. Our process starts with a thorough inspection of your roof to identify the exact location and cause of the leak. We utilize advanced equipment and techniques to ensure accurate detection, even in hard-to-reach areas. Once the source of the leak is determined, we will discuss our findings with you and provide a detailed explanation of the repair options available. Our team will then proceed with the necessary repairs, using high-quality materials and proven techniques, to restore the integrity of your roof and prevent any future leaks.
Why Choose Golden Hands Construction for Roof Leak Repairs?
As a trusted roofing contractor serving Shinnecock Hills, Golden Hands Construction is committed to delivering exceptional roof leak repair services. We prioritize customer satisfaction and aim to exceed your expectations with every project we undertake. Our team of skilled professionals has years of experience in the industry and undergoes regular training to stay updated with the latest techniques and technologies. We also understand the urgency of roof leak repairs and strive to provide prompt and efficient services. When you choose Golden Hands Construction for your roof leak repair needs near Shinnecock Hills, you can have peace of mind knowing that your property is in capable hands.
Submit A Quote Request Below –
If you are experiencing a roof leak in Shinnecock Hills or suspect any signs of water damage, do not hesitate to contact Golden Hands Construction. Our team of experts is ready to assist you with prompt and reliable roof leak repair services. Call us today at 631-877-8338 to schedule a consultation or visit our website at Golden Hands Construction to submit a quote request. Protect your property and ensure a dry and secure environment with our exceptional roof leak repair services near Shinnecock Hills.