Roof Replacement Services Near Southampton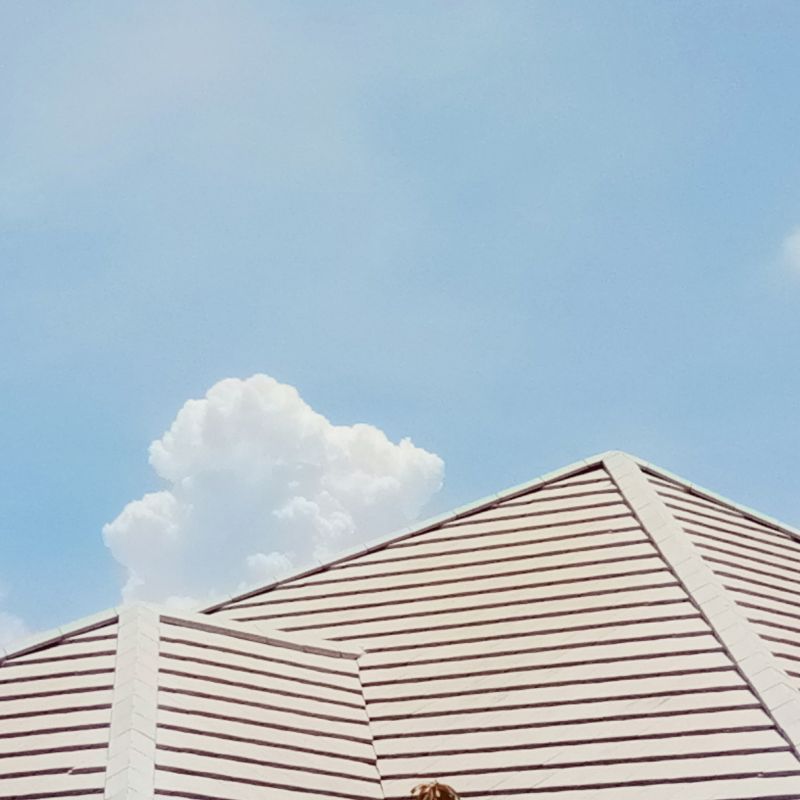 When it comes to maintaining the integrity of your home in Southampton, NY, one crucial aspect that you should never overlook is your roof. Over time, roofs can deteriorate and become susceptible to leaks, damage, and other issues. If your roof is showing signs of wear and tear, it may be time to consider roof replacement services. At Golden Hands Construction, we specialize in providing top-notch roof replacement services near Southampton, ensuring that your home remains protected and secure.
Why Choose Golden Hands Construction for Roof Replacement Services?
At Golden Hands Construction, we have established ourselves as the go-to roofing contractor company in Southampton, NY, and the surrounding areas. Our commitment to excellence, exceptional craftsmanship, and customer satisfaction sets us apart from the competition. When you choose us for your roof replacement needs, you can expect:
Expert Team: Our team consists of highly skilled and experienced professionals who are dedicated to delivering top-quality workmanship. They are trained to handle all types of roofs and are equipped with the latest tools and techniques to ensure a seamless roof replacement process.

Quality Materials: We understand the importance of using high-quality materials for roof replacement. That's why we source our materials from trusted suppliers to ensure durability, longevity, and resistance to harsh weather conditions.

Customized Solutions: We believe that every home is unique, and so are its roofing needs. Our team will work closely with you to understand your specific requirements and provide customized solutions that align with your budget and preferences.

Timely Completion: We understand that roof replacement can disrupt your routine. That's why we strive to minimize inconvenience by completing the project within the agreed timeline without compromising on the quality of work.

Competitive Pricing: We believe in providing exceptional value for your investment. Our roof replacement services are competitively priced, ensuring that you get the best possible results without breaking the bank.
Signs You Need Roof Replacement Services
Determining whether your roof requires replacement can be challenging, especially if you are not familiar with the signs of roof damage. Here are some common indicators that indicate the need for roof replacement:
Age of the Roof: If your roof is nearing the end of its expected lifespan (typically 20-25 years), it's time to consider a replacement. Older roofs are more prone to leaks, missing shingles, and other issues.

Visible Damage: Inspect your roof for visible signs of damage, such as missing shingles, cracked tiles, or sagging areas. These issues can compromise the integrity of your roof and may require immediate replacement.

Water Leaks: If you notice water stains or leaks in your attic or ceiling, it is a clear indication that your roof is no longer providing adequate protection. Roof replacement can help prevent further water damage and potential mold growth.

Frequent Repairs: If you find yourself continuously investing in repairs to fix recurring issues, it may be more cost-effective to opt for a roof replacement instead. Constant repairs can add up over time, making replacement a more practical solution.

Increased Energy Bills: Damaged or poorly insulated roofs can lead to increased energy consumption. If you notice a significant spike in your energy bills, it may be due to an inefficient roof that needs replacement.
The Roof Replacement Process
At Golden Hands Construction, we follow a systematic approach to ensure a smooth and hassle-free roof replacement process. Here is an overview of our roof replacement process:
Initial Consultation: We will schedule an initial consultation to assess the condition of your roof, discuss your requirements, and provide a detailed estimate for the replacement project.

Material Selection: Once you decide to proceed with the roof replacement, our experts will assist you in selecting the right materials based on your preferences and budget.

Preparation: Our team will prepare the site by removing the existing roof, inspecting the decking for any damage, and making necessary repairs or replacements.

Installation: We will install the new roofing system, ensuring proper ventilation, insulation, and waterproofing. Our team will work efficiently to minimize disruption and complete the installation within the agreed timeline.

Clean-Up: Once the roof replacement is complete, we will clean up the work area, removing any debris, and ensure that your property is left in pristine condition.

Final Inspection: Our experts will conduct a final inspection to ensure that the replacement meets our rigorous quality standards. We will address any concerns or issues promptly to ensure your satisfaction.
Submit A Quote Request Below –
If you are in need of roof replacement services near Southampton, NY, trust the experts at Golden Hands Construction. With our expertise, dedication to quality, and commitment to customer satisfaction, we are the preferred choice for all your roofing needs. Contact us today at 631-877-8338 or visit our website at https://goldenhandsny.com to submit a quote request. Let us help you protect your home with a reliable and long-lasting roof replacement.