Skylight Install Services near Northampton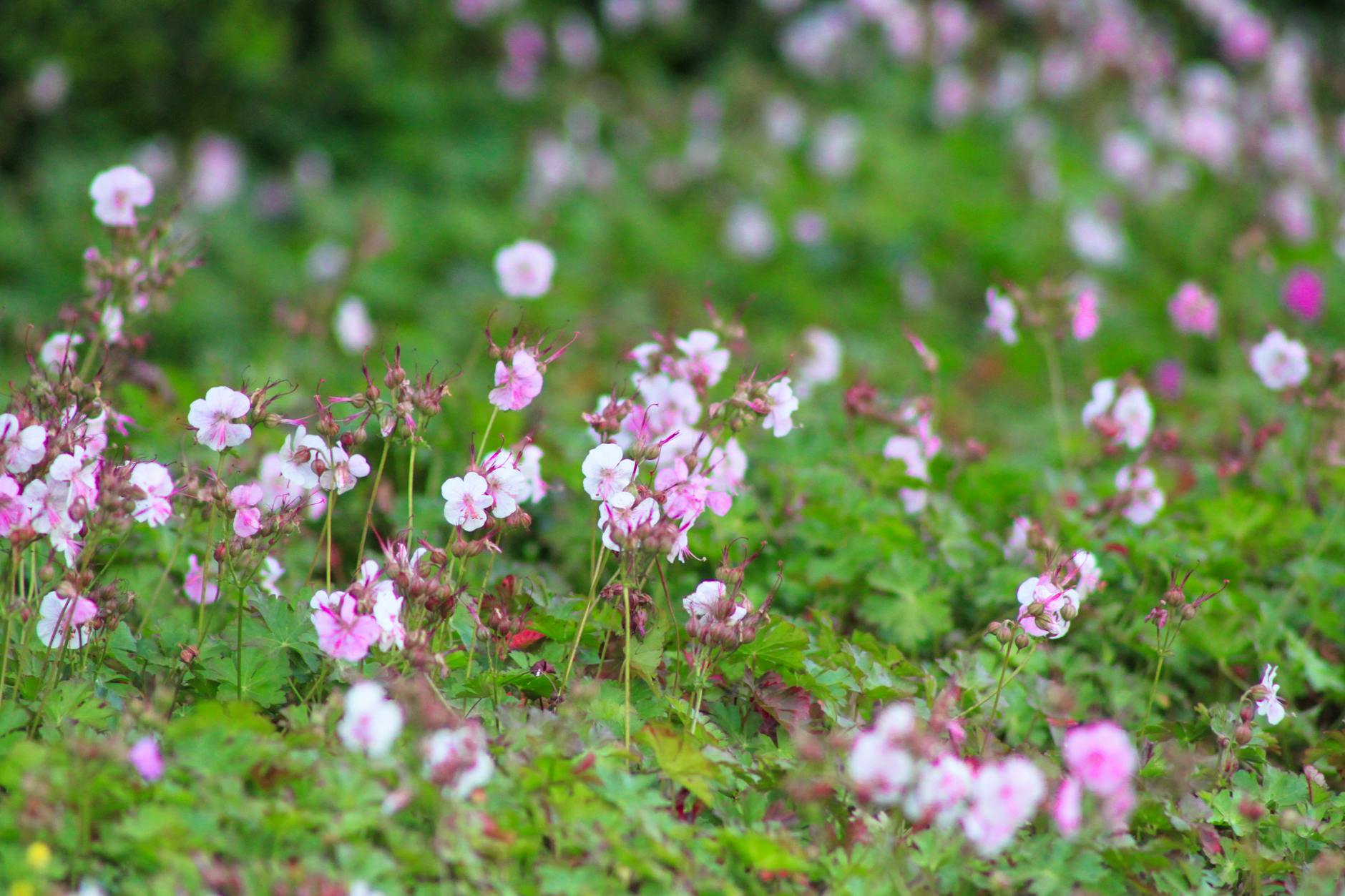 Skylights are a wonderful addition to any home or commercial space, providing natural light and enhancing the overall ambiance. If you are located in Northampton and in need of skylight installation services, look no further than Golden Hands Construction. With years of experience and a team of skilled professionals, we are the go-to roofing contractor for all your skylight needs. Our commitment to quality craftsmanship and customer satisfaction sets us apart from the competition.
The Importance of Professional Skylight Installation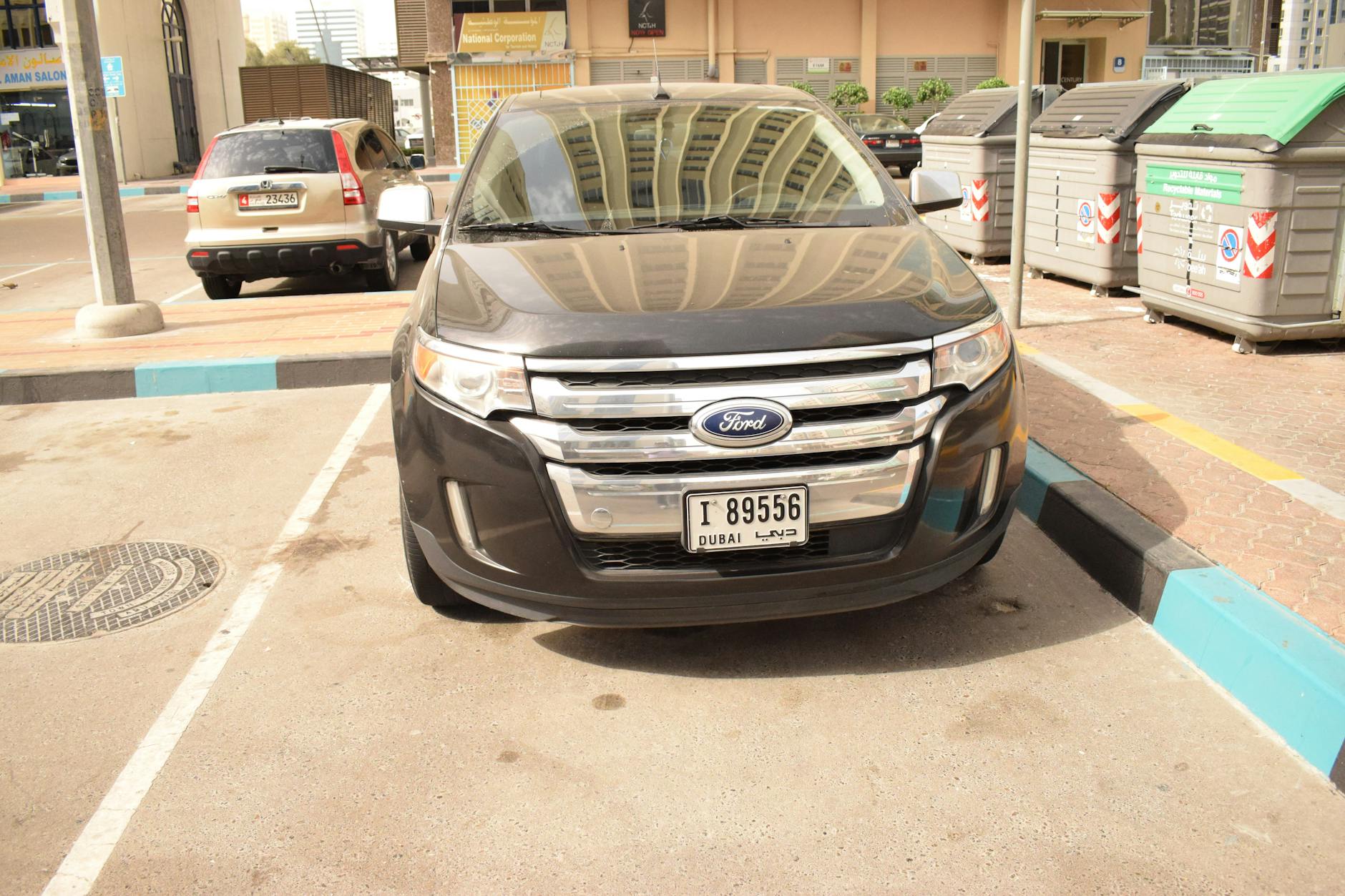 When it comes to skylight installation, it is crucial to rely on professionals who have the expertise and experience to handle the job. Poor installation can lead to leaks, drafts, and even structural damage. At Golden Hands Construction, we understand the intricacies of skylight installation and ensure that every step is carried out with precision and care. Our team is well-versed in the latest industry techniques and uses high-quality materials to ensure the longevity and functionality of your skylight.
Choosing the Right Skylight for Your Northampton Property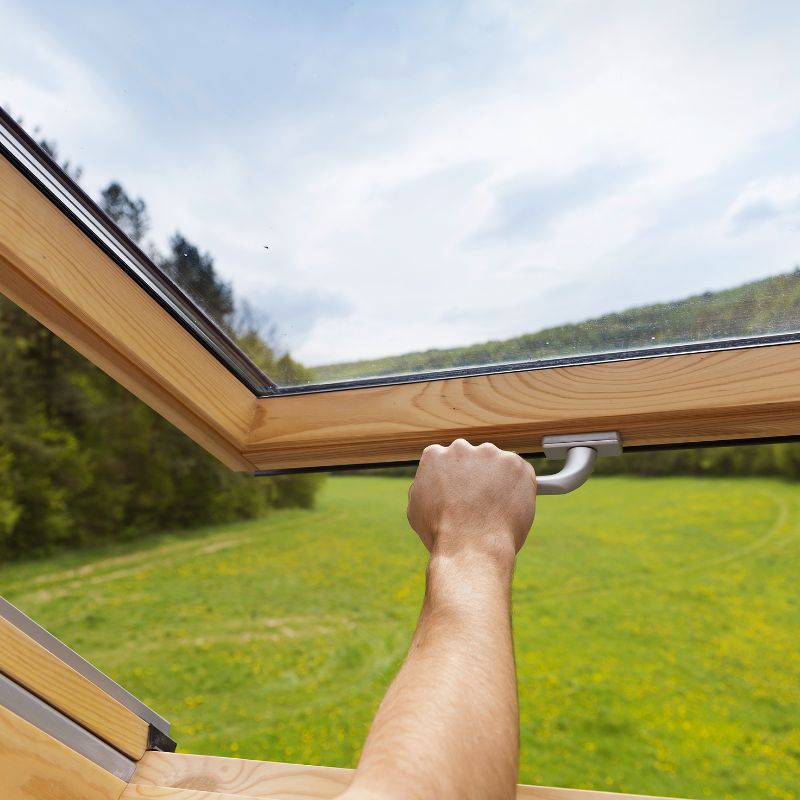 With the wide variety of skylights available in the market, it can be overwhelming to choose the right one for your property. Golden Hands Construction is here to help. We provide expert guidance and recommendations based on your specific needs and preferences. Whether you are looking for a fixed skylight, a vented skylight, or a tubular skylight, we have the knowledge and expertise to assist you in making an informed decision. We consider factors such as energy efficiency, durability, and design aesthetics to ensure that the skylight complements your Northampton property perfectly.
Professional Skylight Installation Process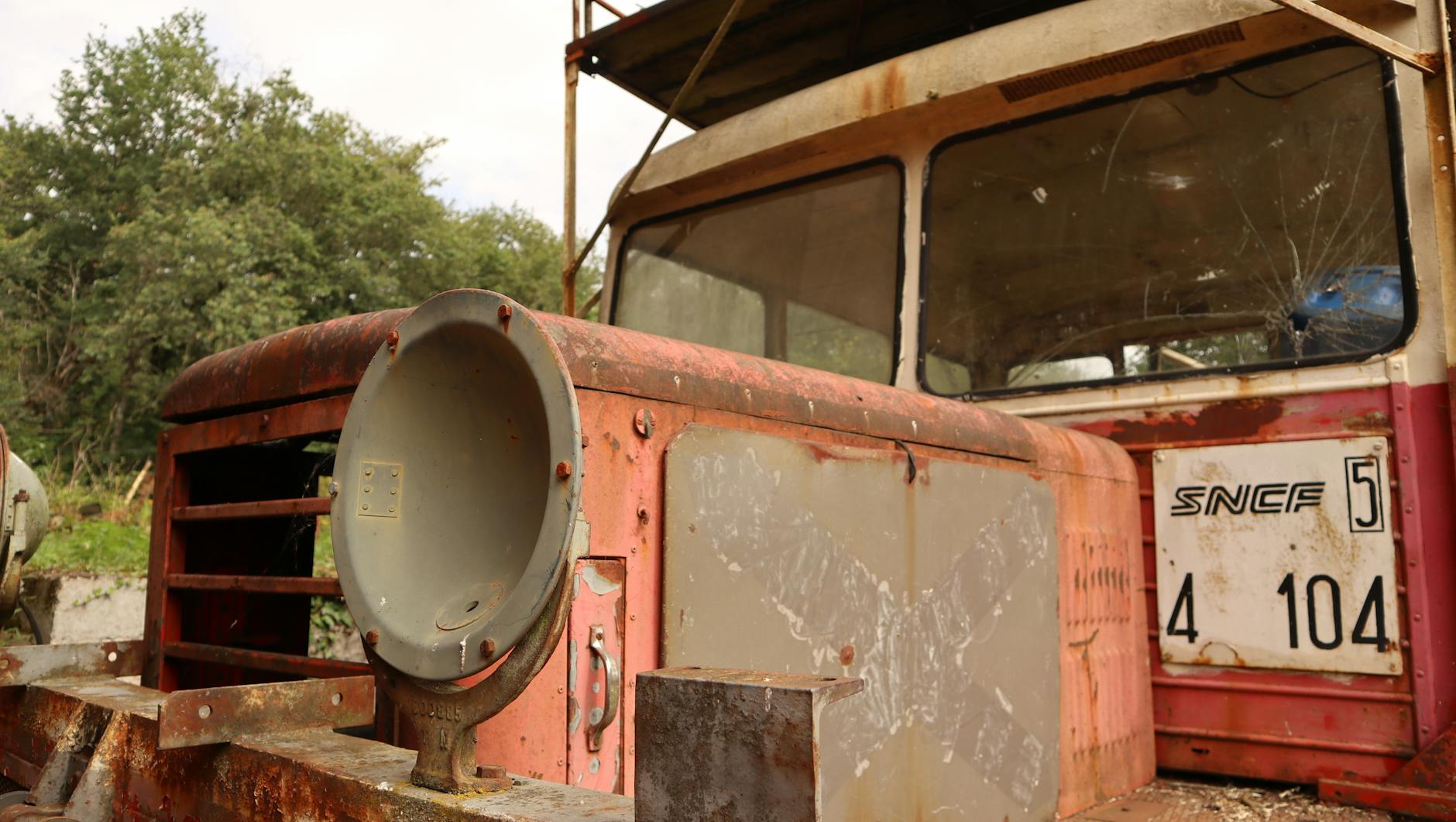 At Golden Hands Construction, our skylight installation process is designed to be efficient and hassle-free for our Northampton clients. Here is a brief overview of what you can expect when you choose us for your skylight installation:
Initial Consultation: We start by understanding your requirements and conducting a thorough inspection of your property to determine the best location and type of skylight.
Customized Solutions: Based on our assessment, we provide you with customized solutions that meet your needs and budget.
Expert Installation: Our team of skilled professionals will carry out the installation with precision and attention to detail, ensuring that the skylight is securely fitted and sealed.
Quality Assurance: We conduct a final inspection to ensure that the skylight is functioning perfectly and meets our high standards of quality.
Clean and Tidy: We take pride in our workmanship and always leave the installation area clean and tidy, minimizing any disruption to your daily routine.
Skylight Maintenance and Repair Services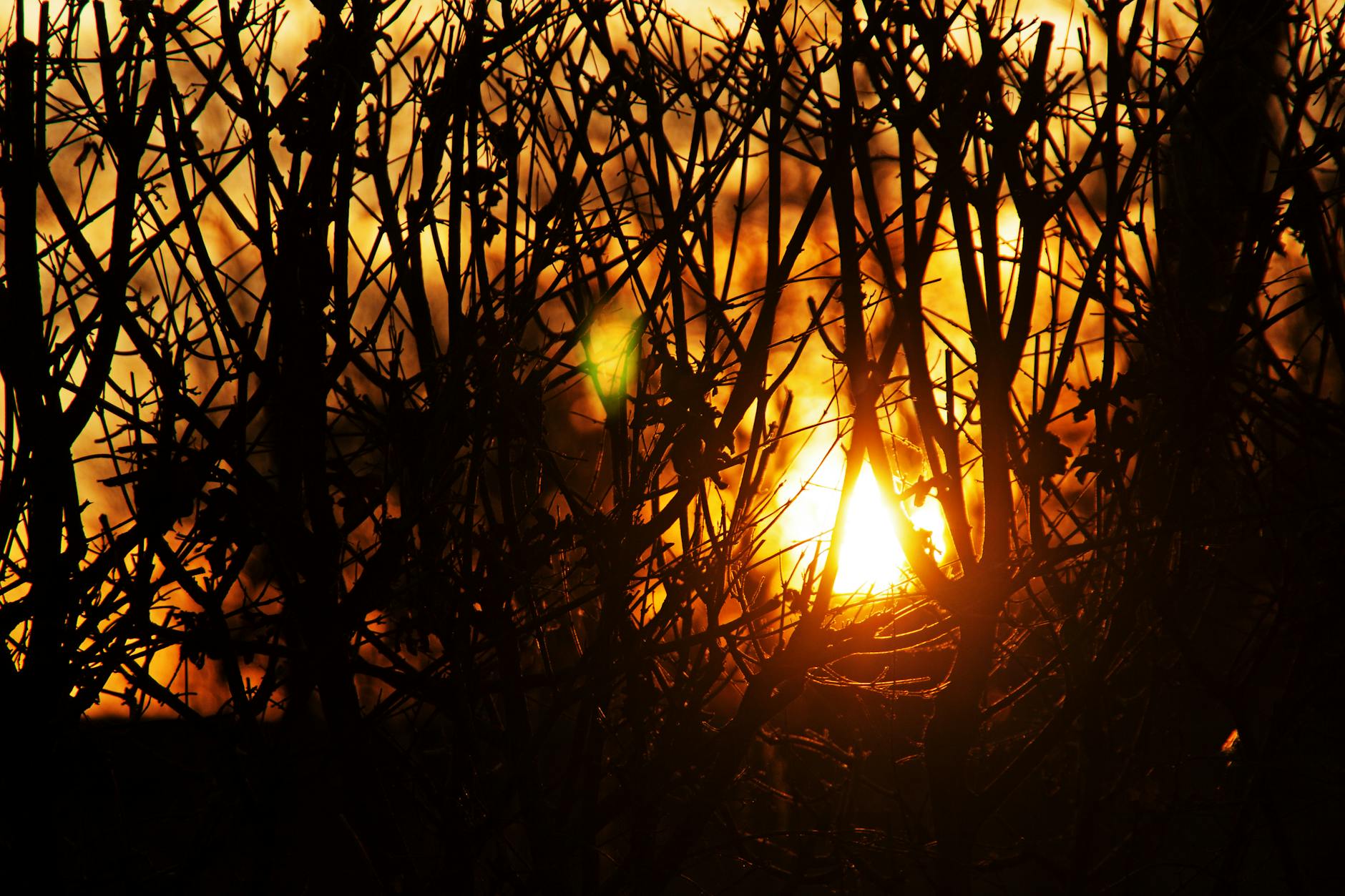 To ensure the longevity and performance of your skylight, regular maintenance is essential. Golden Hands Construction offers comprehensive skylight maintenance and repair services in Northampton. Our team will inspect your skylight, identify any potential issues, and provide timely repairs to prevent further damage. We also offer cleaning services to keep your skylight looking its best and maintain optimal light transmission.
Submit A Quote Request Below – Professional Skylight Install Services near Northampton
If you are in Northampton and considering a skylight installation, Golden Hands Construction is your trusted partner. Our team of skilled professionals is committed to delivering exceptional craftsmanship and customer satisfaction. Contact us today at 631-877-8338 or visit our website at https://goldenhandsny.com to learn more about our skylight install services. Don't miss the opportunity to bring natural light into your home or commercial space! Request a quote now and let us transform your space with a beautiful skylight installation.