Skylight Replacement Services Near Sagaponack
At Golden Hands Construction, we understand the importance of a well-maintained and functional skylight in your home or commercial property. A skylight not only brings in natural light but also adds beauty and value to your space. If you are located in Sagaponack or the surrounding areas and are in need of skylight replacement services, you can trust our team of experts to deliver exceptional results. With our years of experience and attention to detail, we guarantee a seamless and hassle-free skylight replacement process.
Assessing the Need for Skylight Replacement
The first step in the skylight replacement process is a thorough assessment of your existing skylight. Our experienced technicians will inspect the skylight for any signs of damage, such as leaks, cracks, or fogging. We will also evaluate the overall condition of the skylight frame and ensure that it is properly sealed. Based on our assessment, we will provide you with a detailed report and recommendations for the best course of action.
Choosing the Right Skylight Replacement
When it comes to skylight replacement, we offer a wide range of options to suit your specific needs and preferences. Whether you prefer a fixed skylight, a vented skylight, or a tubular skylight, we have you covered. Our team will guide you through the selection process, considering factors such as energy efficiency, insulation, and design aesthetics. We work with top-quality skylight manufacturers to ensure that you receive a durable and visually appealing replacement that complements your property.
Professional Skylight Installation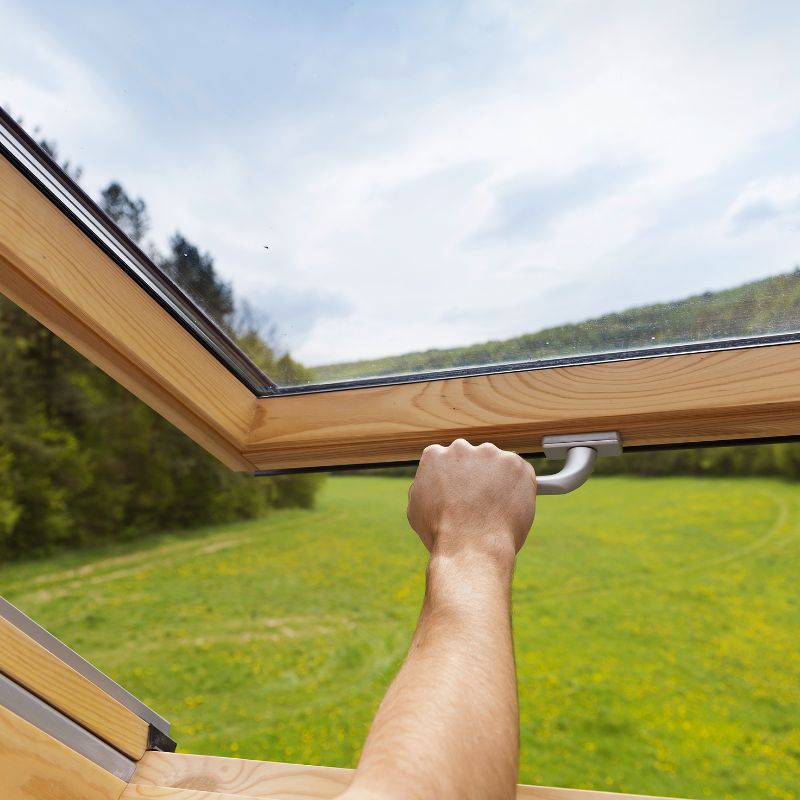 Once you have chosen the perfect skylight replacement, our skilled technicians will proceed with the installation process. We follow industry best practices and employ advanced techniques to ensure a flawless installation. Our team is trained to handle all types of roofing materials and will take the necessary precautions to protect your property during the installation process. We strive to minimize disruptions and complete the skylight replacement in a timely manner, leaving you with a stunning and functional skylight.
Enhancing Energy Efficiency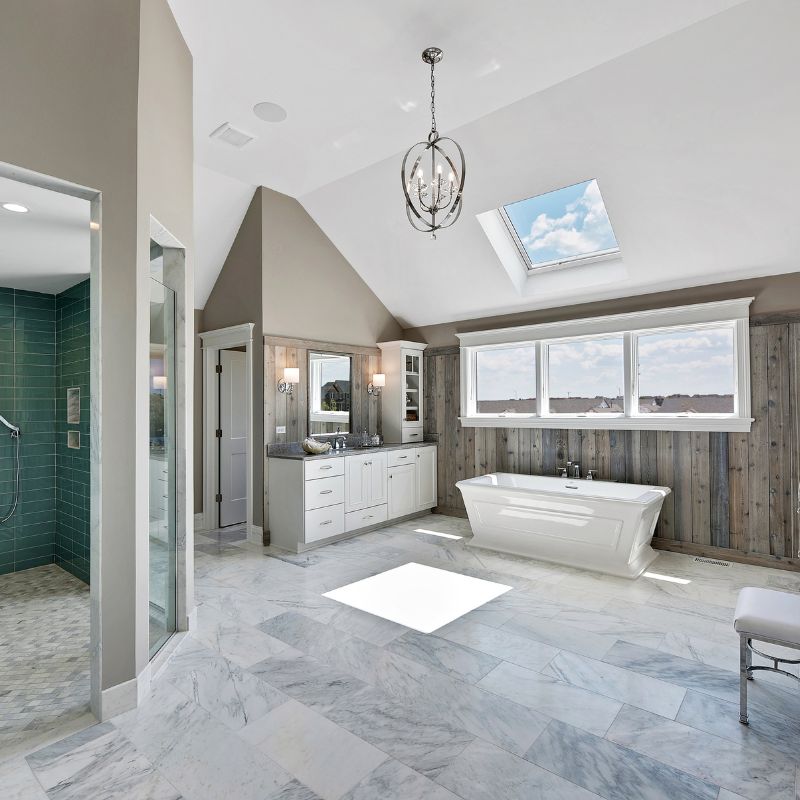 At Golden Hands Construction, we understand the importance of energy efficiency in today's world. By replacing your old skylight with a new, energy-efficient model, you can enjoy significant savings on your energy bills. Our skylight replacement services near Sagaponack include options that are designed to minimize heat gain in the summer and heat loss in the winter. We will help you choose the most suitable glazing and insulation options to ensure maximum energy efficiency for your skylight.
Maintaining and Repairing Skylights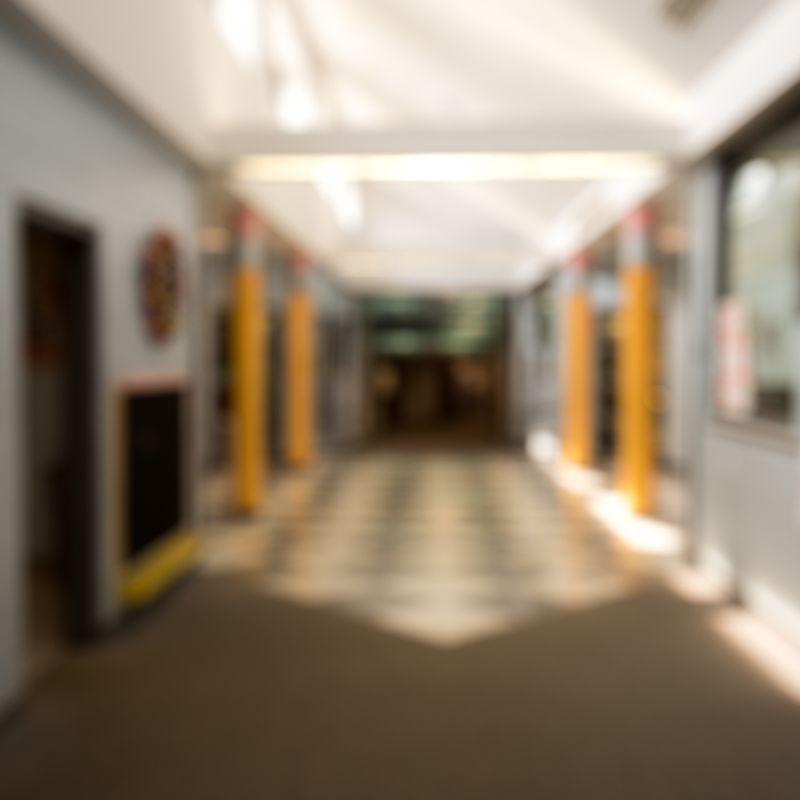 In addition to skylight replacement, we also offer maintenance and repair services for existing skylights. Regular maintenance is essential to prolong the lifespan of your skylight and prevent costly repairs. Our team will conduct inspections, clean the skylight, replace any worn-out components, and reseal the edges if necessary. If you notice any issues with your skylight, such as leaks or condensation, don't hesitate to contact us for prompt and reliable repairs.
Submit a Quote Request Below
Submit A Quote Request Below – At Golden Hands Construction, we are dedicated to providing exceptional skylight replacement services near Sagaponack. Trust our experienced team to assess your skylight, guide you through the replacement process, and deliver top-notch results. Contact us today at 631-877-8338 or visit our website at https://goldenhandsny.com to request a quote. Let us enhance the beauty and functionality of your space with a brand-new skylight.